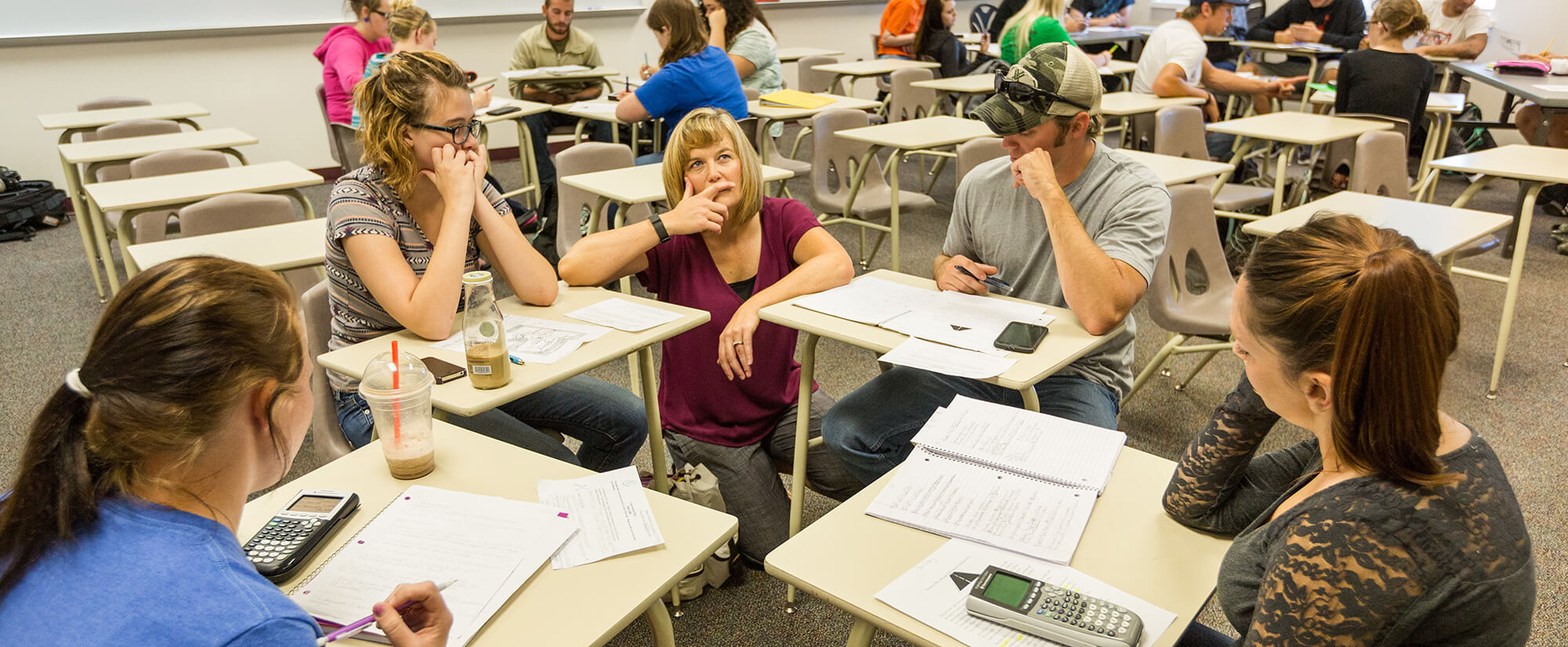 Employment info
Careers are available for mathematics majors in many fields including actuarial, finance, engineering, education, human resources, business management, computer science, government, statistics, research, even law enforcement. Employees with knowledge in mathematics are becoming more essential in many fields, and can lead to a rewarding career or be a jumping-off point for further research and education in any of the fields listed above. Organizations like the American Statistical Association, the American Mathematical Society, and the Association for Women in Mathematics provide additional information on their respective websites regarding careers for mathematics majors.
Learn more about wage ranges and other career info for jobs in Wyoming and across the nation:  postsecondary math science teachers, mathematicians, and mathematical technicians.
What are the special admission requirements, if any?
There are no prerequisites for this program.
What courses would I take?
For requirements and more information about this program, view its listing in the academic catalog:
Interested in online learning?
A portion of the courses in this program may be available online. Learn more about online programs and courses at Casper College.