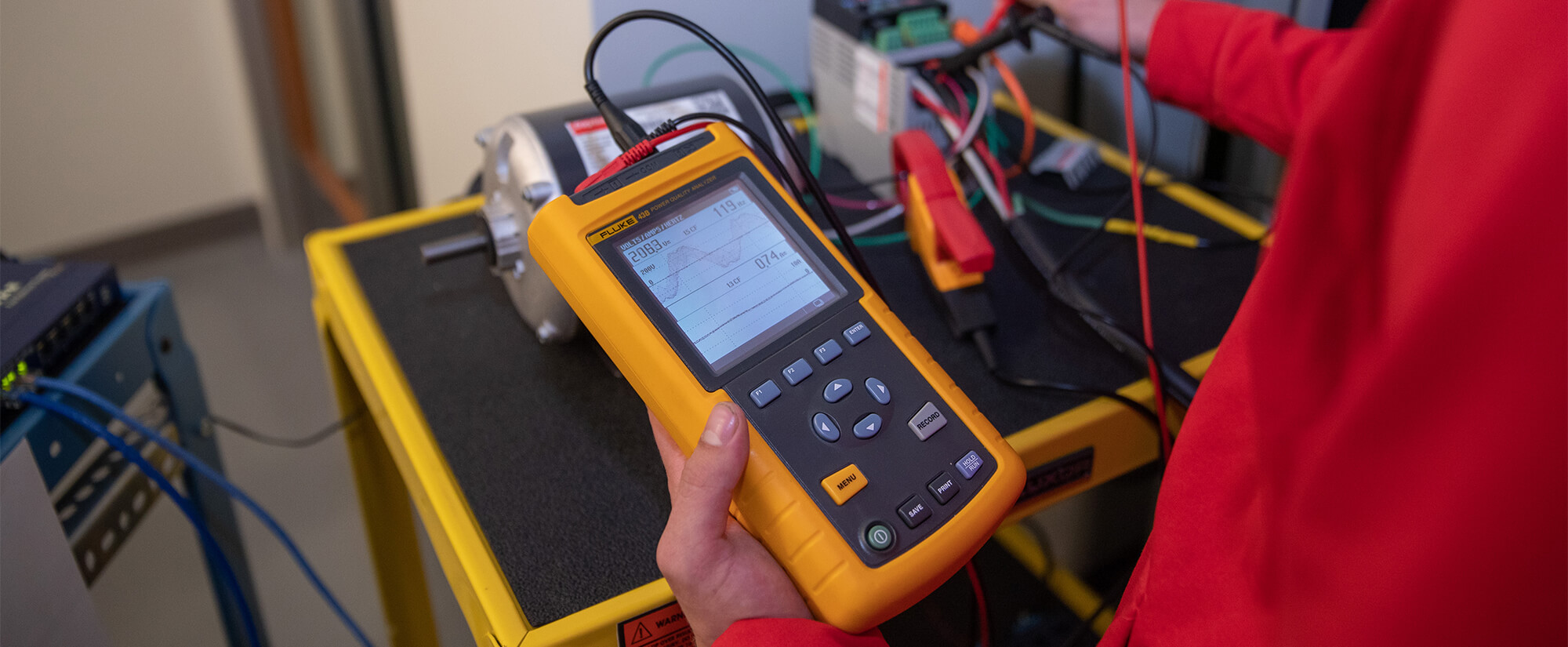 Electrical Apprenticeship
What are the special admission requirements, if any?
After enrolling at Casper College, students must meet the class prerequisites or have department head approval to register for any of the independent electrical apprenticeship classes with the exception of ELAP 1515. Prerequisites for classes are outlined in the academic catalog.
What courses would I take?
For requirements and more information about this program, view its listing in the academic catalog:
You may also be interested in…
Other programs related to: