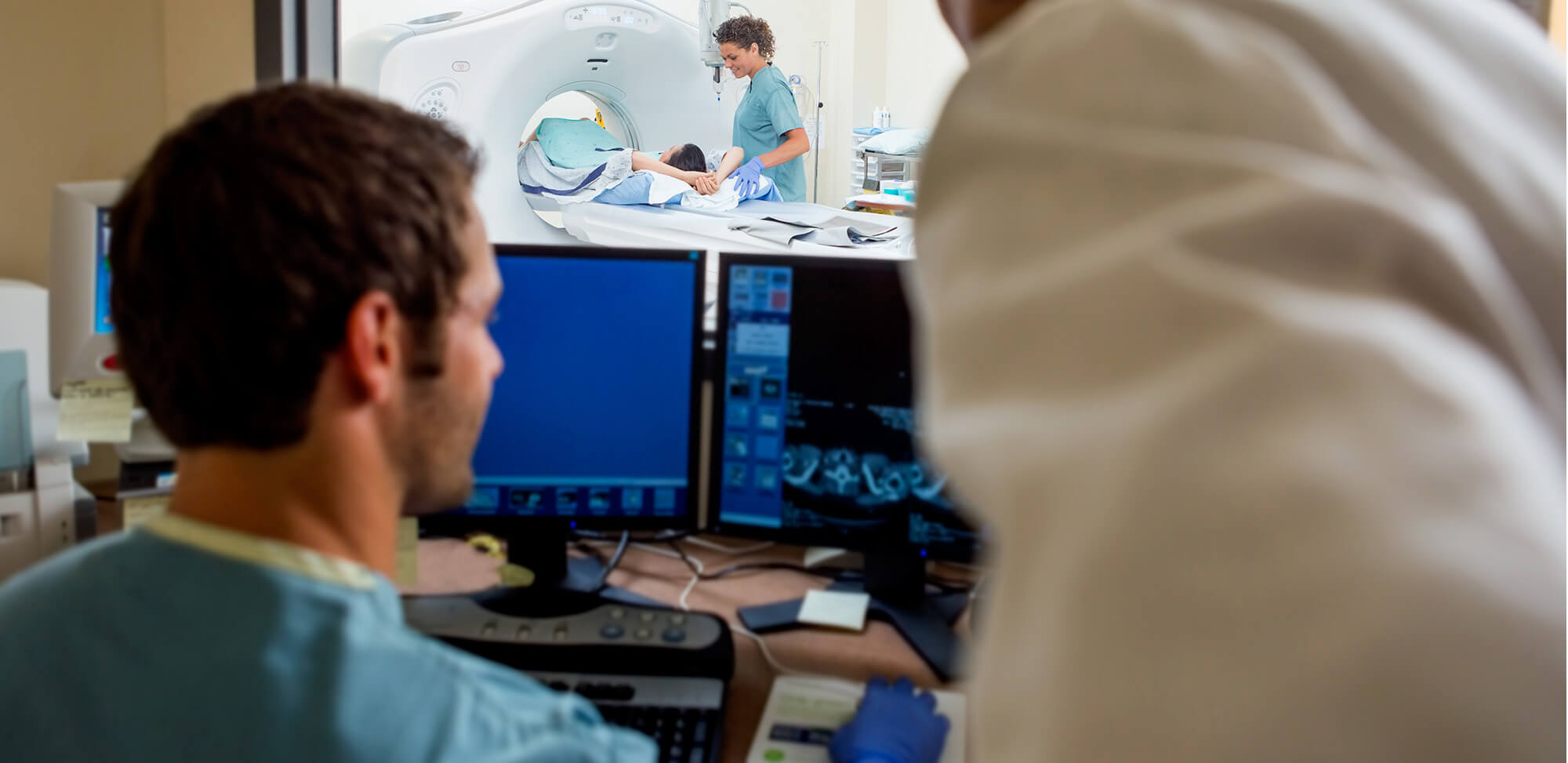 What are the special admission requirements, if any?
Review the information in the CT Program Admissions Guide (PDF). It outlines the necessary pre-requisites and application process for program eligibility. If you need more information, please feel free to call or email Jennifer Harshman. If you have the opportunity to visit Casper College, please come by and see her.
What courses would I take?
For requirements and more information about this program, view its listing in the academic catalog:
You may also be interested in…
Other programs related to: