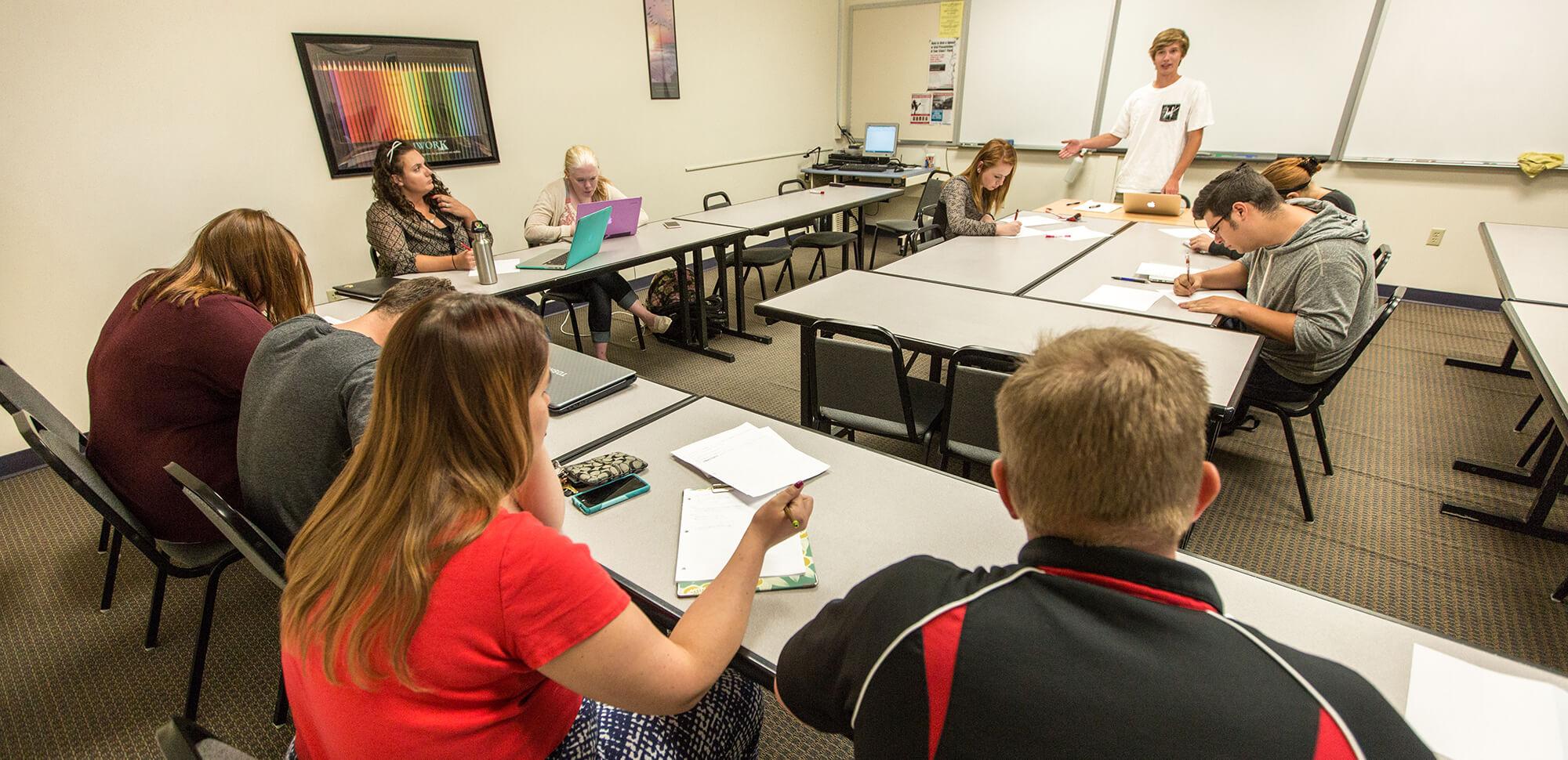 Media Communication and Human Communication
Attending your dream university starts right here at CC
A transfer agreement is available for this degree. Students who choose CC for their first two years of college are prepared to transfer and finish their degrees anywhere in the world. Learn how you can earn a bachelor's, master's, or even your doctorate through one of our university partnerships with schools from across the country.
Employment info
Learn more about wage ranges and general occupational info for these jobs in Wyoming and across the U.S.: journalists (radio and television announcers, reporters and correspondents, editors, producers, photographers, camera operators), creative writers, search marketing strategists, public relations specialists, marketing managers, advertising sales agents, telecommunication engineering specialists, clergy, religious activities and education directors, administrative services managers, teacher assistants, and training and development managers.
What are the special admission requirements, if any?
There are no pre-reqs for this program.
What courses would I take?
For requirements and more information about these programs, view their listings in the academic catalog:
You may also be interested in…
Other programs related to: