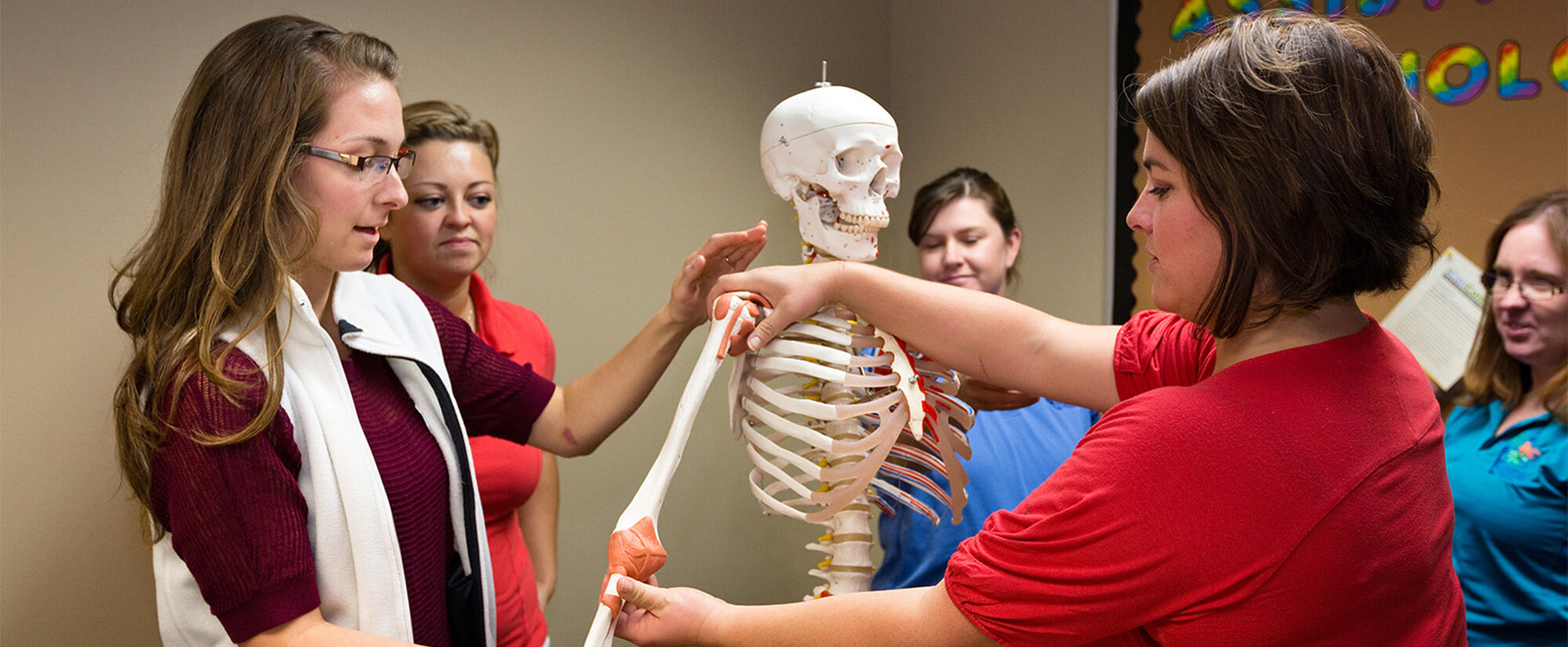 Employment info
AT is found in many different settings, from school to daily life and could be applicable to almost every field. Students who are interested in AT have often gone on to enroll in the occupational therapy assistant program.
What are the special admission requirements, if any?
There are no pre-reqs for this program.
What courses would I take?
For requirements and more information about this program, view its listing in the academic catalog:
You may also be interested in…
Other programs related to: