Welcome to Casper College!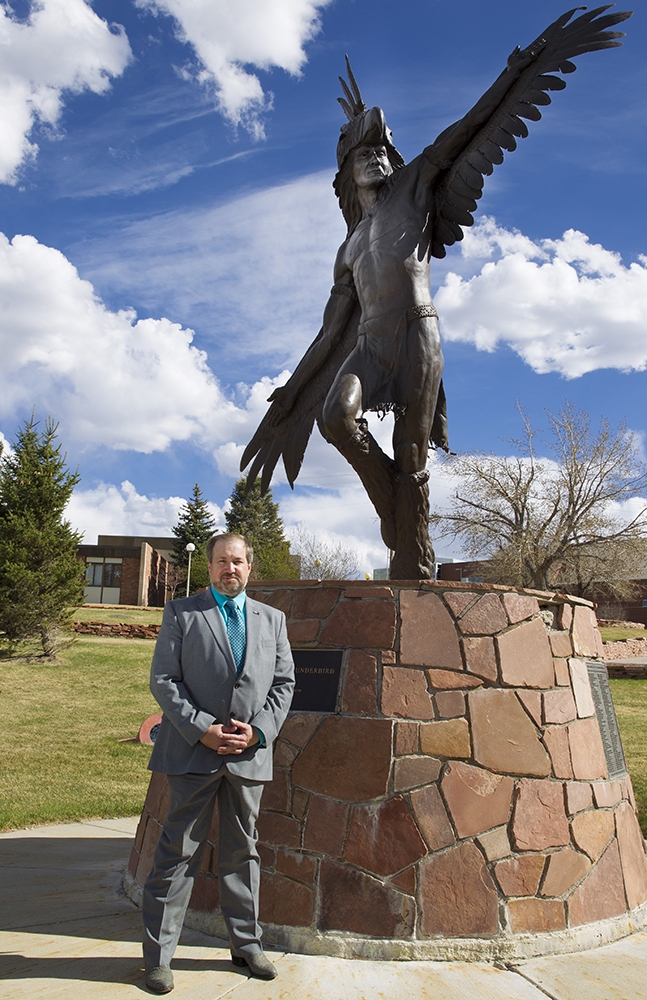 When students begin thinking about attending college, the old adage of "The grass is always greener" seems to invariably come into play: "I need to attend a big-name school to be successful" or "I will need to take out large student loans to get a good education" or my personal favorite, "I will get a better college experience if I travel far away…" I have heard all of these during my career, and I can assure you that none of them are true. Following that vein, let me let you in on a little secret… if you live in central Wyoming, you have Casper College, one of the best values and opportunities in higher education, right in your own backyard!
Did you know that only a few years ago Casper College was named one of the top 25 community colleges in the nation? Did you know that recently we were named one of the 10 most beautiful community college campuses in America? And that was before we completed more than $100 million in new construction featuring a new residence hall, a new music building, a new childcare center, and a new student union!