Casper College and ed2go offer classes for Wyoming teachers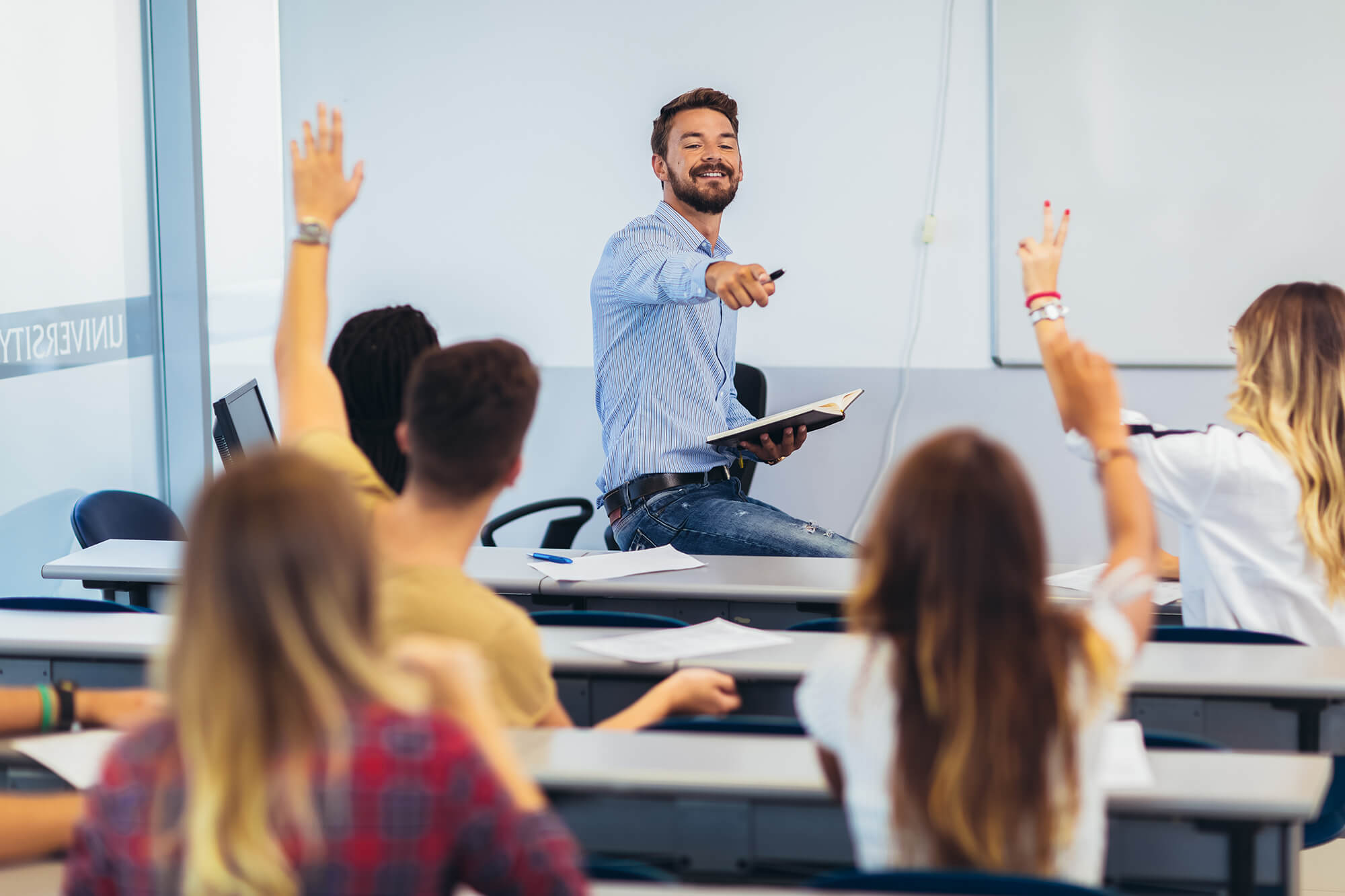 Workforce Development at Casper College and ed2go have partnered to offer classes for Wyoming teachers.
Each class is preapproved by the Wyoming Professional Teaching Standards Board and is designed to help teachers learn essential classroom management, cutting-edge pedagogy, and leadership skills, all from the comfort of their own homes and on their schedule, according to Sarah Schneider, workforce training specialist.
Two classes offered include "Educators Fundamentals Series" and "Teaching Science: Grades 4-6."
"Educators Fundamentals Series" is a professional development series designed to help make teaching a little easier by providing teachers with the tools to handle problems that may arise in the classroom. Participants will learn the secrets to solving everyday classroom discipline problems so that they can enjoy a more peaceful, orderly classroom, as well as how to handle more serious and chronic discipline concerns. Learn a six-step approach with practical ways to help children with ADHD control their behavior and succeed in school. The course is approved for 5.0 PTSB credits. To find out more or register for this class, go here.
A class designed to help those teaching science to fourth through sixth graders, "Teaching Science: Grades 4-6," is also available from ed2go. Those taking this class will increase their effectiveness as science teachers as they learn about the nature and history of science and how to help students in this age group grasp the scientific method. Participants will receive worksheets and specific examples of some great experiments they can use in their classroom, discover the principles of direct instruction, different learning and organizational tools to benefit their students and learn how they can use science class to improve the emotional climate in their classroom. "Teaching Science: Grades 4-6" is approved for 1.5 PTSB credits and can be found here.
For more information on other classes offered through Workforce Development at Casper College and ed2go, contact Schneider at sarah.schneider@caspercollege or call 307-268-3847. For a complete list of courses, go here.
​
Subscribe
If you enjoyed this story, receive more just like it: