T-Bird Volleyball schedule and team announced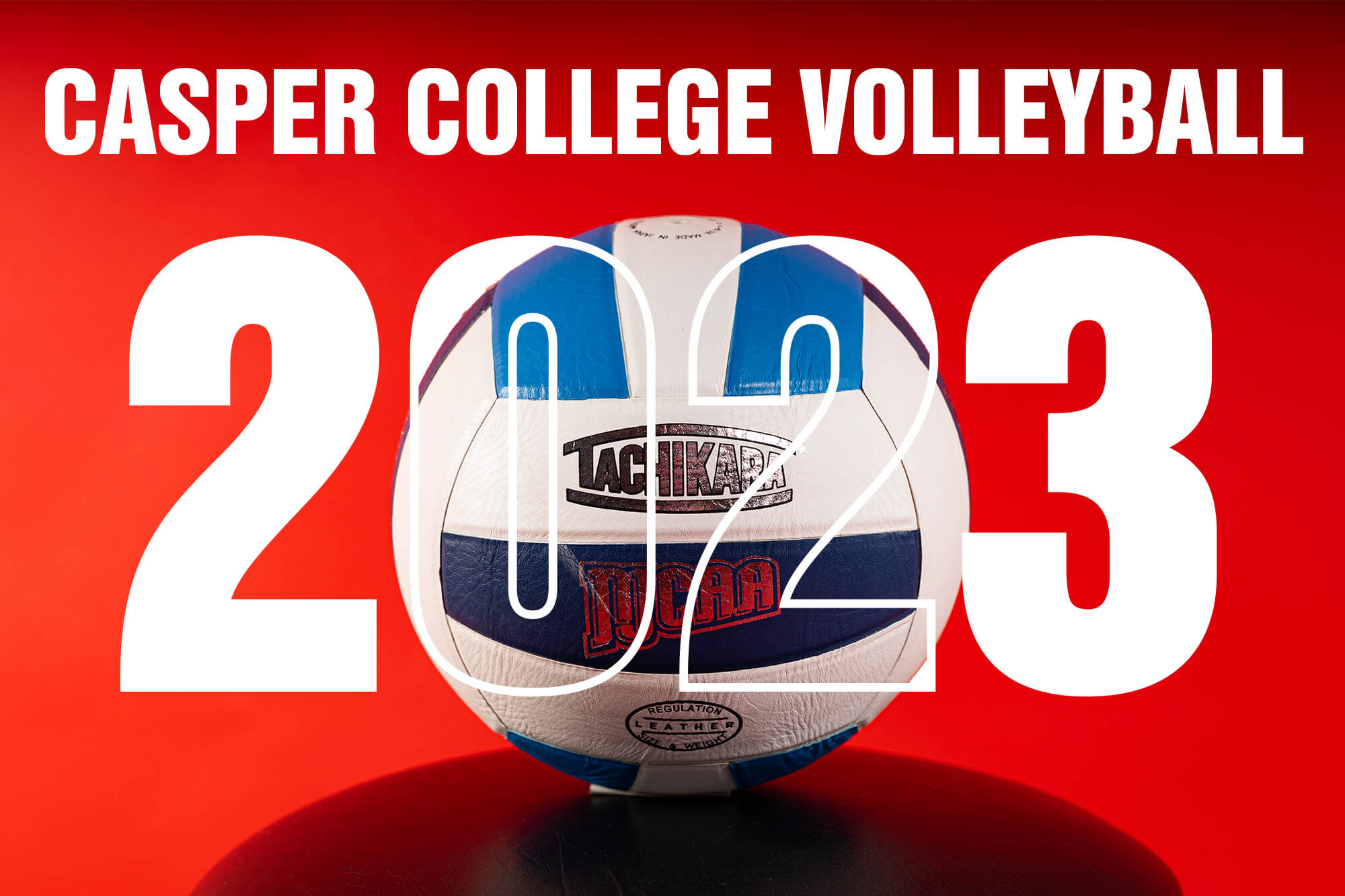 Five players are returning for their sophomore year. Joining the sophomores will be 10 freshmen. "Our returning ladies will provide balance and help the freshmen learn our style of volleyball, which focuses on defense," said Angel Sharman, head coach.
The Lady T-Birds begin their season on August 18 and 19 at the McCook Invitational in McCook, Nebraska. The team will travel to Scottsbluff, Nebraska, and play against perennial rival Western Nebraska Community College on August 22.
The team will host its own tournament at the "Swede" Erickson Thunderbird Gymnasium on August 25 and 26. This will be the first time the team will play at home, and fans are encouraged to come and cheer on the T-Birds and enjoy great volleyball games throughout the day. The Thunderbirds will play games against Colorado Northwestern Community College from Rangely, Colorado; Lake Region State College from Devils Lake, North Dakota; Colby Community College from Colby, Kansas; and Treasure Valley Community College from Ontario, Oregon. Other teams participating in the tournament include Laramie County Community College, Western Wyoming College, and Gillette College.
Other home games will occur on September 22, 23, and 30, October 10 and 19, with the final two home games on October 27 and 28. According to Sharman, the 12 Sub-Region North games are used for seeding to get into the regional tournament.
The five returning players include outside hitter Mia Hutchinson; opposite hitter Amelia Piekut; libero Licia Echevarria; setter Katarina Vulic; and middle blocker Paulina Dziedzic. "These ladies all contributed to last year's success, and I expect more of the same from them," Sharman said.
Looking toward this season and the next, Sharman has recruited 10 players that should add depth and intensity to the games, including Jahslyn Rajvong, Kyrsten Bake, Devri Pearson, Emily Ware, Nia Surman, Kennedy Peterson, Teodora Popovic, Eliza Pearson, Wisdom Szymczak and Aubreann Browning.
"I am anxious to see these new players in action. On paper and film, they look very good and should be able to play solid volleyball throughout the season," Sharman said.
In addition to the 10 new players, the team has a new assistant coach, Molly Minich. Minich graduated from Waldorf University in Forest City, Iowa, with two bachelor's degrees; psychology and criminal justice. She spent one season with the Waldorf University Warriors as a setter and her final three seasons as a defensive specialist.
Following graduation, Minich served as head coach for Sequoia Schools in Mesa, Arizona, from 2019-2022. She also served as the head coach of the Maricopa Starlings Volleyball Club from 2018-2021. Minich was then a head coach of Ignite Volleyball Club from 2021-2023. She was also involved in several youth camps and club programs in both Iowa and Arizona.
"Molly continues to learn my style of play and the system as well," Sharman noted. "I believe in aggressive play at the net and a tough defense behind the blockers. I respect play on the court and dedication," she added.
For the complete volleyball schedule, go here or call the athletic office at 307-268-3000. To view Thunderbird teams in action, go here.
Subscribe
If you enjoyed this story, receive more just like it: