CC Volleyball hosts Casper Invite Tournament August 25-26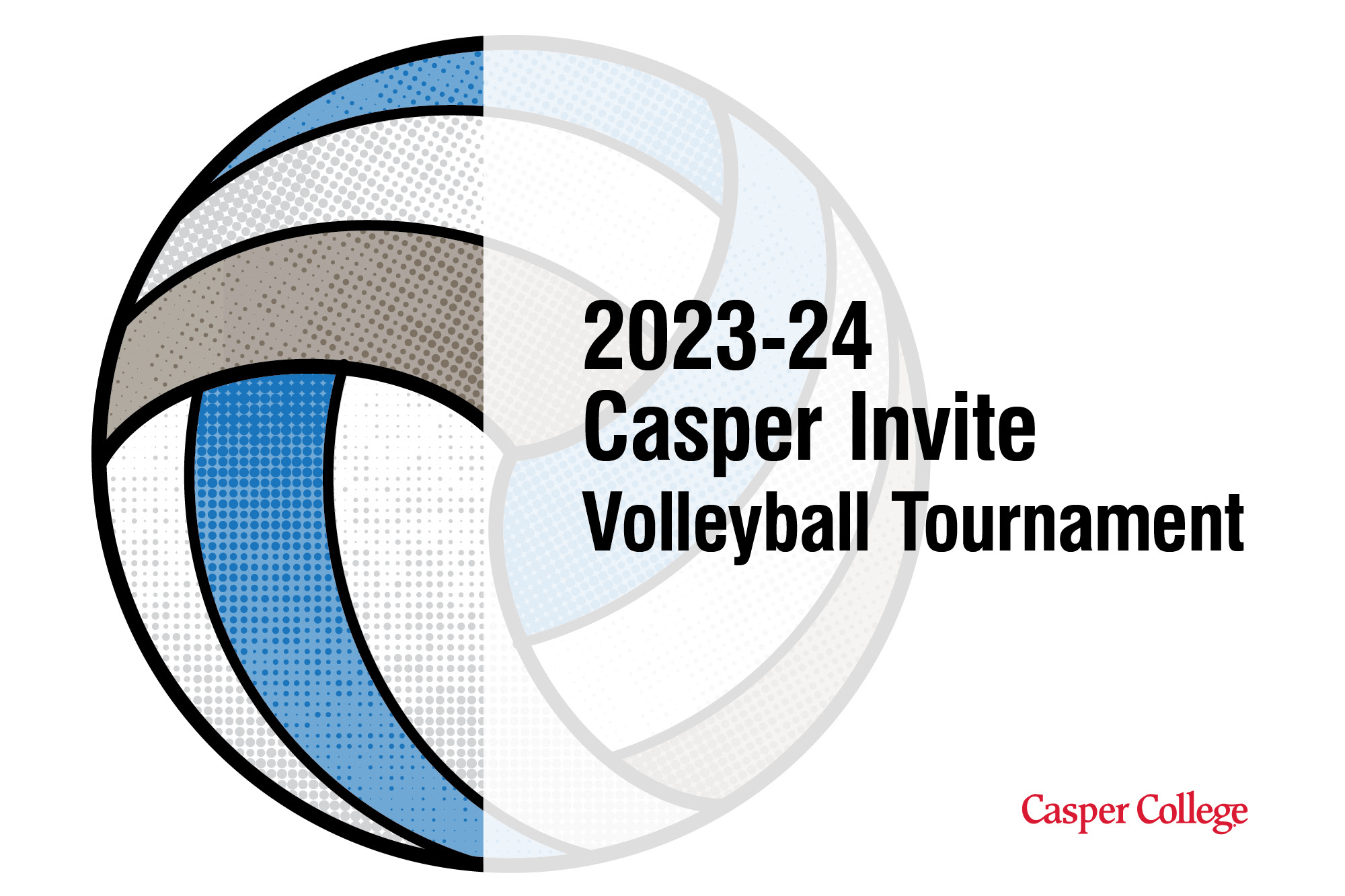 Casper College is hosting its first-ever volleyball tournament, The Casper Invite Volleyball Tournament, Friday and Saturday, Aug. 25-26. The tournament will feature eight teams and eight games daily, with two courts in action.
The Lady T-Birds will play two games on Friday and two on Saturday, all on court one. The first game on Friday will begin at 2 p.m. with Casper (3-2) taking on the Lake Region State College Royals (5-1) from Devils Lake, North Dakota. Casper will be in play again for the final round at 6 p.m. when they take on the Colby Community College Trojans (4-0) from Colby, Kansas.
On Saturday, the Birds will play at 11 a.m. and again at 3 p.m. The team will play against the Treasure Valley Community College Chukars (0-0) from Ontario, Oregon. The team will go against the Colorado Northwestern Community College Spartans (0-0) from Rangely, Colorado, for the second game.
Other teams participating in the tournament include the Laramie County Community College Golden Eagles (3-2), the Western Wyoming Community College Mustangs (3-1), and the Gillette College Pronghorns (1-3).
Friday's other games include the Pronghorns against the Spartans and the Mustangs against the Chukars. Both games begin at noon. At 2 p.m., in addition to the Casper College game, the Golden Eagles will go up against the Trojans. At 4 p.m., the Chukars will take on the Pronghorns, and the Spartans will play against the Mustangs. At 6 p.m. on court two, the Royals will play against the Golden Eagles.
The tournament continues on Saturday beginning at 9 a.m. with Treasure Valley versus Laramie and Western Wyoming against Lake Region. The other game at 11 a.m. will feature Lake Region against Gillette. At 1 p.m. Colorado Northwestern will face Laramie, and Colby will take on Western. The other match at 3 p.m. will feature Gillette against Colby.
Tickets are available at the door for $6 for adults 18 plus and $4 for seniors 60 plus and students 13-17. Children 12 and under are free, and all Casper College students and employees are free with their Casper College ID.
For the complete volleyball schedule, go here or call the athletic office at 307-268-3000. To view Thunderbird teams in action, go here.
​
Subscribe
If you enjoyed this story, receive more just like it: