The Artemis Program: NASA's return to the moon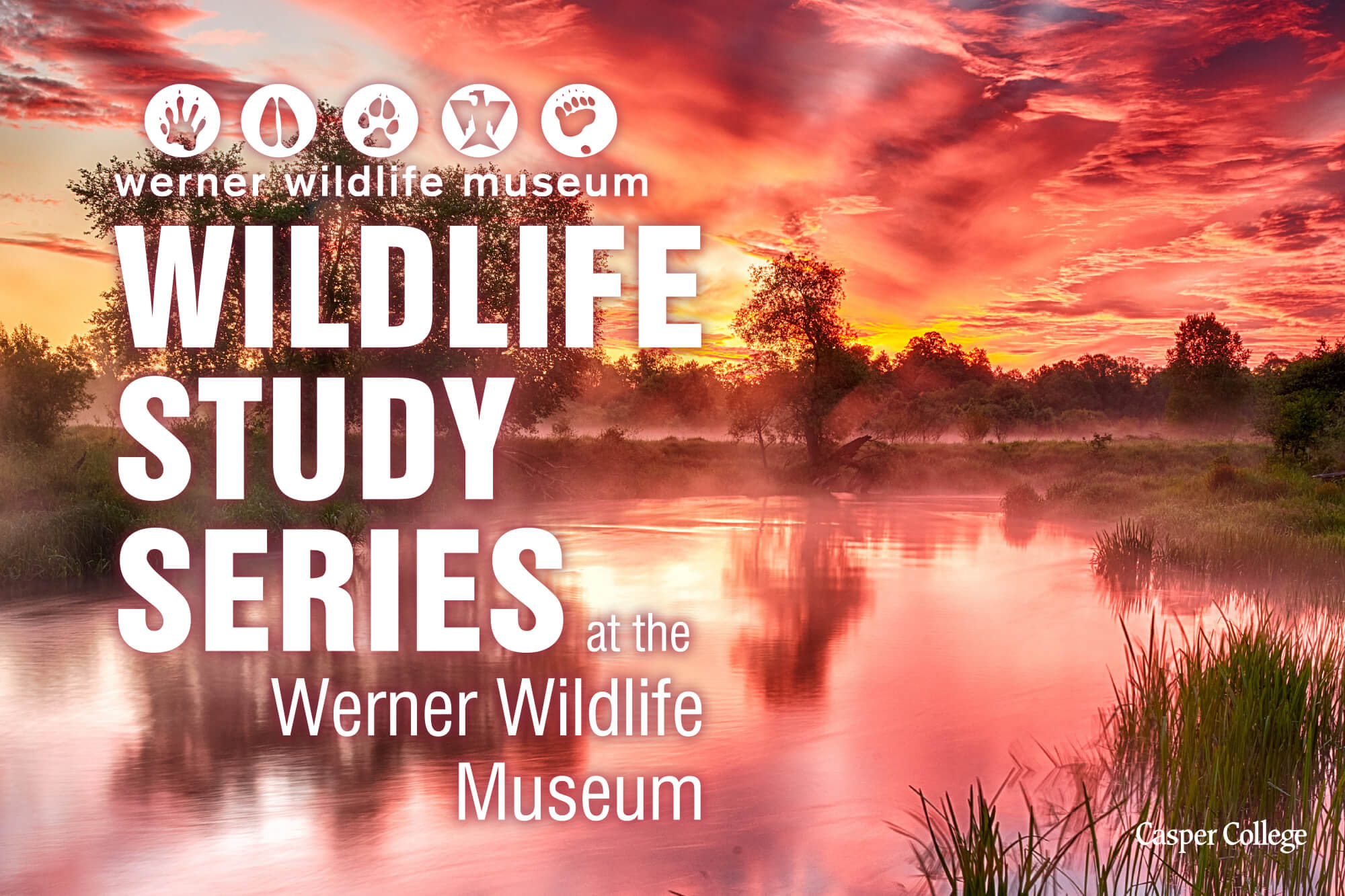 Casper College's Andrew Young, Ph.D., will present on NASA's Artemis Program at the June edition of the Werner Wildlife Study Series on Thursday, June 15, at 7 p.m.
"We will look at the upcoming NASA program to bring humanity back to the moon," said Young. Young will start with a quick recap of the Apollo program and its closing days and then fast forward several decades to the origins of the Artemis program.
A review of the mission goals and current accomplishments leading up to Artemis 1 and an evaluation of the next milestones and plans for future missions to Mars will conclude Young's presentation.
Young received his bachelor's in physics and astronomy from Boston University and his master's and doctorate in astrophysics from the University of Minnesota. He has been teaching at Casper College since August 2005.
The Werner Wildlife Study Series takes place in the Africa-Arctic Room in the museum. June's family-friendly event is free and open to the public. For more information, call 307-235-2108.
The Werner Wildlife Museum, located off the Casper College campus at 405 E. 15th Street, is free and open from 10 a.m. to 4 p.m., Monday through Friday.
​
Subscribe
If you enjoyed this story, receive more just like it: