'Bison in a Box' Animal House June 8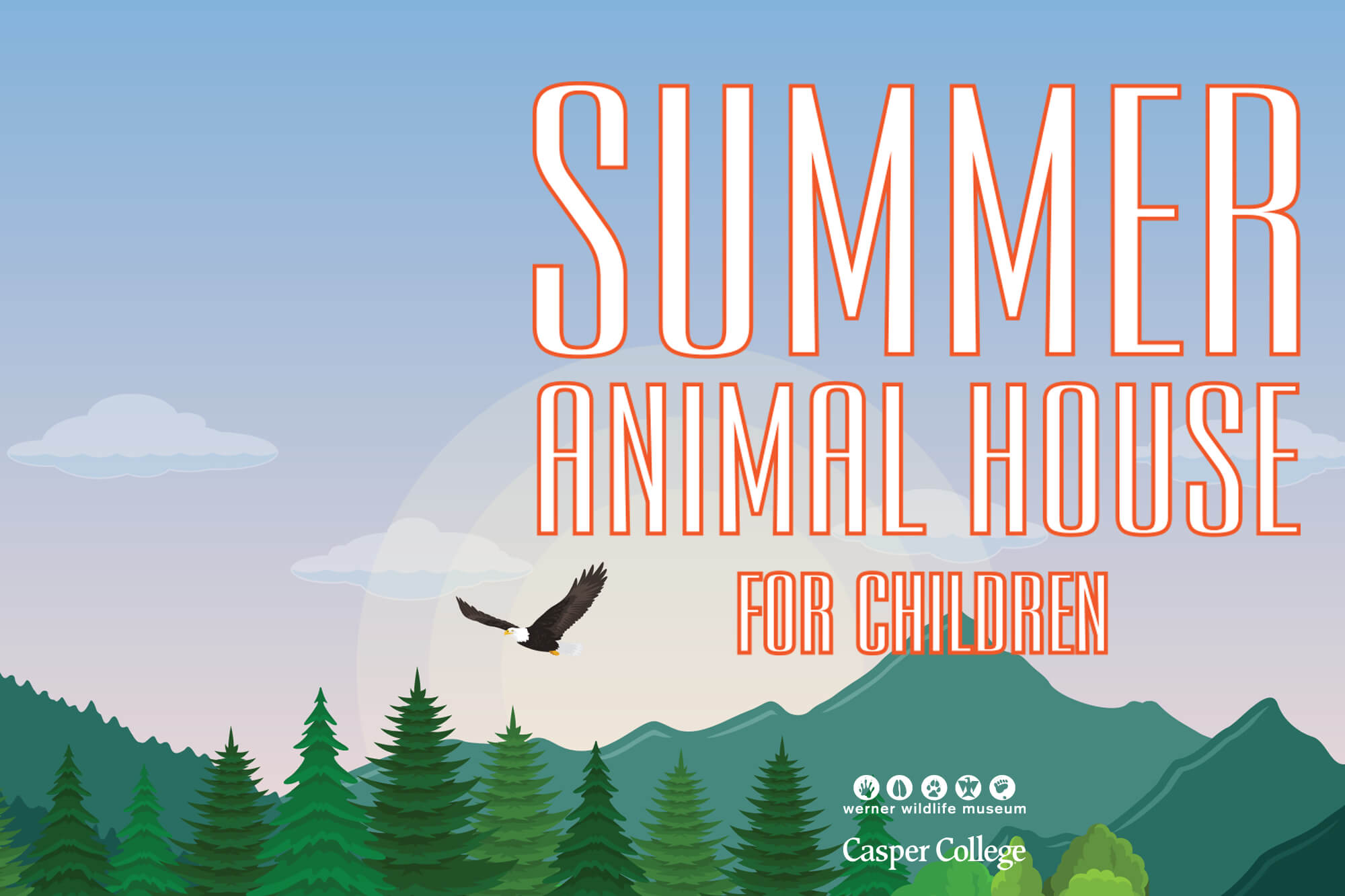 On Thursday, June 8, the first of three "Summer Animal House for Children" events will be held. The topic is "Bison in a Box."
"Bison in a Box" will provide a fun learning experience as children will not only see the bones of an American bison but will try their hand at putting the bones back together in their proper order.
The free program, specially created for elementary school children, is taught by naturalist Mike Bardgett and Werner Wildlife Assistant Eileen Lemm. "Bison in a Box" will begin in the museum's backyard at noon. Participants are encouraged to bring a sack lunch to enjoy following the approximately 30-minute program.
Reservations for large groups are appreciated, but walk-in families and individuals are more than welcome. For additional information, call the Werner at 307-235-2108 or drop by 405 East 15th Street, Monday through Friday, from 10 a.m. to 4 p.m.
​
Subscribe
If you enjoyed this story, receive more just like it: