Summer fun begins in June with Community Ed classes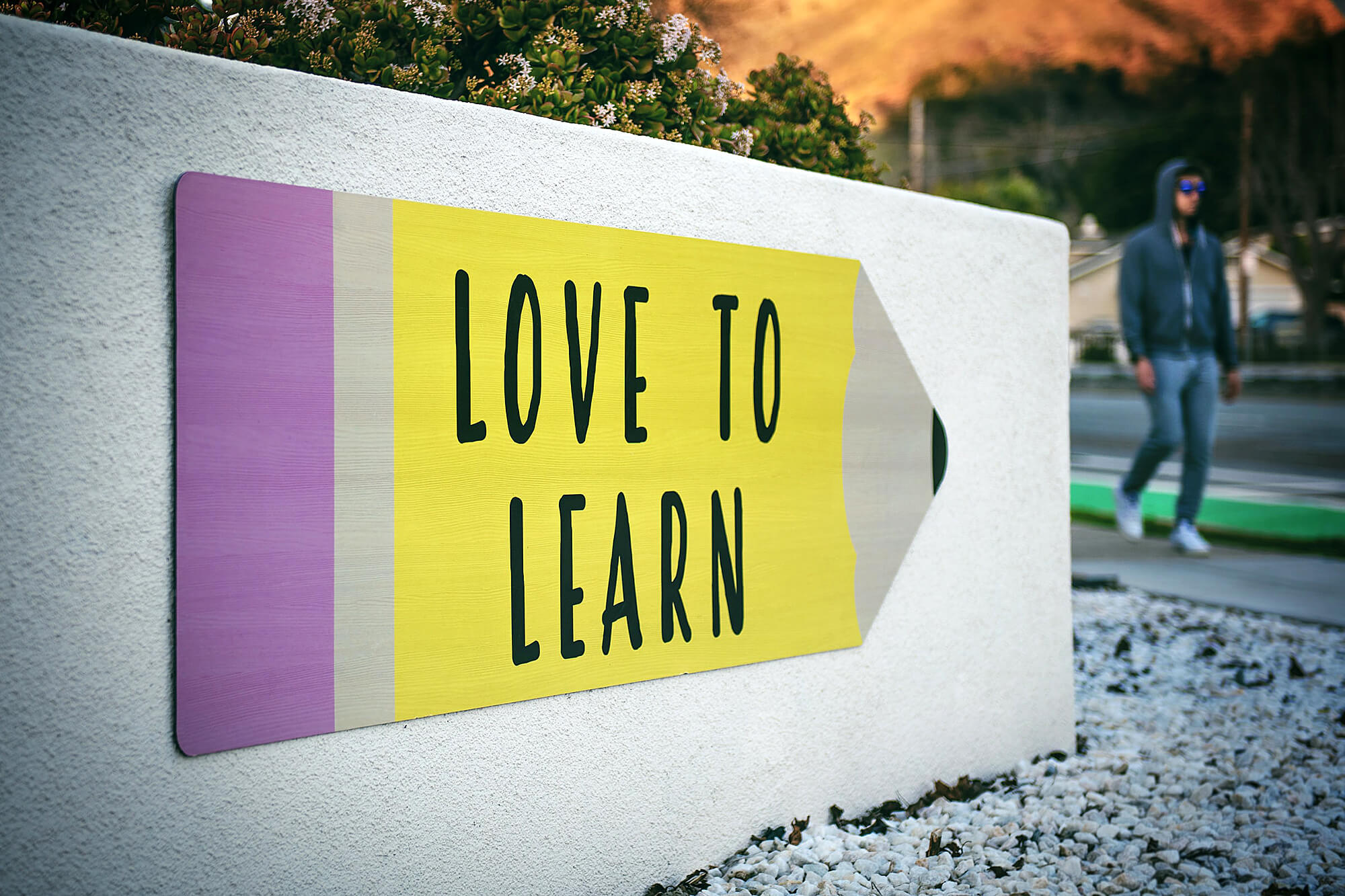 The Casper community is invited to enroll in new courses offered through community education at Casper College in June.
"Embark on fun adventures and learn new things with community education classes this summer. Whether you are passionate about outdoors and nature, cooking and arts, or looking for a class that makes a great Father's Day gift, we have you covered," said Zhanna Gallegos, community education coordinator.
New courses offered include 19th Century Social Dance, Crayons and Cratons, Range Safety and Pistol Marksmanship, Leatherworking Fundamentals, and snorkeling and diving classes.
Students will be able to immerse themselves in the elegant and charming world of dance in 19th Century Social Dance. Taught by Julie Oliver, participants will learn different social dances, including waltz, swing, traditional English country dance, Irish céilí, and contra dance. The class will also provide an opportunity to learn social dance etiquette and terminology for dance movements and styles. Plus, students will meet new friends and mingle in a fun environment. Prior experience is not required for the class, which will meet on Monday evenings from 7-8 p.m. June 5-26.
Geologist Melissa Connely will lead students on a journey of outdoor observation as they discover the connection between landscape, geology, art, and science in the class Crayons and Cratons. Connely will teach the basics of field sketching, the appreciation of natural scenery, and how to explore the basic geologic structures that shape our world. The class will meet on Tuesday, June 6, from 5:30-8:30 p.m. and then participate in a field trip on Friday, June 9.
Students will learn the various aspects of range safety in a classroom setting and visit a shooting range in Range Safety and Pistol Marksmanship. Participants will discuss basic firearm safety and pistol marksmanship with instructor Eric Ramsey, a certified pistol, shotgun, and carbine rifle law enforcement professional. According to Ramsey, participants will need to bring a modern, unloaded, current production pistol in their desired caliber or a semi-automatic gun and ammunition or magazines. The first class will be held in a classroom setting on Saturday, June 10, and then on the shooting range the following Saturday. Both classes will run from 9 a.m.-2 p.m.
Learn the skills needed to work with leather and to handcraft leather goods in Leatherworking Fundamentals on Tuesdays and Thursdays, June 20-29, from 6-8 p.m. Students will experiment with leatherworking tools, materials, and techniques like stamping, carving, and leather dyeing as they create a custom leather wallet and leave with skills applicable to more advanced projects, according to instructor Lee Tschetter. The leather, wallet kit, dye, and some select tools will be provided. The class is suitable for beginners and would also make a great Father's Day gift.
Join instructor Hank Washut for a meaningful conversation about art that will provide the student with insight and inspiration. The class will survey the Casper College Art Collection and explore its depth and diversity while learning strategies for appreciating the visual image. "We'll exchange ideas, engage in stimulating discussions about the art and the responses it generates," said Washut. The class will run on Tuesday and Thursday, June 27 and 29, from 5:30-7 p.m.
Finally, two classes taught by Lee Burgess, a certified Professional Association of Diving Instructor and a diver since 1977, will feature snorkeling and diving. First, Discover Snorkeling will allow students to relax as they explore the fascinating sport of snorkeling. "I will show everyone how to get comfortable with snorkeling gear and practice proper breathing techniques," said Burgess. Attendees will learn to choose properly fitted equipment, use their fins, and gain safety tips. Snorkeling gear and pool fees are included. The class is suitable for all swimming skill levels, age 12 and older and will be held on Thursday, June 22, from 6-8 p.m.
Dive into Diving will provide participants with their first scuba experience in a shallow pool. The instructor will guide everyone at a comfortable pace as they "practice breathing underwater, get comfortable in scuba gear, and enjoy the unique weightlessness of an underwater environment," said Burgess. The class is suitable for all swimming skill levels, age 12 and older. The class will be held on Thursday, June 29, from 6-7:30 p.m.
Community education offers noncredit courses for personal enrichment and lifelong learning for people 16 and older. To sign up or for more information on any of these classes, click here  or call 307-268-3401.
​
Subscribe
If you enjoyed this story, receive more just like it: