Read Automotive scholarship established at Casper College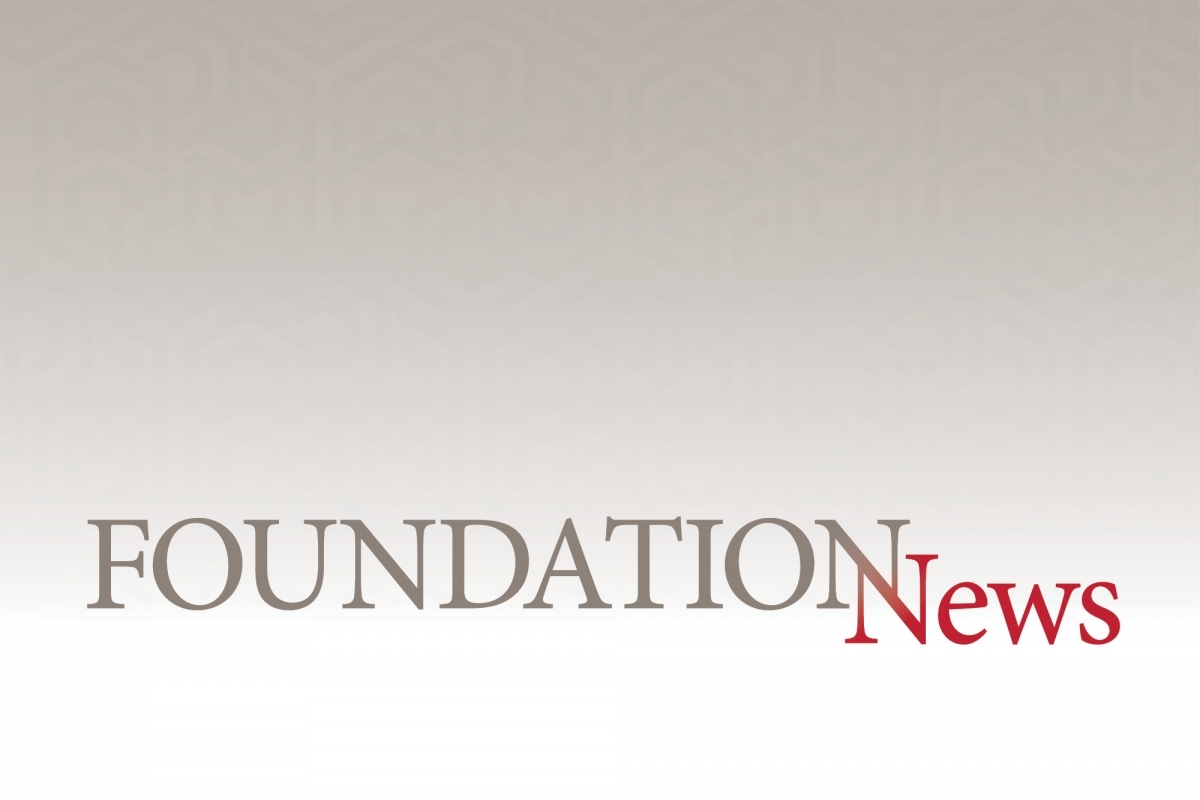 The daughter and son-in-law of longtime Casperites have established a scholarship in their memory. The Roy Franklin and Lucille 'Liz" Read Automotive Scholarship will provide a scholarship to an automotive major.
The scholarship will be awarded for the fall and spring semesters. The recipient must be enrolled in a minimum of six credit hours, achieve an overall GPA of 2.0, and be working on their Associate of Science or certificate in automotive technology.
Roy was employed by several automotive dealerships in Casper as a mechanic and service manager. Starting in the early 1970s, he joined the faculty at Casper College as an automotive instructor and remained there until his retirement.
According to Harry Charles 'Charlie' and Mary Lyn Pyeatte, the scholarship was established to honor Mary's parents, Roy and Liz. "Roy and Liz were lifetime Casper residents and were always proud of being from Wyoming," said Mary. After World War II, Roy returned to Casper and married Liz. Together, they built their own home in Allendale, where they raised their seven children, including Mary. Mary was born and raised in Casper, graduated from Kelly Walsh High School, and then attended Casper College, where she earned an associate of nursing in 1973.
"I received the Richardson Scholarship to attend Casper College," recalled Mary. "Having the scholarship helped my parents afford college for me. Learning a skill or trade to make a living was very important to them." Mary's husband, Charlie, attended the University of Arizona, where he received a B.A. with high distinction in 1968 and a Juris Doctor in 1977. Several scholarships helped his university education. "Charlie and I feel that our educations made a huge difference in our lives, and we wanted to create that opportunity for others," said Mary.
To apply for this and other Casper College scholarships, click here.
​
Subscribe
If you enjoyed this story, receive more just like it: