Jazz Night 'Friends and Neighbors' set for April 18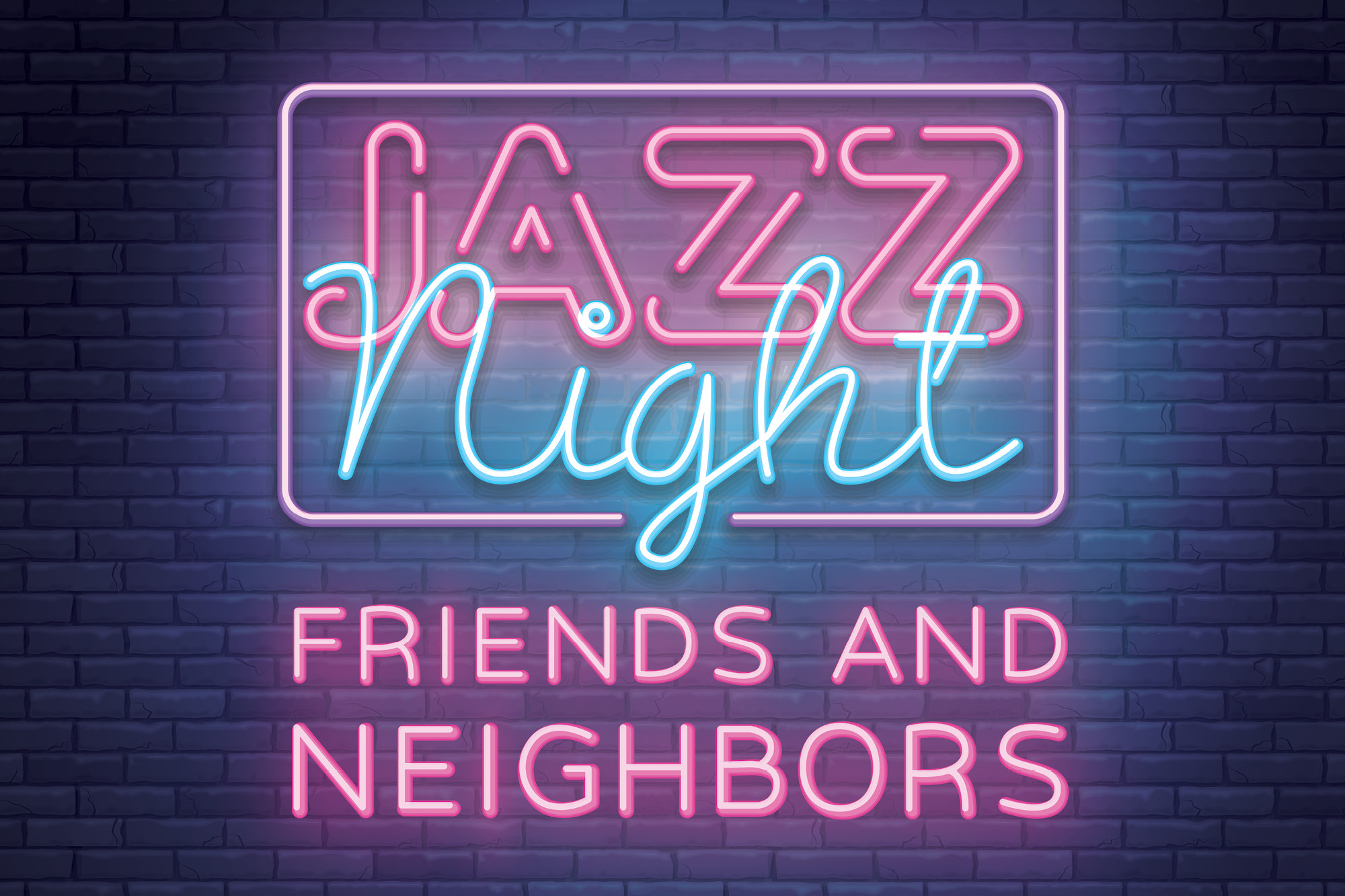 "Friends and Neighbors" is the theme for this year's Jazz Night at the Wheeler Concert Hall on Tuesday, April 18, at 7 p.m. The free concert will feature the Casper College Contemporary Singers and the Casper College Jazz Ensemble.
Under the direction of Joshua R. Mietz, DMA, and Zachary Vreeman, DMA, the concert will feature music by Kerry Marsh, David von Kampen, Ben Markley, and John Roberts.
The contemporary singers will perform a number of songs, including "Le Nommage" by Marsh and Julia Dollison, "You Are There" by Dave Frishberg and Johnny Mandel, "In a Railroad Station" by von Kampen, "In My Life" and "When I'm Sixty-four" by John Lennon and Paul McCartney, "When I Look at You" by Frank Wildhorn and Nan Knighton, and "It's You or No One" by Sammy Cahn and Jule Styne.
The jazz ensemble will perform "Broad Street Beat," "Road to Ace," and "Correction Protection" all by Markley, "Nos Boogalooremos" and "Soul Ain't Got No Color" by Roberts, and "Sir Duke" by Stevie Wonder.
The Casper College Contemporary Singers include Katie Baumstarck, Jennie Box, Danica Boyce, Sarah Ly, Cole Cooper, Indianna Covington, Jossilyn Miller, and Jeremy Rich.
The Casper College Jazz Ensemble includes Toby Clouser and BreNae Candelaria on alto saxophone, Aiden Murphy and Jenna Farley on tenor saxophone, Ozzy Ness, Steve Johnston, and Eternity Thunder-Tophia on trumpet, Jim Kassler on bass, Walker Wyckoff and Kelly Vandamme on electric bass, Laura Wiley, Josh Knutson, Travian Lyman, and Carter Bush on piano, and Chayse Wilson on drums.
The Wheeler Concert Hall is located in the Music Building on the Casper College campus.
Subscribe
If you enjoyed this story, receive more just like it: