Three Lady T-Birds receive All-Region honors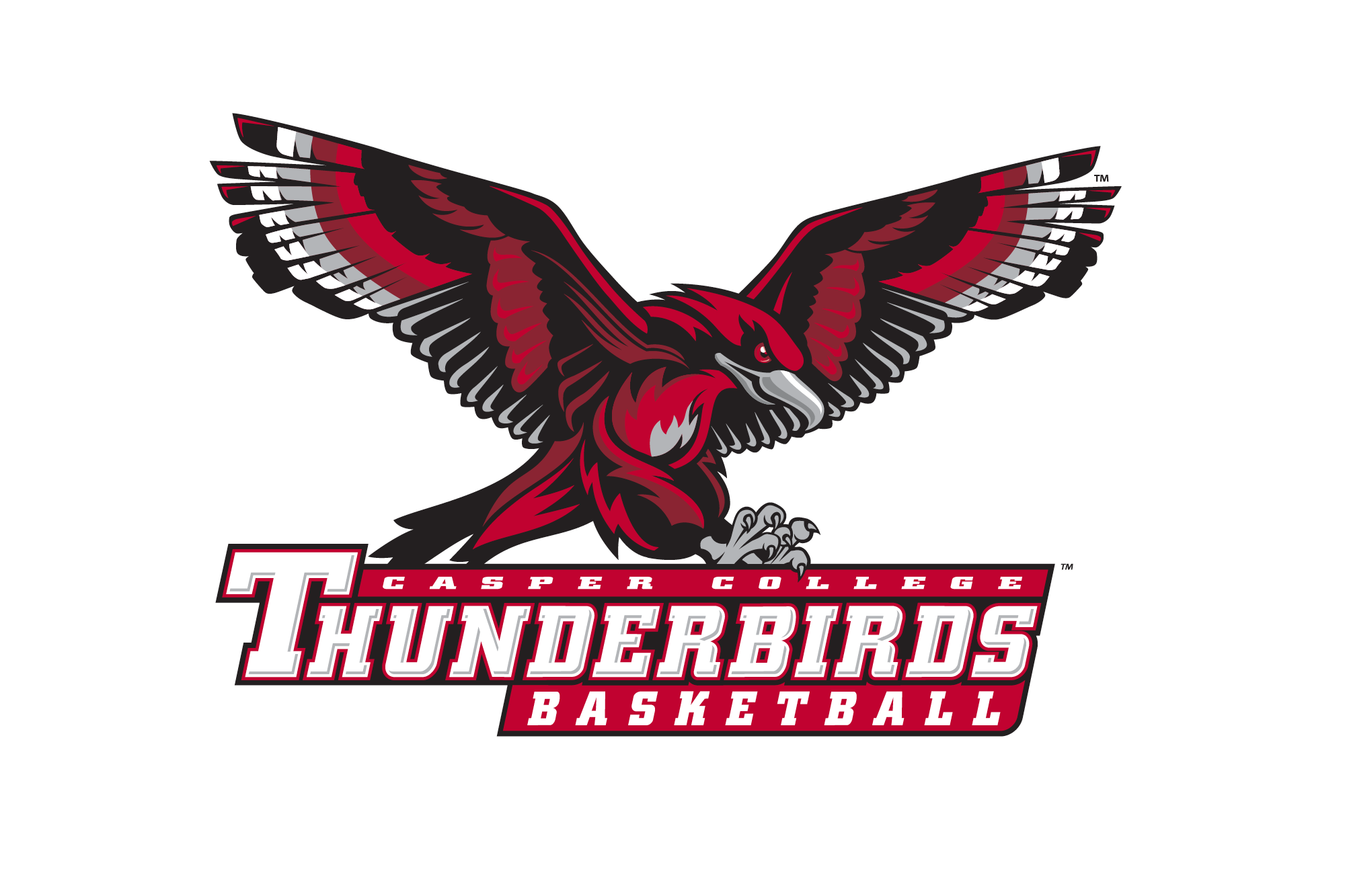 Three players from the Casper College Lady Thunderbirds basketball team have been named to the 2022-2023 North All-Region IX team.
Those players named to the North All-Region IX Tournament Team for their high level of play during the Region IX North regular season include sophomore guards Sandra Frau Garcia from Pego, Alicante, Spain, and Joslin Igo from Douglas, Wyoming.
Garcia led the North teams in 6.7 assists, nearly doubling the second-place person in that category and was also first in steals, according to Dwight Gunnare, head coach. "She averaged about three steals per game and was sixth in rebounding at 7.2 rebounds per game," he said.
Igo had the second-highest three-point shooting percentage in the North region at 39.7 and was sixth with 12.3 points per game.
Julia Palomo Vicente was named to the North All-Region IX Defensive Team. The 5'7" guard from La Seu d'Urgell, Spain, was the leading vote-getter for the all-defensive team in the North Sub Region, Gunnare noted.
"I just think all three are very deserving. All three played a huge role, not only in our success with a 27-3 record this year, but equally important from last year's season as well," Gunnare said.
Subscribe
If you enjoyed this story, receive more just like it: