Talkin' T-Birds score victory in virtual tournament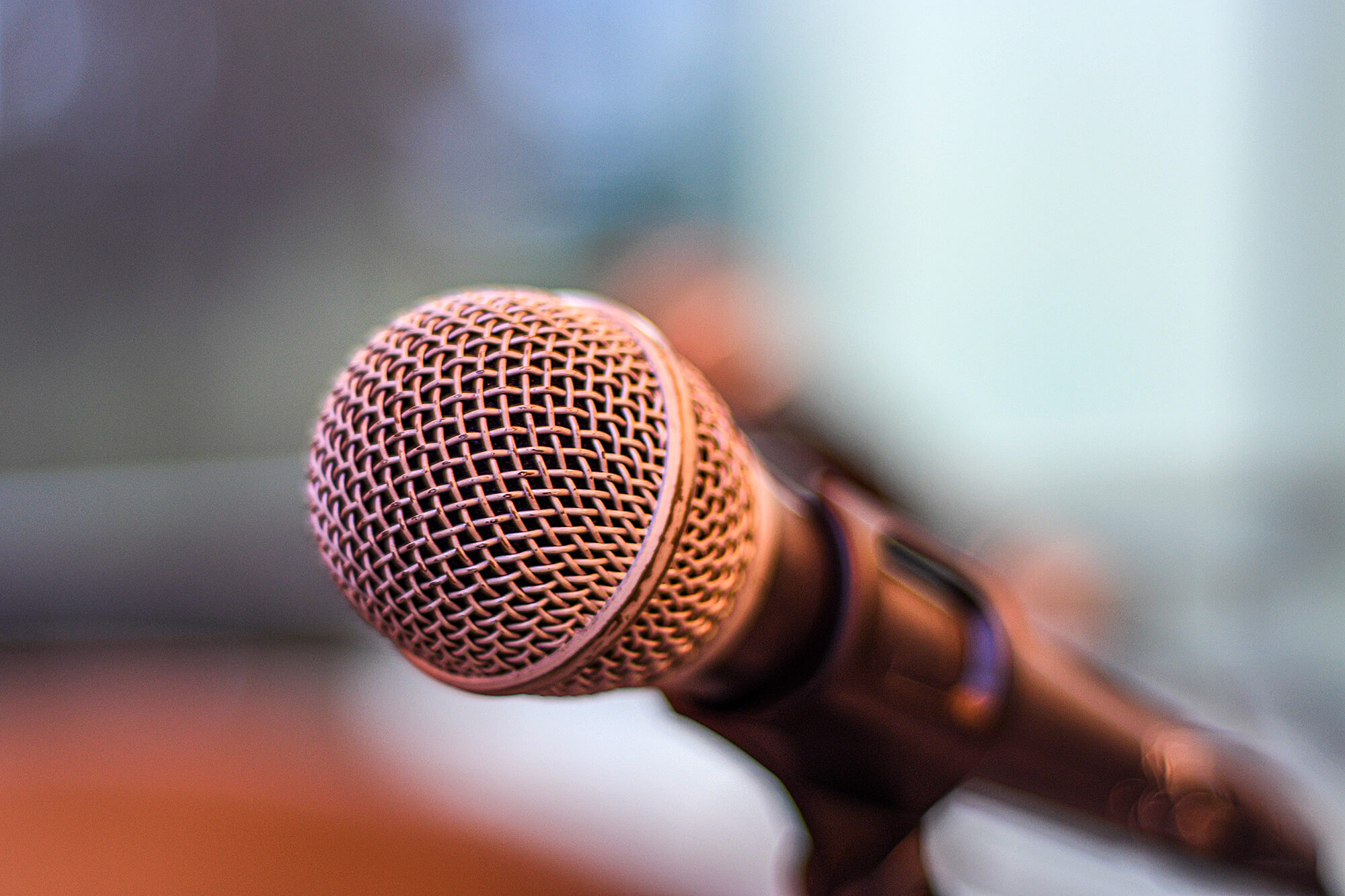 The Casper College Talkin' T-Birds were the tournament champions in the recently held virtual Bowling Green State University Tournament, beating out 47 schools nationwide.
"It was great to see the students build on their success from the Pioneer Trails tournament. The development of our entry and the continued success makes Ethan Fife (communication director and assistant forensics coach) and I very excited for what this team can do at Phi Rho Pi!" exclaimed Doug Hall, communication instructor and forensics head coach.
Individually, the results were as follows. Emma Rudell, Cheyenne, took champion in duo interpretation and fifth in program oral interpretation. Pearl Taylor, Box Elder, South Dakota, was the poetry interpretation champion and placed fourth in program oral interpretation. Jayden Roccaforte, Cheyenne, was the champion in both program oral interpretation and duo interpretation and took third in poetry interpretation. Sienna Gomez, Cheyenne, was the extemporaneous champion and placed third in impromptu speaking and sixth in communication analysis.
Curtis Winfrey placed fourth in extemporaneous speaking and sixth in impromptu speaking. Nina Bivens, Rapid City, South Dakota, was second in extemporaneous speaking. Kambrie White, Cheyenne, placed fourth in prose interpretation, and Eva Stone, Basin, took fourth in dramatic interpretation and fifth in poetry interpretation.
The team received a total of 146.34 points, with second place Eastern Michigan University with 110.66 points, the University of Alabama third with 101 points, fourth-place Tyler Junior College with 79 points, fifth place Lewis and Clark College with 75 points, and sixth place North Central College with 72 points.
Over spring break, a portion of the team will compete in the International Tournament in Tokyo. Following Tokyo, the National Tournament team will compete at the Phi Rho Pi Nationals in Bethesda, Maryland, the second week of April.
Subscribe
If you enjoyed this story, receive more just like it: