'Preemergent Weed Control' topic of March Wildlife Series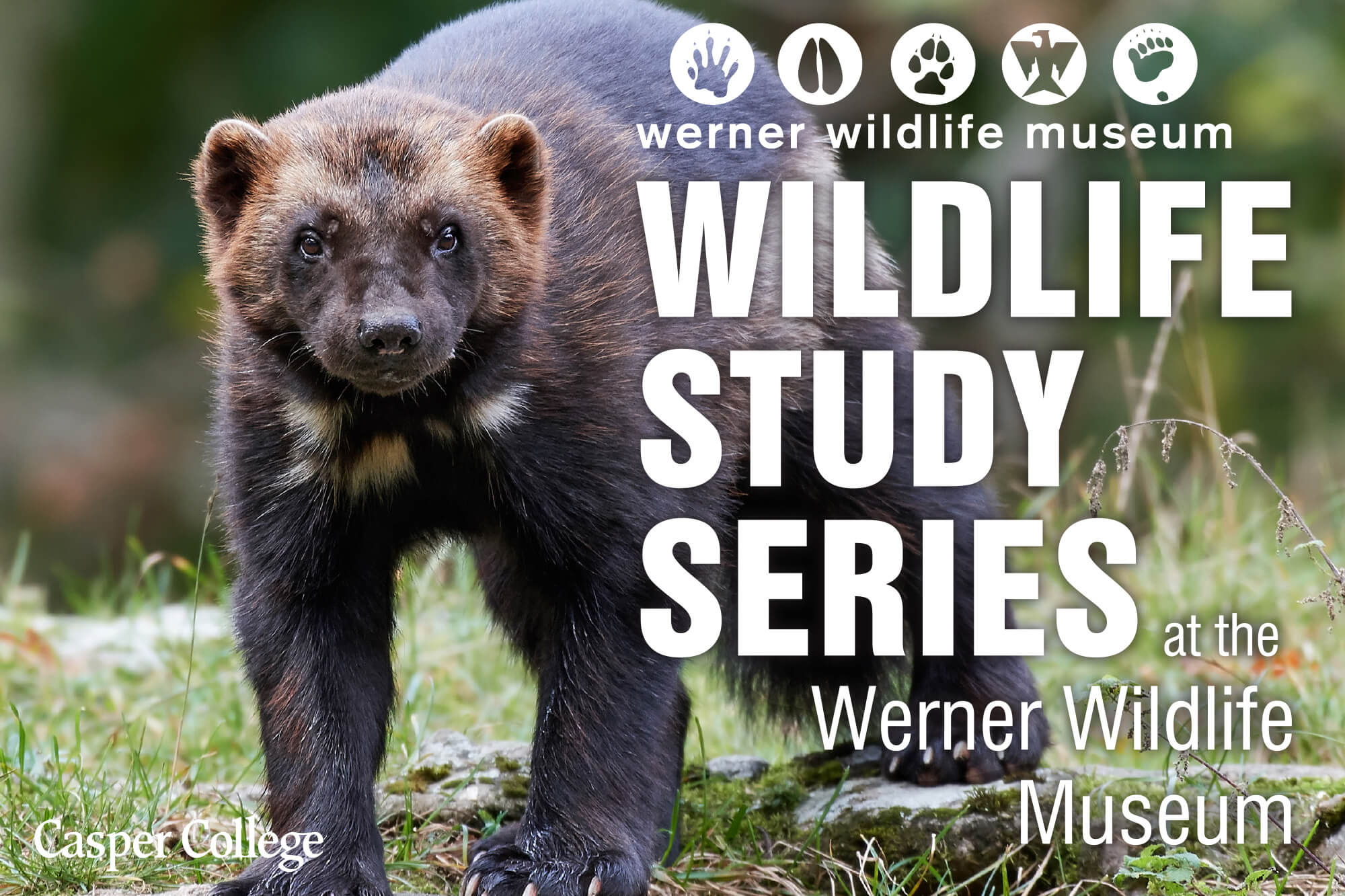 "Preemergent Weed Control" is the topic for the March Werner Wildlife Series at the Werner Wildlife Museum on Thursday, March 16, at 7 p.m.
Matt Jolivet will present an in-depth look at the appropriate control of several species of concern within Natrona County. Invasive species to be examined during Jolivet's presentation include puncturevine or goathead, scotch thistle, kochia, spotted knapweed, Russian knapweed Canada thistle, and a few that may be a surprise.
"I enjoy problem-solving and taking an economical approach to land management and enjoy the task of eliminating noxious weeds from the Wyoming landscape," said Jolivet.
Jolivet has been with Natrona County Weed and Pest for six years and, before that, worked for Goshen County Weed and Pest.
March's family-friendly event is free and open to the public. The Werner Wildlife Study Series takes place in the Africa-Arctic Room in the museum. For more information, call 307-235-2108 or email indiahayford@caspercollege.edu.
The Werner Wildlife Museum, located off the Casper College campus at 405 E. 15th Street, is free and open from 10 a.m. to 4 p.m., Monday through Friday.
Subscribe
If you enjoyed this story, receive more just like it: