Celebrate Japanese culture and heritage at Casper College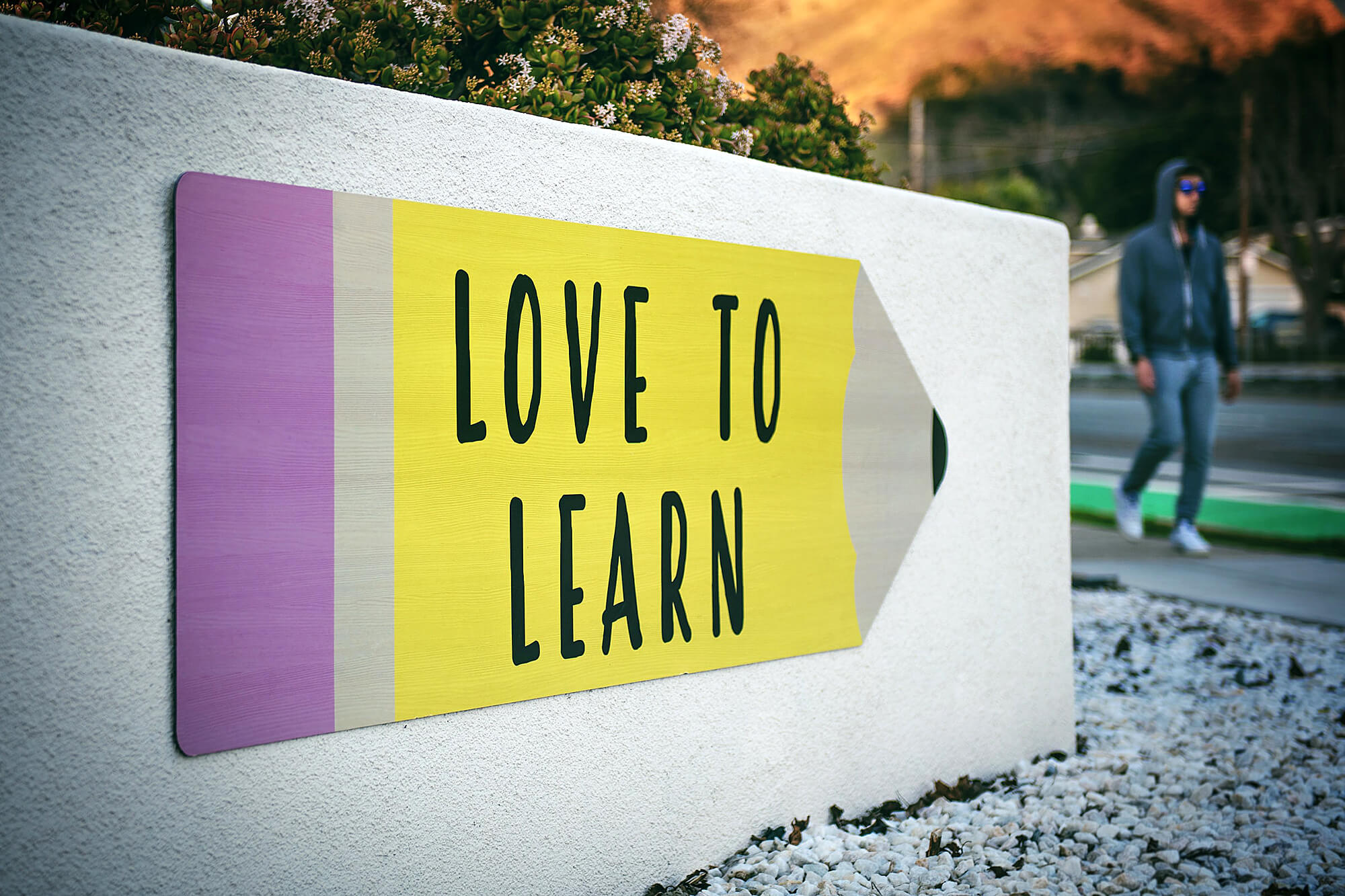 In addition to the International Dinner Series celebrating Japan, the Casper College Community Education Department is offering five classes in April to celebrate Japanese culture and heritage. According to Zhanna Gallegos, community education coordinator, these classes will explore Japanese culture, traditional and contemporary, and teach Japanese arts and crafts.
The first class, Japanese Theater Masks and Makeup, will be taught by Casper College theater instructor Darrell Wagner on Monday, April 3. "Kabuki theater holds a special place in the cultural heritage of Japan," said Wagner. Kabuki is characterized by the highly stylized manner of acting, costuming, and makeup. Students will learn about Kabuki makeup, its function, the meaning of colors, articulation of facial features, and how it was adapted to European faces, according to Wagner. The class will run from 6:30-8:30 p.m.
Origami Basics will be held on Tuesday, April 11, from 3-4:30 p.m. Taught by Nancy Pawlowski, participants will explore the art of Japanese paper folding and start a new and inexpensive hobby. Pawlowski will teach the basic folds and provide easy-to-follow instructions on turning a piece of paper into art. "Origami encourages creativity, builds focus, and is a relaxing activity you can do anywhere," said Pawlowski.
Learn the basics of drawing facial expressions and features of character with the exciting realm of manga drawing. Manga Drawing will be held on Saturday, April 22, from 10 a.m.-noon. Taught by Tori Chamberlain, students will "Practice manga techniques and explore proportion, color, and value as they create a unique bookmark featuring a chibi-style character or self-portrait," she said.
Also, on April 22, Suminagashi Water Marbling will be offered from 10-11:30 a.m. According to Gallegos, suminagashi, or floating ink, is a traditional Japanese art form that originated in the 12th century. "This ancient process of marbling plain paper with ink transforms it into a vibrant, colorful work of art," she said. Participants will explore the scientific principles of surface tension and density that play into this beautiful art form and create marvelous marbled designs with staff from the Science Zone.
The final class, Ikebana Design, will present surprising new ways of arranging flowers and plants, according to instructor Summer Anderson. Anderson will offer a brief history and overview of the different styles of ikebana, the Japanese art of flower arrangement. "Students will watch a step-by-step demonstration and even make their own elegant design in which the vase, flowers, and branches are all part of the harmonious composition to take home," said Gallegos.
Community education offers noncredit courses for personal enrichment and lifelong learning for people 16 and older. To sign up or for more information on any of these classes, go to caspercollege.augusoft.net or call 307-268-3401.
Subscribe
If you enjoyed this story, receive more just like it: