Tate celebrates 'Mammoth Day' March 11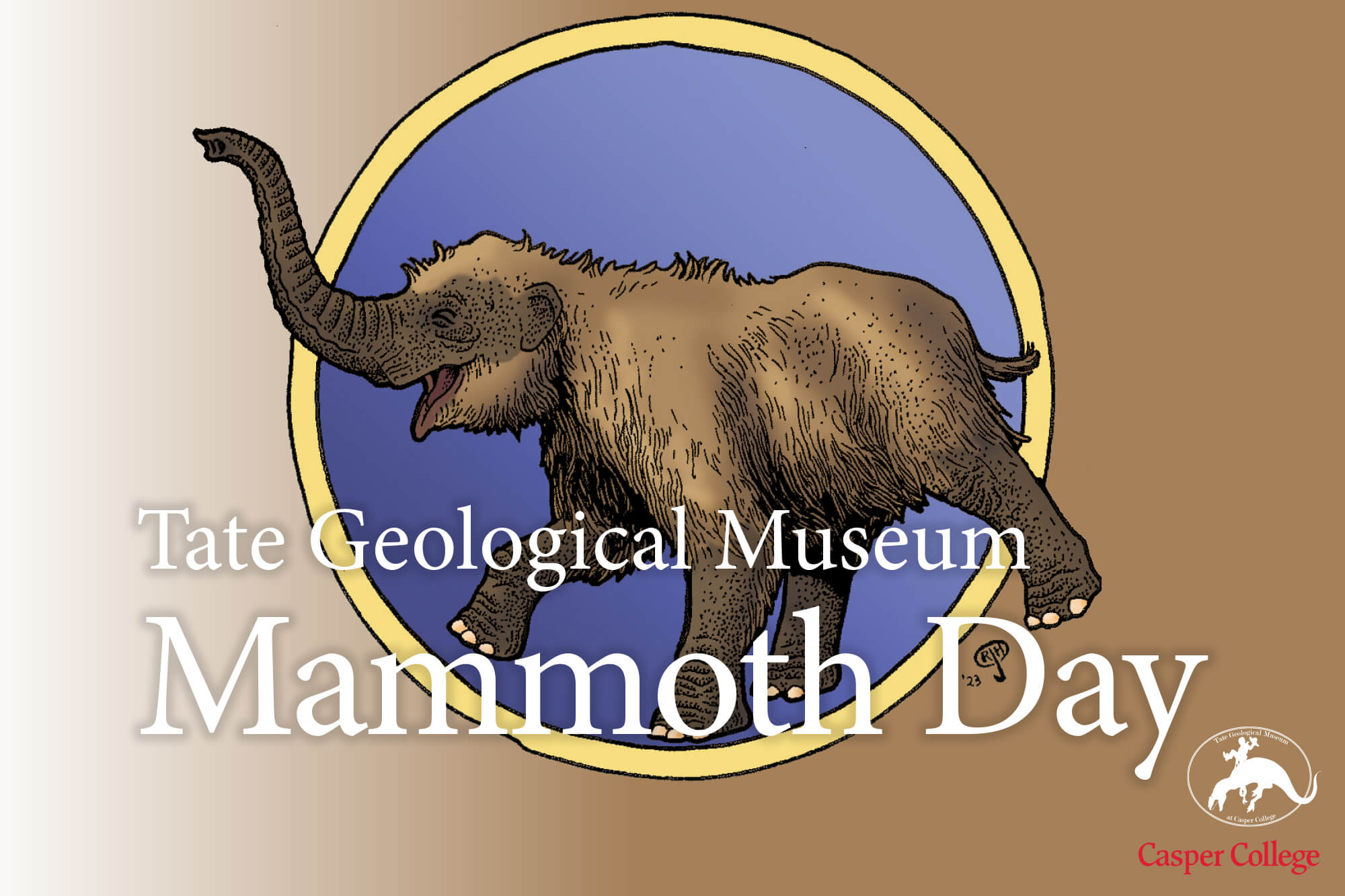 The Tate Geological Museum's "Dee" the Mammoth will be celebrated on Saturday, March 11, from 10 a.m.-2 p.m.
The day will include a presentation by JP Cavigelli, museum collections specialist, who will tell the story of Dee's discovery, excavation, and assemblage. Meanwhile, Russell Hawley, education specialist, will walk participants through a hands-on articulation of a mammoth skeleton.
The day will also include storytelling featuring the book "Dee and the Mammoth" and mammoth-specific gallery tours. "We want to celebrate our very own Columbian Mammoth, Dee, the largest and most complete Columbian Mammoth on display in North America," said Hodnett, director of museums at Casper College.
The event is free and open to the public. The Tate Geological Museum is located on the southern end of the Casper College campus; look for the life-sized T.rex bronze near the museum.
Subscribe
If you enjoyed this story, receive more just like it: