'Planting the Seeds of Greatness' Doornbos 2023 topic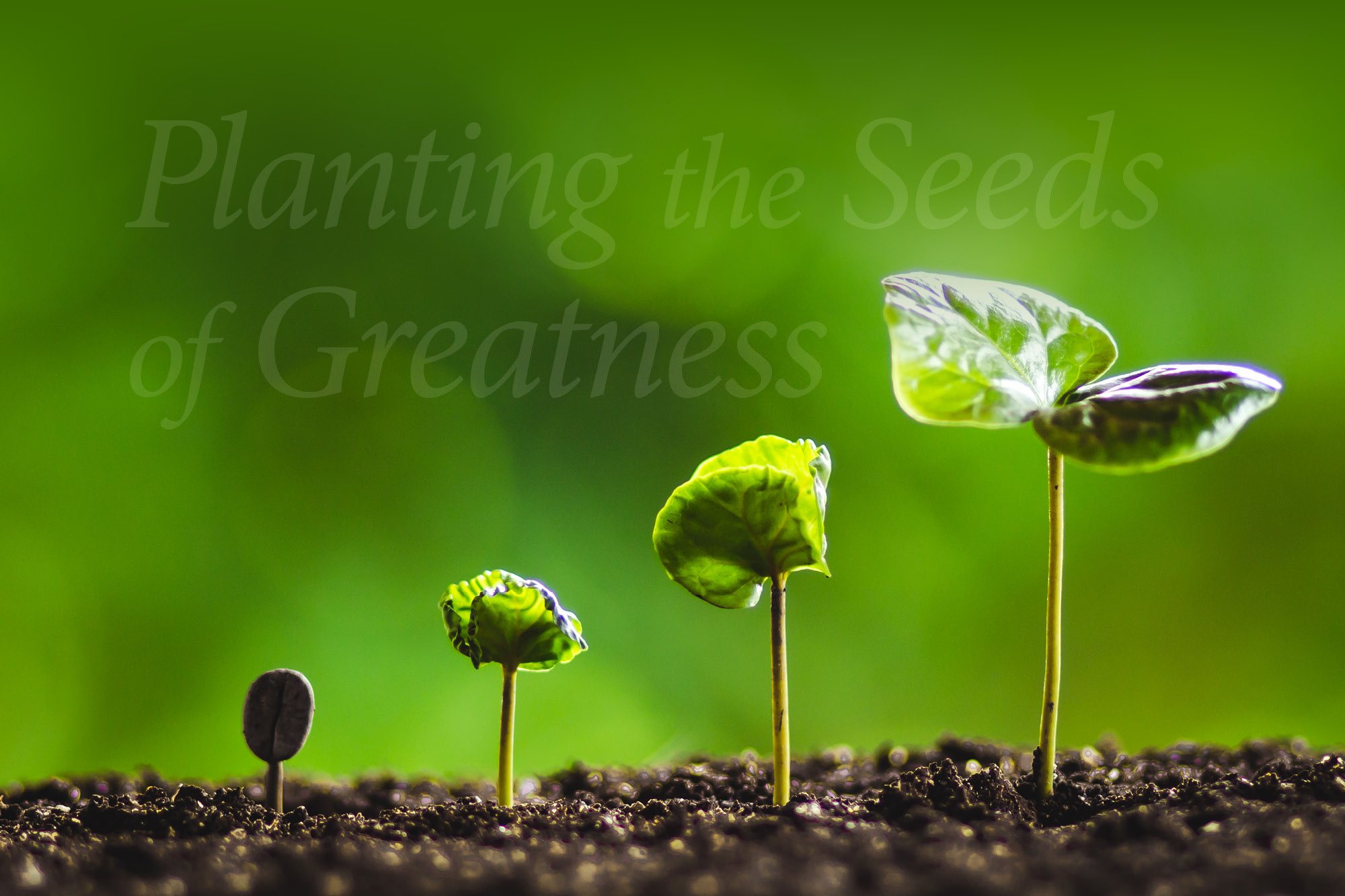 Inspirational speaker and agriculturist Matt Rush will present "Planting the Seeds of Greatness" at the 22nd Annual Doornbos Lecture Series on Monday, March 6, at 6 p.m on the Mick and Susie McMurry Stage. Rush's presentation is free and open to the public.
Rush is known as the man who takes good and makes it … "Gooder." "You can do more, be more and have more than you ever thought possible; you just have to be willing to get over yourself to get there," said Rush.
"We decided on Matt Rush as our speaker this year because he was raised on a multi-generation farm and ranch and has a passion for growing awareness of agriculture and the role it plays in our daily lives," said Frank Hodnett, agriculture instructor. According to Hodnett, Rush will share how to tell the story of food production and how to plant seeds of greatness in others to build future leaders for Wyoming. "Matt's enthusiasm is inspiring, and the audience can expect an entertaining and motivational conversation," noted Hodnett.
According to his biography, from the time Rush was in the eighth grade, he knew his life's ambition was to help others become more than they ever thought possible. Since then, his speeches, seminars, and coaching have inspired thousands. Having grown up on a farm and ranch, he brings a common sense, "farm boy" logic to his speaking and training.
Rush has served as the former CEO of the New Mexico Farm Bureau, served on the American Farm Bureau's Foundation for Agriculture board of directors, and been a partnering speaker with the Zig Ziglar family. He has been quoted in Bloomberg Business Weekly, NPR, Public Broadcasting Service, and ABC News.
For more information, contact Hodnett at 307-268-2595 or frank.hodnett@caspercollege.edu. The Mick and Susie McMurry Stage, also known as the McMurry Mainstage, is located in the Gertrude Krampert Center for Theatre and Dance on the Casper College campus.
Subscribe
If you enjoyed this story, receive more just like it: