Guggenheim Fellowship photographer works through March 7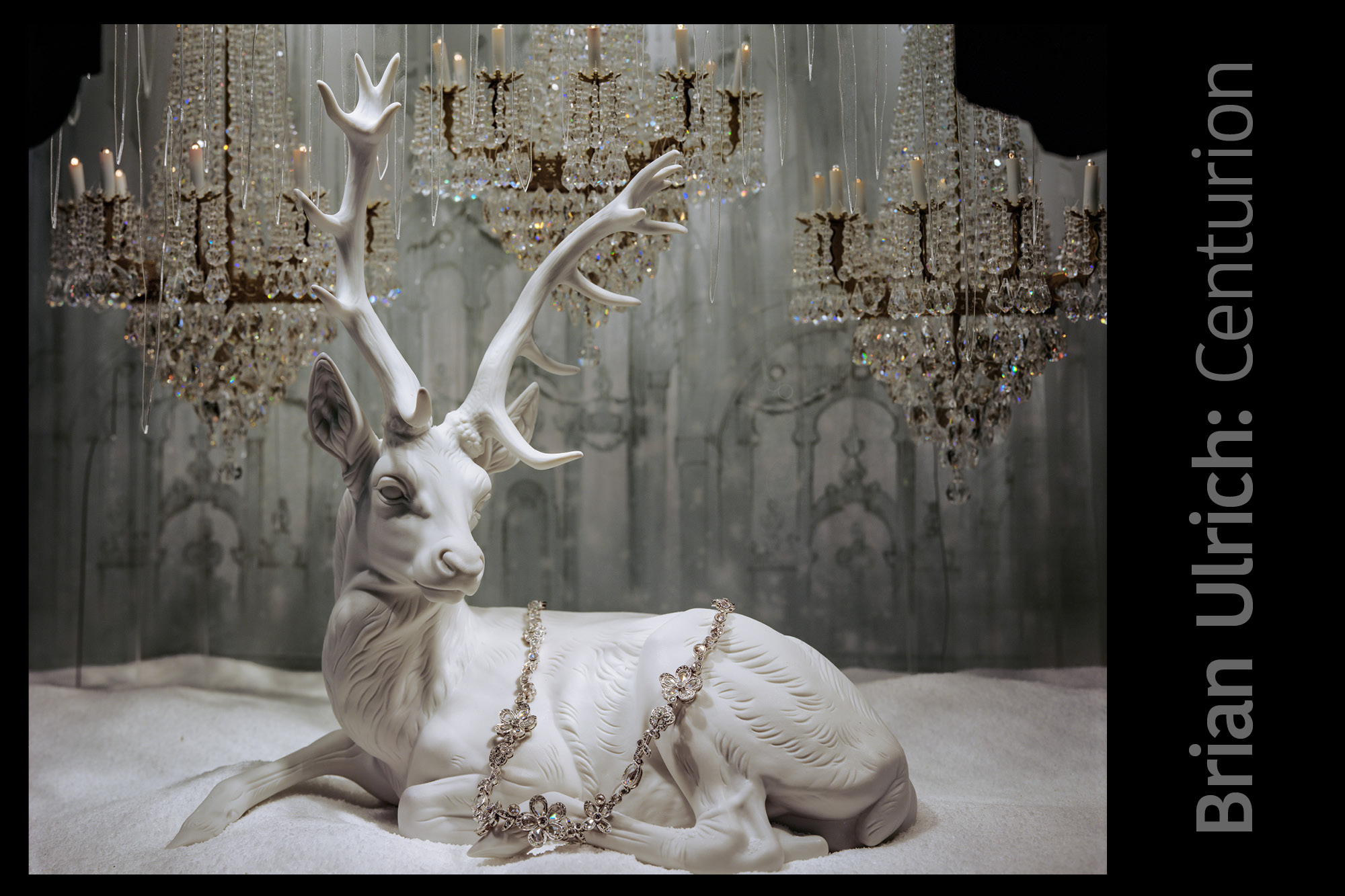 "The Centurion," an exhibit of photographs by Brian Ulrich, is now on display in the Casper College Alumni Association Art Gallery through Tuesday, March 7.
Ulrich, a 2009 John Simon Guggenheim Memorial Fellowship recipient, said that "The Centurion" is named for the moniker of the famed American Express Black Card. "This card was created in response to persistent urban legends and stubborn rumors of its existence throughout the 1980s," said Ulrich. "This contemporary tale of the rendering of reality from urban myth is perhaps emblematic of a new Gilded Age — where illusion manifests itself through wealth as power," the photographer added.
Ulrich has taken photographs exploring growing economic disparity and the social, economic, and psychological effects of luxury or wealth becoming the preeminent definition of success in our culture for several years.
Lisa Hostetler, curator of the Eastman Museum, had this to say about Ulrich's exhibit: "In the same way that American Express transformed a rumor into fact in 1999, the accelerating pace of income inequality has transformed the dream of extreme wealth into a reality for a small sliver of contemporary society. Ulrich's photographs document … the phenomenon he has identified."
"Photography holds a particular power to reveal that which many in our culture are blind to, especially within the culture of privilege. Now, it is especially urgent to unpack the myths that drive the widening economic gap and the alluring creation of desire through the seduction of commerce," said Ulrich.
Ulrich's photographs portraying contemporary consumer culture reside in major museums and private collections, including The Art Institute of Chicago, the Eastman Museum, the J. Paul Getty Museum, the Museum of Contemporary Art San Diego, the Bidwell Collection, the Margulies Collection, and the Pilara Foundation Collection among others.
The Casper College Alumni Association Art Gallery is open 9 a.m.-4 p.m. Monday-Thursday and is located in the Dick and Marialyce Tobin Visual Arts Center on the Casper College campus.
Subscribe
If you enjoyed this story, receive more just like it: