Exciting classes offered in March through CC Community Ed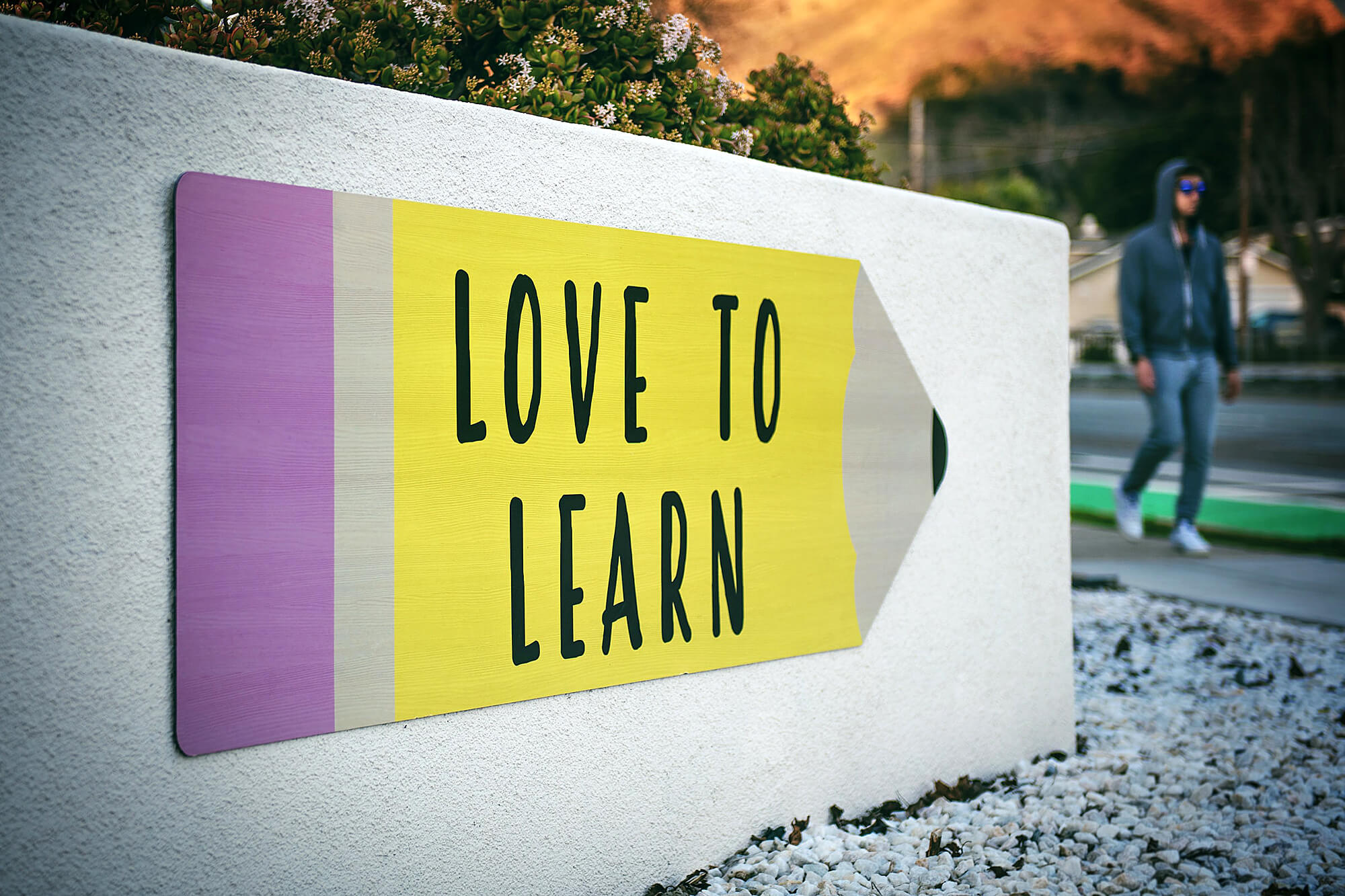 The Community Education Department at Casper College is featuring a wide array of classes for March.
Offerings include Scent Work Foundation, Dance Cardio, Arise and Align Yoga, Basic Firearm Knowledge and Safety, Woodworking Warriors: Beginners, A Twist on Spring Baking, and others.
An exciting class for dog owners is Scent Work Foundation, taught by Athena Brown. The course will allow owners to tap into their dog's natural desire to hunt, keeping them fit and healthy through mental and physical exercise. "Inspired by working detection dogs, scent work is a fun search and scenting activity that builds confidence and focus in dogs. This easy-to-learn sport is appropriate for all dogs, even elderly and shy canines," said Brown. The class will take place on Saturday, March 11, from 1-2 p.m.
Popular fitness instructor, Patty Kempf, will lead Dance Cardio from March 20 through May 10. The class is designed for a beginner's fitness regimen and is suitable for older adults. "Dance cardio training is gentle on joints, improves mood, and does wonders for the body and overall health," noted Kempf. The class will run from 9-10 a.m. on Mondays and Wednesdays.
According to instructor Delina Dority, students in Arise and Align Yoga " … will arise and align their body, mind, and spirit with this deep stretch, slow flow, energy-building combination morning yoga practice." The class is suitable for all levels and will be held from 6:30-7:30 a.m. on Mondays, Wednesdays, and Fridays from March 20 through May 12.
Basic Firearm Knowledge and Safety will be held Tuesday evenings from 6-8 p.m., from March 21 through April 18. Students will learn firearm safety from Eric Ramsey, a certified handgun and shotgun law enforcement professional. Students will be given a brief history of firearms and their role in modern society. They will then move into firearms, ammunition, basic firearm and home safety, control, personal carry considerations, and care and cleaning.
In addition to Woodworking Warriors intermediate class, Woodworking Warriors: Beginners is offered in the spring 2023 semester. The beginners class will run from March 27 through May 3, Mondays and Wednesdays from 9 a.m. to noon. The beginning class will teach students the basics of woodworking and safely operating the equipment and machinery. Ultimately, each student will leave with a beautiful, one-of-a-kind creation, said Nick Carter, instructor.
Finally, Adam Pehringer offers A Twist on Spring Baking, where students will learn to bake with citrus for unique and refreshing flavors. Students will learn " … how to make tart and mouthwatering desserts, including grapefruit cake, lemon cardamom cookies, and blackberry lime bars," said Pehringer. The Friday class will take place from 5:30-8 p.m., from March 31 through April 21.
"These and other classes offered in March provide opportunities for personal growth, exploring new subjects, and even discovering your next hobby," said Zhanna Gallegos, community education coordinator.
Community education offers noncredit courses for personal enrichment and lifelong learning for people 16 and older. Sign up or for more information on any of these classes, call 307-268-3401.
Subscribe
If you enjoyed this story, receive more just like it: