Casper College to host cybersecurity camp for teen girls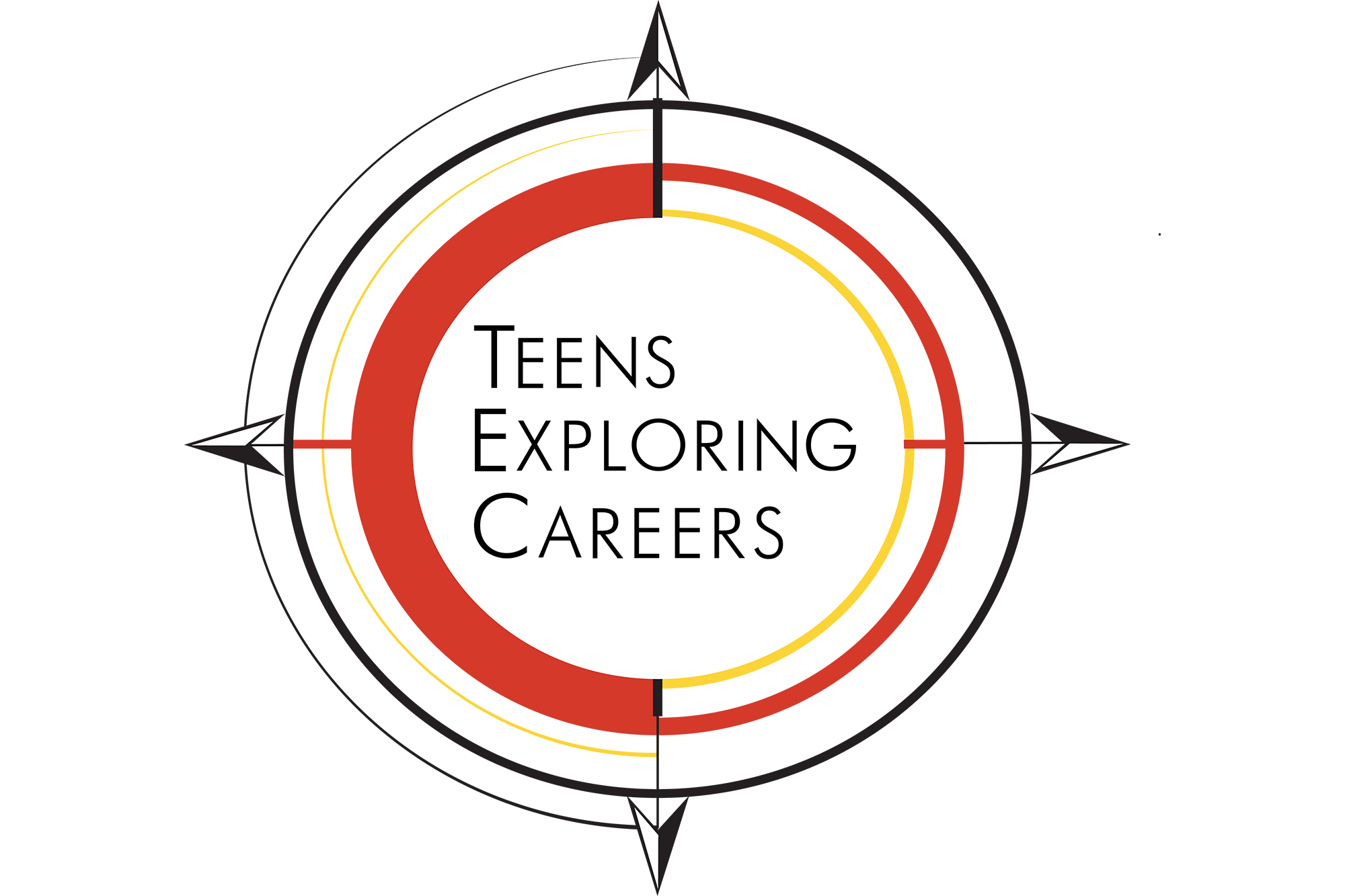 An exciting and free summer camp for teen girls just entering or graduating from high school is now taking applications.
The Teens Exploring Careers Camp will run from June 16-21 at Casper College. TECC is a creation of CyberWyoming Alliance and Casper College, funded by a grant through the Daniels Fund and is based on young women's career interests and hobbies, according to Laura Baker, president of the CyberWyoming Alliance.
Marjorie Anderson, Casper College business information systems instructor, and Baker looked at the results of teen focus groups for young women in Buffalo, Casper, Laramie, and Rock Springs. "Overwhelmingly, the focus groups showed that teen girls wanted camps relevant to their career interests," said Baker. Two of the top industries were legal/law enforcement and health care.
Using the data from the focus groups, CyberWyoming Alliance and Casper College secured grant funding. According to Baker, they developed a cybersecurity camp just for young women that nontechnical people could run. "If cybersecurity is to be normalized, then we need a camp that can be run by ordinary people without any specific networking, cybersecurity, or coding skills," noted Anderson. Anderson and Baker developed two focus areas for the camp, one focusing on ransomware and the other on intellectual property theft.
"The first focus is a health care ransomware scenario where, after touring a real hospital, the young women will play the parts in admissions, the emergency room, radiology, billing, and social work. The staged hospital will experience a ransomware attack, and no incident response plan is available," said Baker.
The second focus will be on a business creative firm that suffers intellectual property theft. The information will be presented in a murder mystery setting. According to Baker, this portion of the camp was designed to teach students about copyrights, trademarks, intellectual property, confidentiality, and crime investigation while highlighting digital forensics and data protection.
"We will provide campers free room and board over five days on the Casper College campus," said Anderson. The camp will feature industry speakers, real-life situations, and fun activities at night.
Registration is now taking place and will be limited to 20 girls entering or who have just graduated from high school. To register, go here, or for questions, email info@cyberwyoming.org.
####
Casper College offers an AAS cybersecurity degree and a certificate in cybersecurity that prepare students for entry-level IT positions, cyber-based jobs in networking or data, or to transition into a bachelor's degree program.
The CyberWyoming Alliance is a statewide, 501(c)(3) nonprofit organization based in Laramie, Wyoming, whose mission is to increase cybersecurity awareness, education, and outreach in communities across the state of Wyoming. Information can be found at cyberwyoming.org/alliance or info@cyberwyoming.org.
Finally, the Daniels Fund, established by cable television pioneer Bill Daniels, is a private charitable foundation dedicated to making life better for the people of Colorado, New Mexico, Utah, and Wyoming through its grants program, scholarship program, and ethics initiative. Visit DanielsFund.org to learn more.
Subscribe
If you enjoyed this story, receive more just like it: