Start the New Year with interesting classes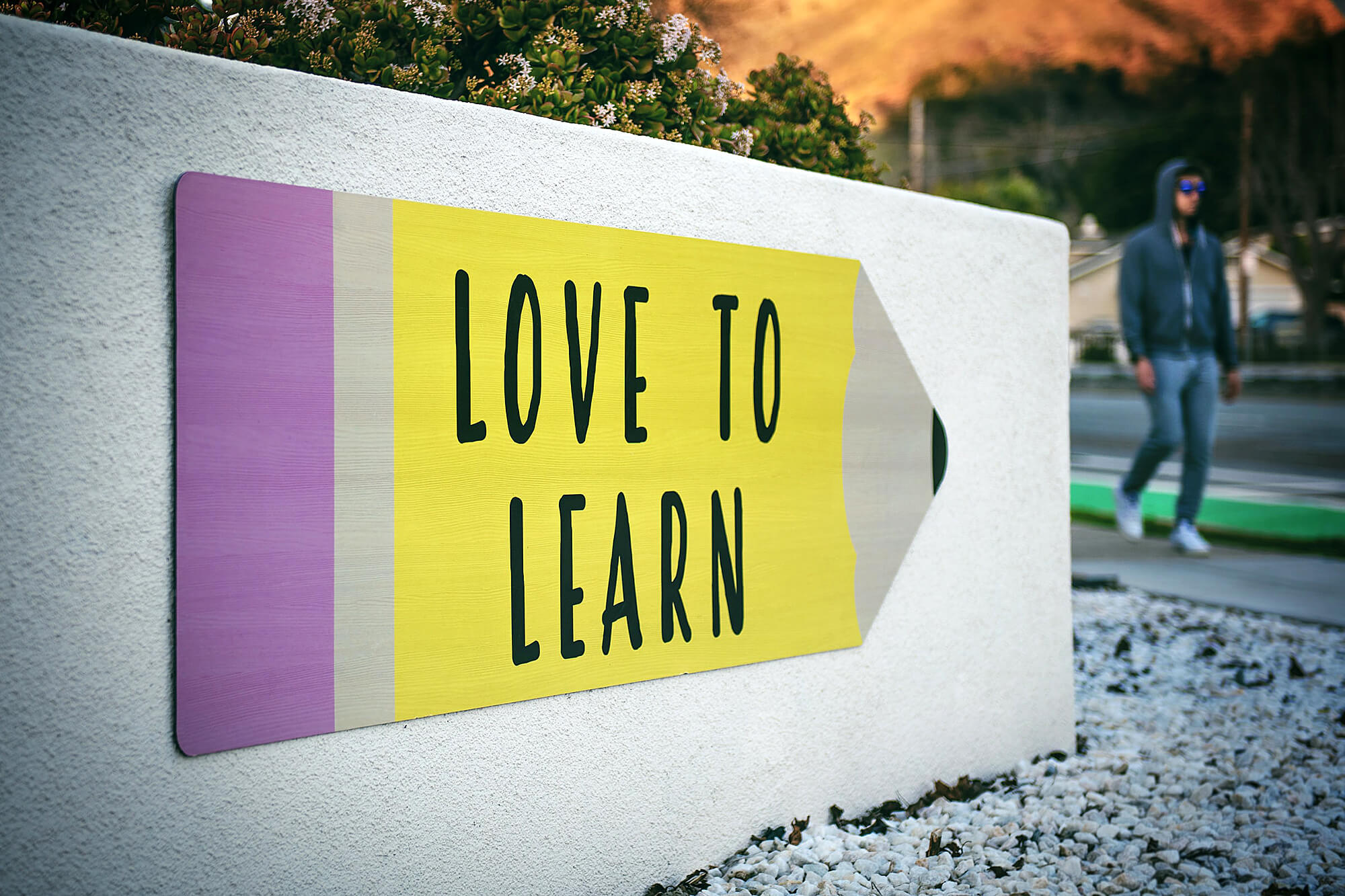 For those wanting to start the New Year with interesting things to do, the Community Education Department at Casper College has some appealing suggestions.
January classes include HIIT Step Aerobics, Scent Work Foundation, Raku Firing, Aspects of Grief, and others.
Running on Tuesdays and Thursdays, HITT Step Aerobics will help you improve muscle strength and overall fitness as you sculpt your physique with high-intensity interval training, also known as HITT. "This cardiovascular step workout consists of fast-paced, high-intensity bursts, followed by short rest periods. You can work at your own pace and monitor your progress," said Patty Kempf, instructor. The class is suitable for all levels and will run from Jan. 24 through March 16 from 8-9 a.m.
Tap into your dog's natural desire to hunt and keep your dog fit and healthy through mental and physical exercise with the Scent Work Foundation class. "Inspired by working detection dogs, scent work is a fun search and scenting activity that builds confidence and focus in dogs. This easy-to-learn sport is appropriate for all dogs, even elderly and shy canines," said Athena Brown, instructor. The one-hour class will take place on Saturday, Jan. 28, from 1-2 p.m. Attendees should bring treats, a treat pouch, and a 6-foot leash.
If you are looking for a fun hobby, check out Raku Firing. Taught by Casper College ceramic instructor Mike Olson, students will build with clay, glaze, and fire their art object using the raku firing method. "Raku, 'enjoyment' in Japanese, is inspired by the traditional Japanese firing technique and dates back to the 16th century. The raku method is exciting and dramatic as it results in spectacular glaze effects," Olson said. The class is suitable for beginners through advanced students, and supplies are provided. The course will run biweekly on Saturdays from 10 a.m.-noon Jan. 28 through Feb. 25.
Finally, Aspects of Grief will help participants become better grief support persons for family and friends who are grieving. "Grief and loss can impact relationships, identity, and overall well-being," said Todd von Gunten, instructor. "Students will acquire the knowledge to understand better what grief and loss are while they learn the emotional, physical, and spiritual expressions of grief," said von Gunten. The class will be held on Monday evenings from 5:30-7 p.m. Jan. 30 through Feb. 13. Aspects of Grief is not a class for grieving people. Those currently suffering a loss should contact Central Wyoming Hospice and Transitions for grief support services.
Community education offers noncredit courses for personal enrichment and lifelong learning for people 16 and older. To sign up or for more information on any of these classes, go to caspercollege.augusoft.net or call 307-268-3401.
Subscribe
If you enjoyed this story, receive more just like it: