Gordon Goodwin's Big Phat Band returns to Jazz Festival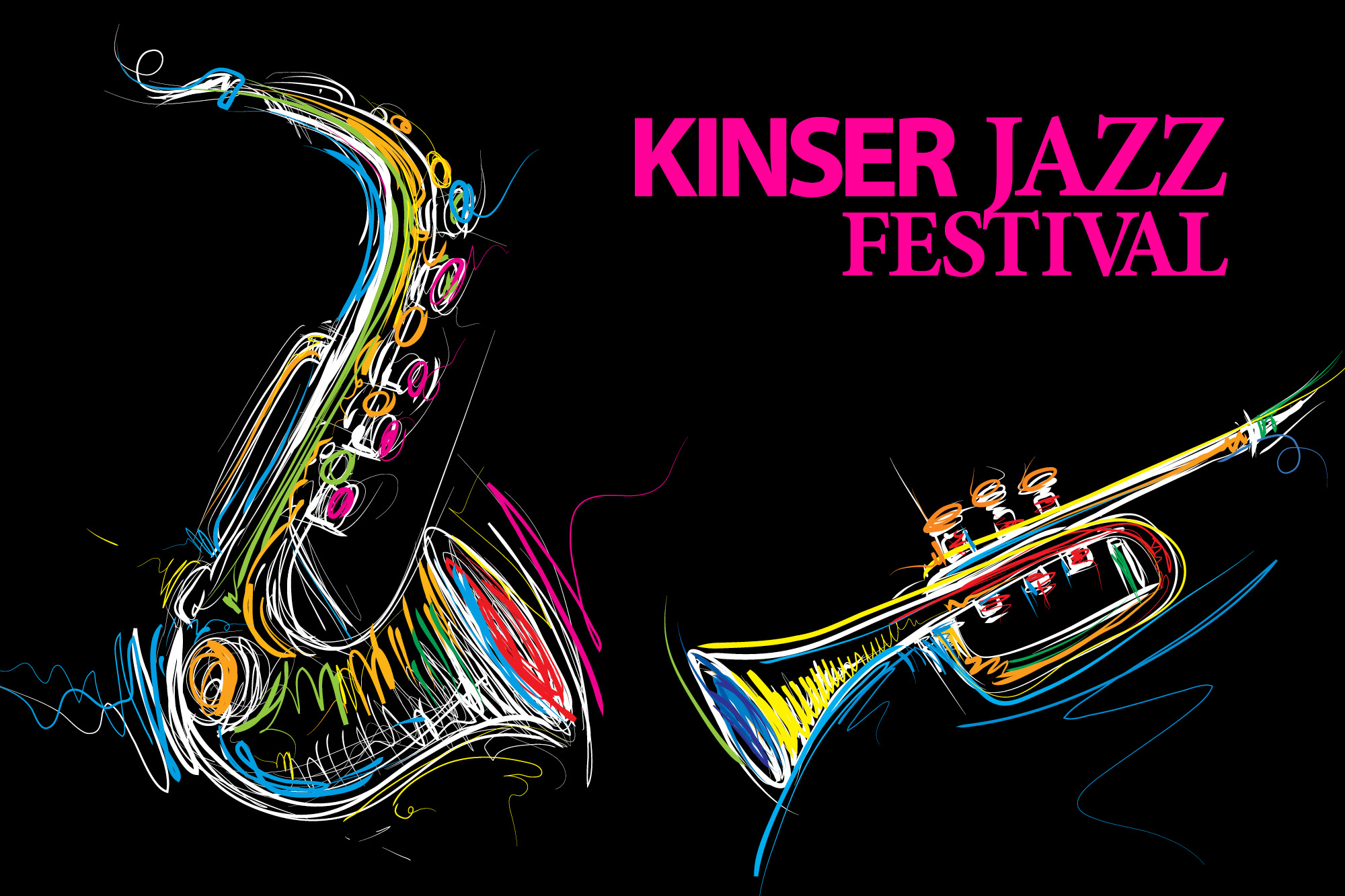 Gordon Goodwin's Big Phat Band will return to Casper College for the 56th Annual Kinser Jazz Festival on Tuesday, Feb. 7, at 7 p.m. The concert will be held in the John F. Welsh Auditorium, and tickets are now on sale.
Goodwin, a keyboardist and woodwind player, is also a successful composer and arranger in Hollywood. He won a 2006 Grammy for his instrumental arrangement of "Incredits" from the Pixar Animation Studios film "The Incredibles." Goodwin has also garnered three Emmy Awards and 13 Grammy nominations.
The Big Phat Band consists of 18 musicians under the direction of Goodwin and is … "one of the most exciting large jazz ensembles on the planet. Populated by L.A.'s finest players, the Big Phat Band takes the big band tradition into the new millennium with a contemporary, highly original sound featuring Goodwin's witty, intricate, and hard-swinging compositions in a veritable grab bag of styles: swing, Latin, blues, classical, rock, and more," according to Goodwin's biography.
The festival includes three days of jazz performed by college, senior and junior high school jazz bands, combos, and vocal groups. The festival provides a setting for the groups to perform in a noncompetitive environment over three days. Nearly 700 college, senior and junior high school students and their instructors will participate in the festival.
The festival will take place in the Music Building on the Casper College campus. All festival daytime events are free and open to the public.
Tickets for the Tuesday night concert are $30 for adults and $20 for students and can be purchased online or by calling 307-268-2606 or 800-442-2963, ext. 2606. All other events are free for the public to attend. A full schedule of events is available here.
The 56th Annual Kinser Jazz Festival is sponsored in part by a grant from the Wyoming Arts Council through funding from the Wyoming State Legislature, the National Endowment for the Arts, the Casper College Foundation, and Casper College.
Subscribe
If you enjoyed this story, receive more just like it: