Community Ed will keep you warm and informed in February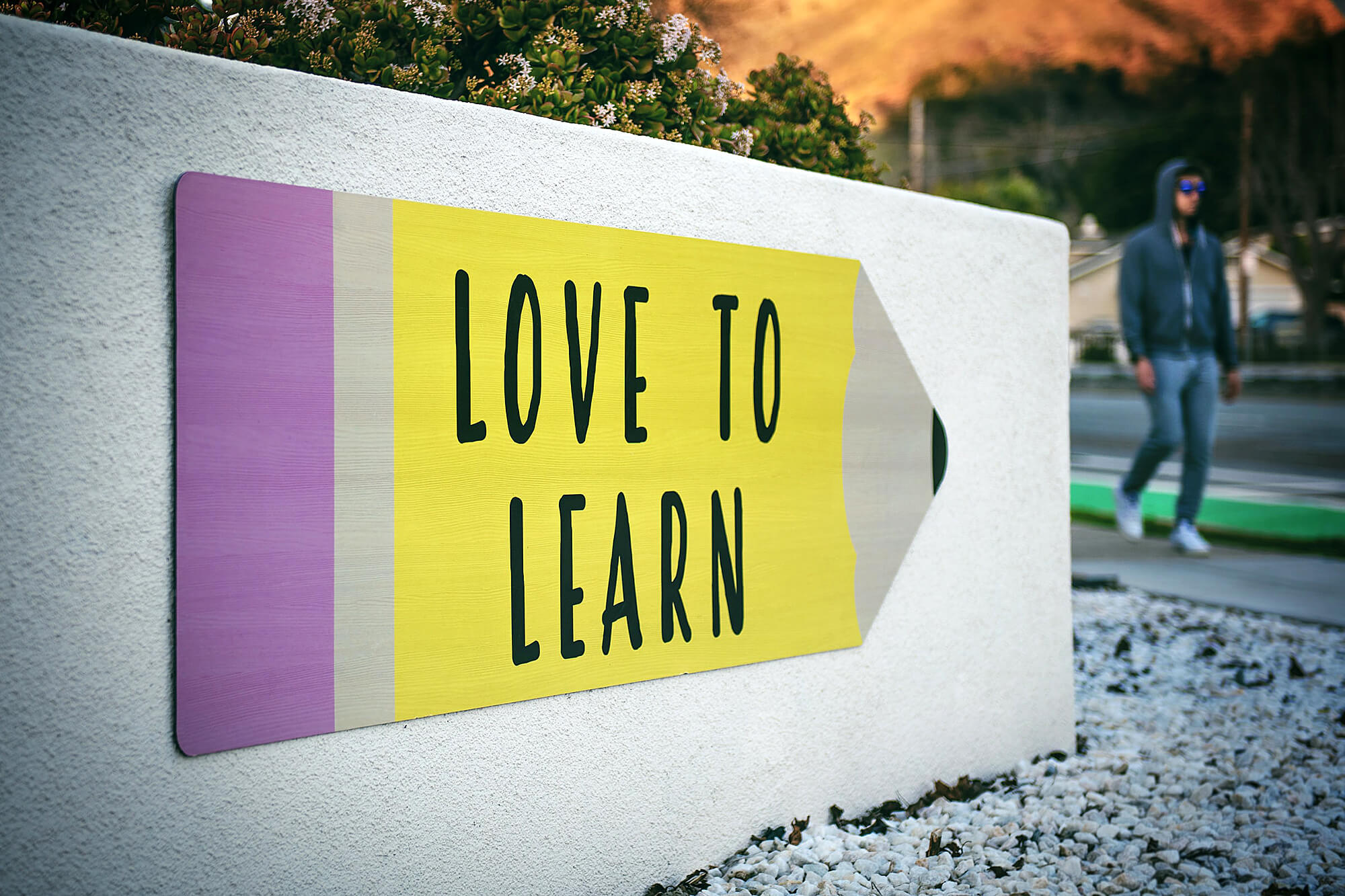 Stay warm and informed with February's offering of classes from the Casper College Community Education Department.
February classes include Easy Vegan, Aiki Budo, Face Painting Fundamentals, Language of Autism, Bakin' with Bacon, Powerful Playwriting, and more.
Easy Vegan is a two-session class to be held on Wednesday, Feb. 1, and Feb. 8. Taught by Brittany Elliott; students will learn the benefits of vegan and vegetarian lifestyles while discovering new ingredients, unique flavors, and plant-based recipes. According to Elliott, the benefits of plant-based nutrition include lower blood pressure, better bone health, and reduced cancer risk. Those participating will "learn to prepare a variety of simple and satisfying vegan dishes so scrumptious that even meat lovers would enjoy them," said Elliott. Supplies are provided, and the class will run from 5:30-7:30 p.m.
Students will learn to warm up with stretching and breathing techniques in Aiki Budo. Through Aiki Budo, everyone will "… get a glimpse into the samurai training methods and learn how to move and generate power," said instructor Gabriel Phillips. Phillips has a direct second-generation lineage to the founder of aikido, through Yoshimitsu Yamada and Seiichi Sugano, and has been practicing yoga, kali, qigong, and koryu within the application of aikido for 25 years. The two-hour class will take place every Monday, beginning Feb. 6, through March 20, from 5:30-7:30 p.m.
Learn the fun art of face painting with Face Painting Fundamentals. According to instructor Monica Bergren, students will explore various techniques and learn the basics of face painting, from safety guidelines and supply recommendations to line work, color theory, and the use of focal points. Attendees will be able to follow the instructor's step-by-step tutorials as they learn the most popular designs and create their own unique face art. The instructor will provide a supply list before the first class. The class is suitable for all levels and will run every Wednesday from 6-7:30 p.m., Feb. 8 through March 1.
Participants in the Language of Autism class will discuss the range of communication differences of individuals on the spectrum and examine the similarities between learners with Autism Spectrum Difference and foreign language learners. "Students will explore strategies that minimize barriers to learning for students with ASD, provide greater curriculum access, and increase social inclusion for ASD students and individuals. The instructor, who has been an educator in the functional life skills classroom for over a decade, and a guardian of a child on the spectrum, will share her knowledge gained from years of experience teaching students with ASD and interacting with people on the autism spectrum. The class will run Thursday, Feb. 9 and 23, from 6:30-8 p.m. and be taught over Zoom.
According to instructor Adam Pehringer, there is no such thing as too much bacon. Pehringer will prove that in his class Bakin' with Bacon, where students will learn to incorporate the salty and savory food in bacon bomb biscuits, an apple bacon coffee cake, and peanut butter and bacon blondies. "Students will leave with recipes to recreate delicious baked goods at home for their loved ones or to share at their next social gathering," said Pehringer. The class will be held every Friday, Feb. 10-24, from 5:30-8 p.m.
Powerful Playwrighting will allow participants to see the power of their words come to life as they work on writing a 5-10 minute scene for the stage and study dialogue, play formatting, and stage directions. "We'll begin with a short writing lesson, and then perform scenes, volunteers only, as they are composed, and finish with constructive ways of critiquing the written pieces and make your play pop," said Rochelle Hampton, instructor. The six-session class will run from 5:30-6:30 p.m. every Monday from Feb. 13-March 27.
Community education offers noncredit courses for personal enrichment and lifelong learning for people 16 and older. To sign up or for more information on any of these classes, go to caspercollege.augusoft.net or call 307-268-3401.
Subscribe
If you enjoyed this story, receive more just like it: