Fossil Birds topic for January Saturday Club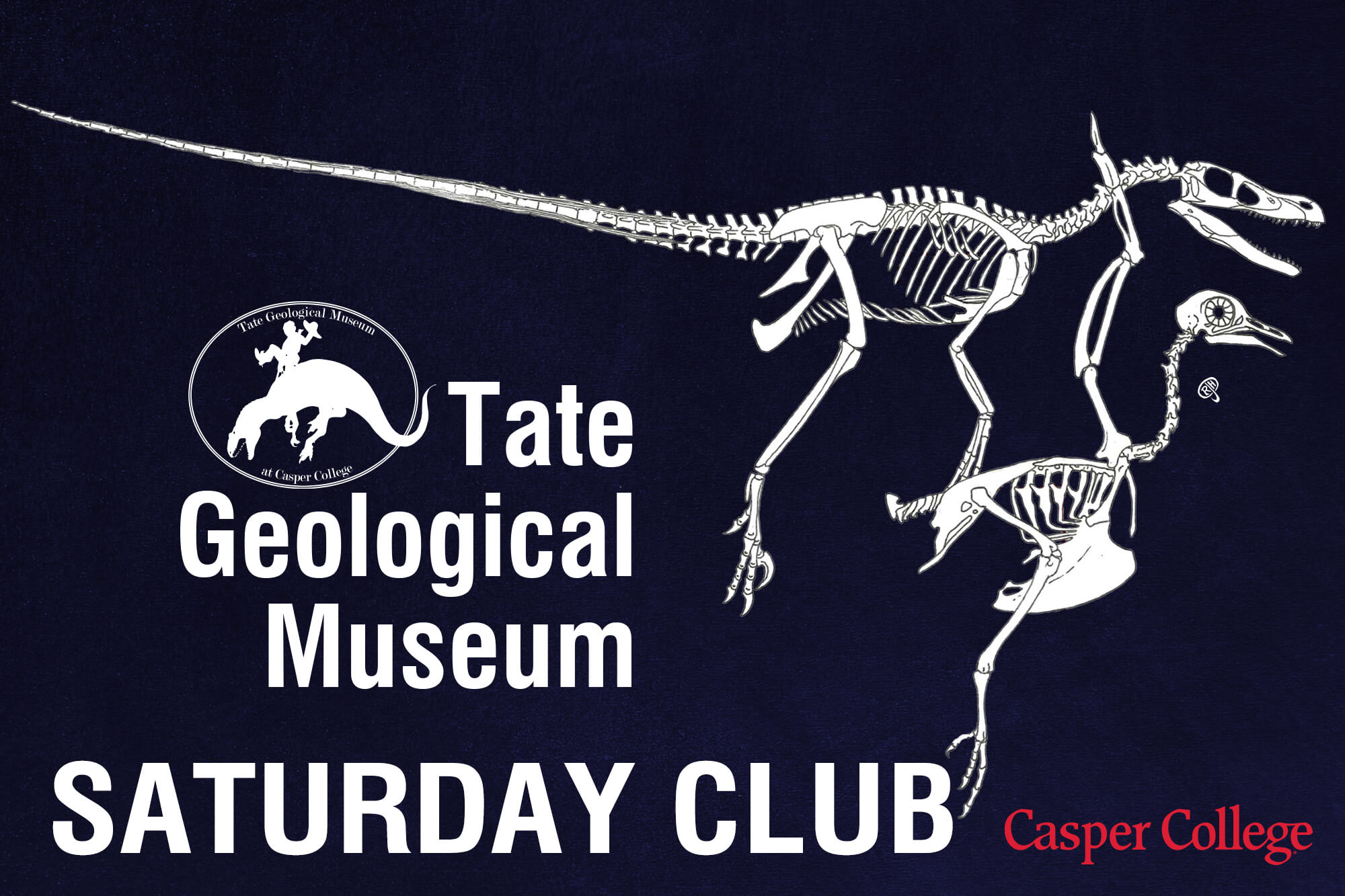 Fossil birds are the topic for the December edition of the Tate Geological Museum's Saturday Club on Saturday, Jan. 7, at 10:30 a.m.
For this Saturday club, participants will learn where birds came from and if they descended from dinosaurs. "We will look at the origin of birds and see the clues that link the common chicken to a Tyrannosaurus rex," said Russell Hawley, Tate Geological Museum educational specialist.
Students will get a close-up look at bird and dinosaur skulls and heft the egg of an Aepyornis, the largest bird that ever lived. Students will also test their knowledge of how a bird's feet and beak are adapted for its individual lifestyle and feeding habits. Finally, everyone will build their own Archaeopteryx models out of plasticine and feathers.
Saturday Club is free and open to children ages 7-14. The Tate Geological Museum is located on the southern end of the Casper College campus; look for the life-sized T.rex bronze near the Tate or call the museum at 307-268-2447.
Subscribe
If you enjoyed this story, receive more just like it: