'The Honored Dead' concert set for November 30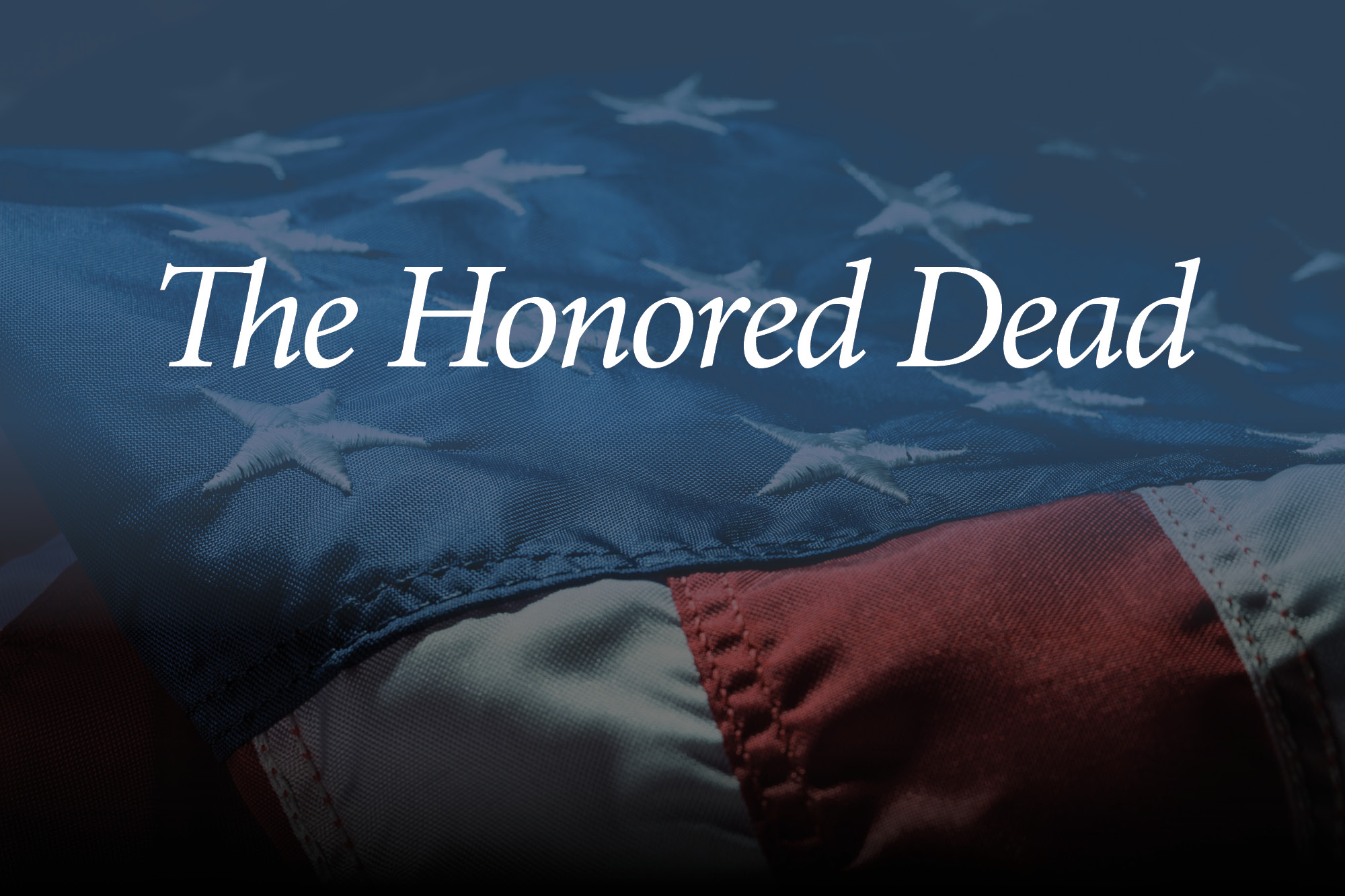 "The Honored Dead," a concert featuring the talents of the Casper College Collegiate Chorale and the Casper College Band, will take place on Wednesday, Nov. 30, at 7 p.m.
The concert will feature the Collegiate Chorale performing Randall Thompson's "Choose Something Like a Star" and Heitor Villa-Lobos' "Ave Maria." The chorale is under the direction of Zachary Vreeman, DMA.
The College Band will perform a variety of music, including Frank Ticheli's "American Elegy" and "David Maslanka's "Requiem," among others. Joshua R. Mietz, DMA, is the director of the College Band.
The concert will take place in the Wheeler Concert Hall and is free and open to the public.
Personnel for the Casper College Collegiate Chorale includes sopranos Katie Baustarck, Danica Boyce, Izabelle Cardenas, Ella Eco, Lynn Heyer, Jennifer Ly, and Sarah Ly; altos Jennifer Box, Adora Bradley, Piper Champion, Audrea Cooper, Indianna Covington, Jossilyn Miller, Laura Orr, and Mala Stagg; tenors Ty Hebbert and Jeremy Rich; and basses Cole Cooper and Samuel Orr.
Personnel for the Casper College Band includes Jenna Farley and Delores Thornton, flute; Dan Spangler, Tre Weant, and Lana Page, clarinet; Giselle Moreno, bass clarinet; Kimi Winckler, alto saxophone; Richard Turner and Stagg, bassoon; Virginia Hazen, Haley Graham, and Sabrina Hamner, horn; Blaize Wenger, Marc Heward, Eternity Thunder-Tophia, Steve Johnston, Sean Franklin, Isaac Vreeman, and Jeremy Rich, trombone; Titus Vreeman, euphonium; Zachary Vreeman, tuba; Walker Wyckoff and Riley Graham, bass; Chayse Wilson, Joshua Knutson, and Jack Larson, percussion; and Travian Lyman, piano.
The Wheeler Concert Hall is located in the Music Building on the Casper College campus.
Subscribe
If you enjoyed this story, receive more just like it: