'Light Beyond Shadow' theme of annual Christmas concert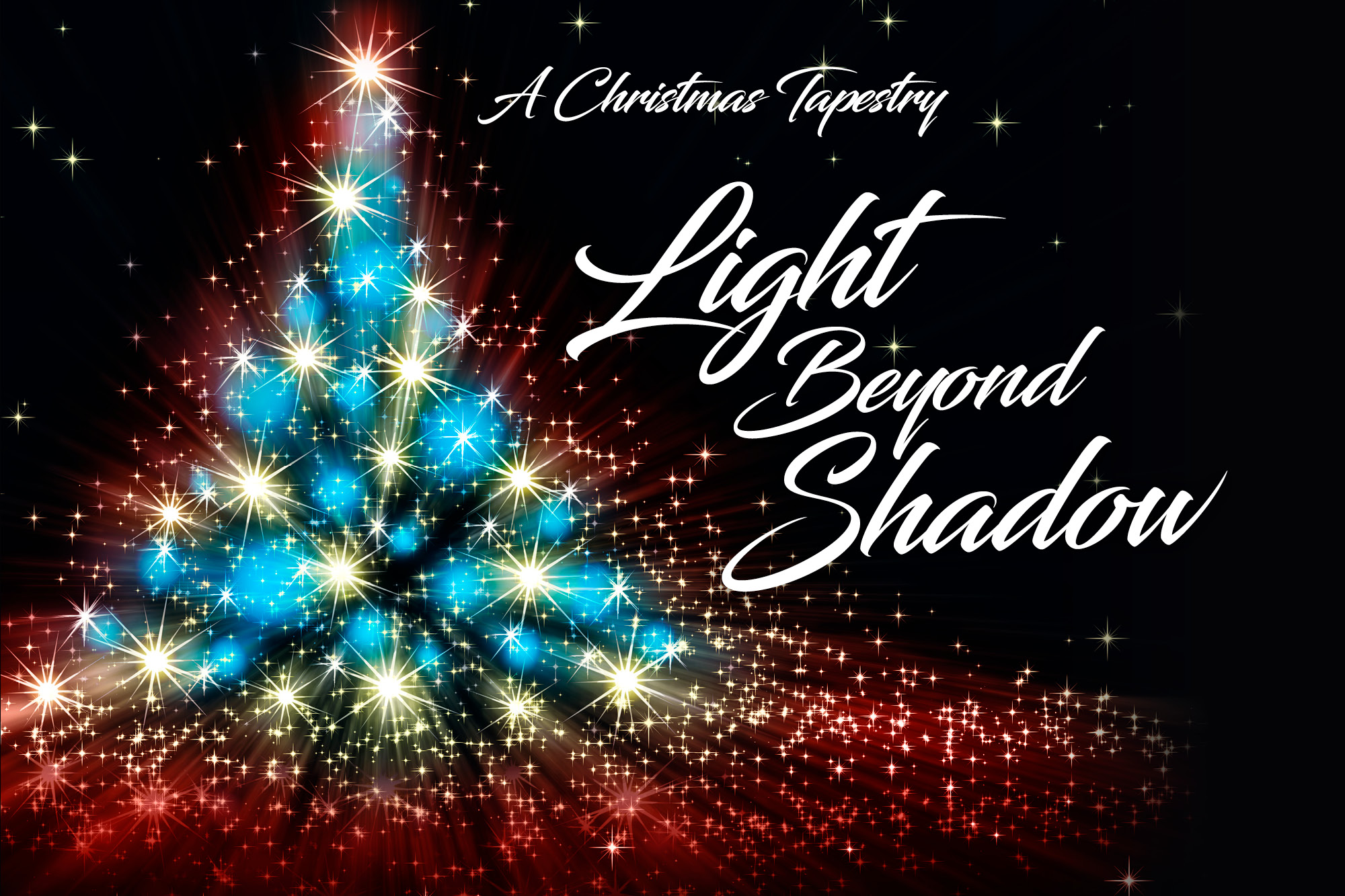 "Light Beyond Shadow" is the theme for the eighth Annual Casper College Christmas Tapestry concert. The concert will be performed Friday, Dec. 9, at 7 p.m. and again Saturday, Dec. 10, at 3 p.m. in the Wheeler Concert Hall.
This year's concert will feature the Casper College Chamber Singers, Casper College Contemporary Singers, and other Casper College musical groups. Both choirs are under the direction of Zachary Vreeman, DMA.
This year's Christmas Tapestry concert theme is "Light Beyond Shadows." "The concert theme reminds us of how the shadow of winter comes with its dark and cold, but then each year, the story and celebration of Christmas transforms that darkness into light, with peace, hope, and joy for everyone," said Vreeman.
The audience will hear new music and be able to sing along with some of it, Vreeman said.
Hot cocoa and cookies will be served following the concert, which is intended for the whole family.
Tickets are $5 for adults and $3 for those 12 and younger, and tickets are available online. The Wheeler Concert Hall is located in the Music Building on the Casper College campus.
Subscribe
If you enjoyed this story, receive more just like it: