Holiday spirit, fun, and learning offered in December at CC's Community Education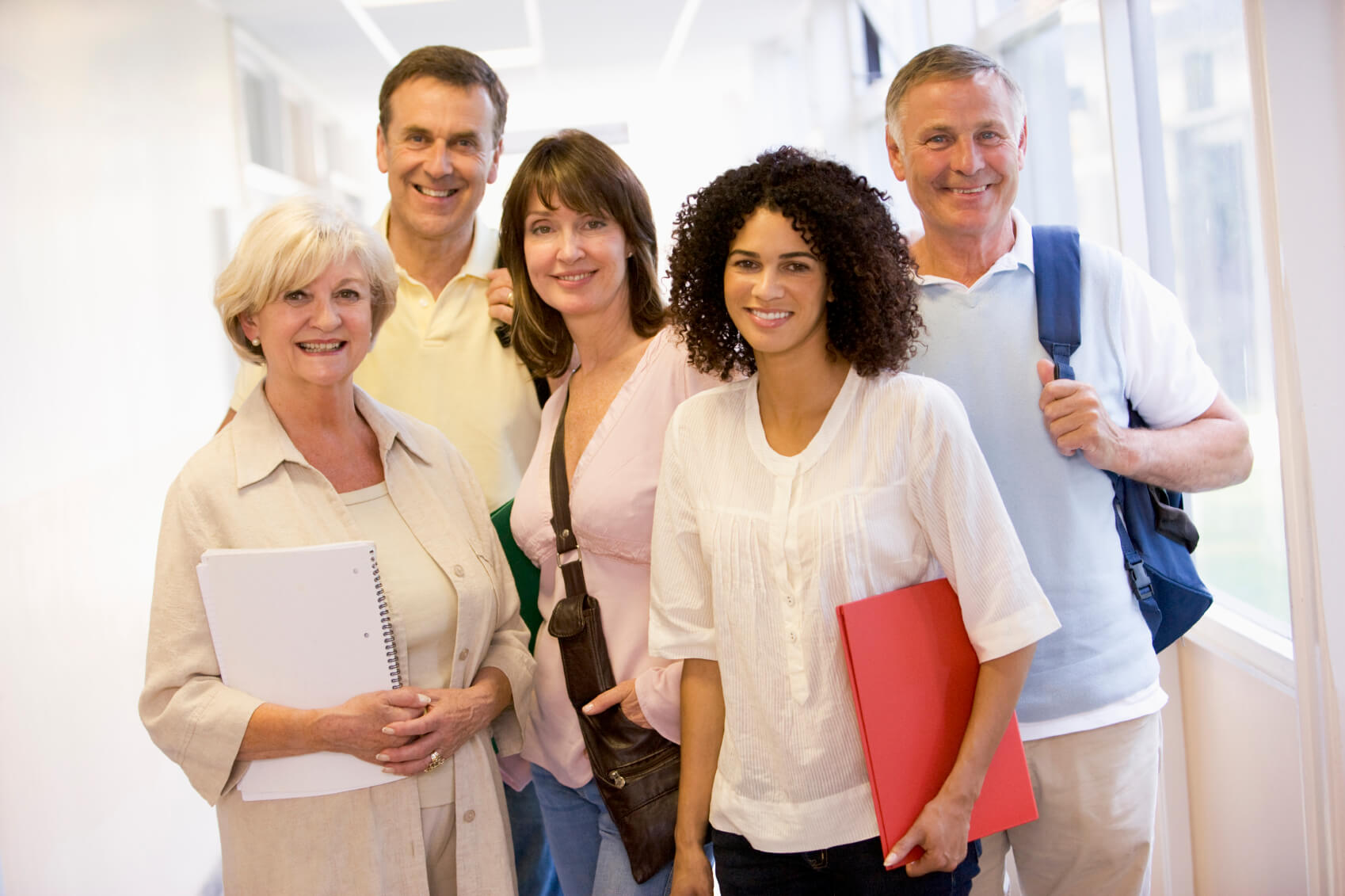 Community Education at Casper College urges community members to get in the holiday spirit, have fun, and learn something new in December.
Classes to be offered in December include Meditation Modalities, Ornament Felting, Pet Matchmaking, Cheesecake Extravaganza, and others.
"Brighten up the holidays with exciting community education class offerings. Spread holiday cheer and give the gift of learning to your friends and family. Community education gift certificates are available in any amount for people 16 and above and redeemable for any community education classes tuition and fees," said Zhanna Gallegos, community education coordinator at Casper College.
Meditation Modalities will be held on Saturday, Dec. 3, from 11 a.m.-1 p.m. The class will show participants how to stay calm during the holiday season and how to jump-start their day with meditation. The course is offered over Zoom and will explore several types of meditation that fit into hectic lifestyles and find the best way to meditate, said E. Jane Sutton, instructor.
Ornament Felting held on Monday, Dec. 5 and Thursday, Dec. 8, from 5:30-7:30 p.m., will teach students how to create a 2D or 3D felted ornament and enjoy the calming effects of this craft. Students will explore the unique and versatile medium of felting, which is the art of sculpting wool using special needles. Needle felting tools and basic techniques will be covered, including puncturing or "stabbing" the wool fibers. Kelsy Lempka teaches the class.
Another Monday, Dec. 5, class to consider is Pet Matching. The class, which will run from 5:30-7 p.m., will show participants how to find a compatible furry companion for life. According to Gallegos, participants will get insider knowledge on matching the right pet to the right house and learn the history, mission, and future of the Casper Humane Society. Further conversation will focus on the importance of responsible pet ownership, the humane treatment of animals, and the volunteer opportunities available.
December will also offer students the chance to get festive and serve up a sweet treat for the holiday season. Cheesecake Extravaganza will show how making a cheesecake is easier than most people think. "We'll explore the fundamentals of cheesecake making in this hands-on class and learn how to make this rich, creamy, and sweet dessert with a crispy base and indulgent flavors," said Adam Pehringer, instructor. Cheesecake Extravaganza will take place on Tuesday, Dec. 13, from 5:30-8:30 p.m. Students are asked to bring a 9-inch springform pan. All supplies for the cheesecakes will be provided.
Community education offers noncredit courses for personal enrichment and lifelong learning for people 16 and older. To sign up or for more information on any of these classes, go to the community education site or call 307-268-3401.
Subscribe
If you enjoyed this story, receive more just like it: