New offerings from community education for November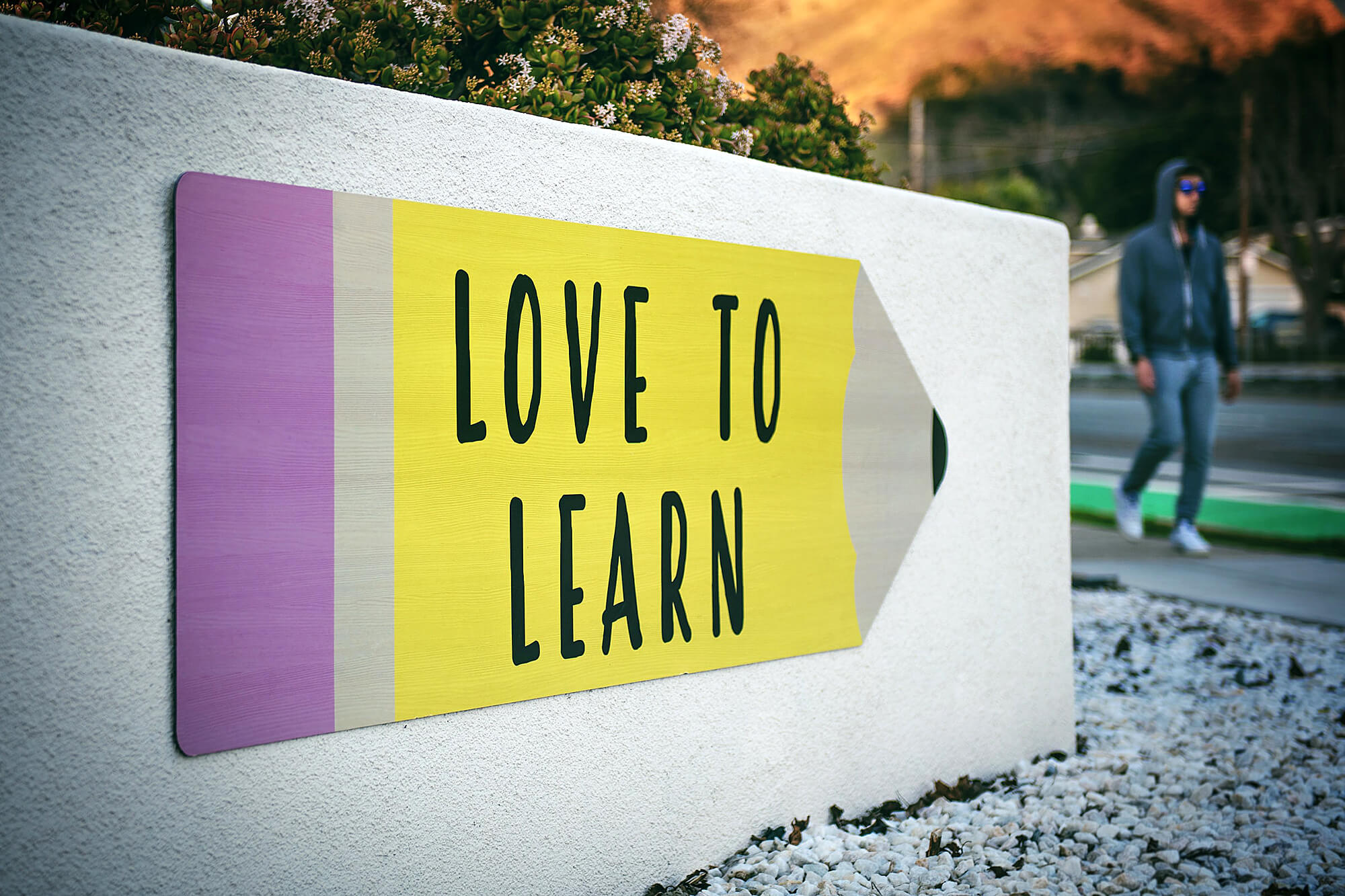 Natrona County residents can learn something new with engaging community education classes at Casper College.
Classes to be offered in November include Eco-friendly Swiffer Covers and Scrubbies, Fear Not the Instant Pot, Tree of Life Ornament, Astrology Parenting, Build Your Own Business, Don't Worry, Retire Happy, and others.
"Not knowing or lacking a skill is not a flaw. It's an opportunity to learn. I am thankful for wonderful instructors teaching for community education and students passionate about learning," said Zhanna Gallegos, community education coordinator at Casper College.
Taught by longtime instructor Nancy Pawlowski, Eco-friendly Swiffer Covers and Scrubbies will allow participants to break the expensive and wasteful Swiffer habit by making their own washable cleaning supplies. The class will be held on Thursday from 2-3 p.m. beginning Nov. 3 and running through Nov. 17.
Kat Bohr-Buresh will teach Fear Not the Instant Pot. "Many people fear pressure cookers," said Bohr-Buresh. "Today's electric pressure cookers, such as the Instant Pot or the Ninja Foodi, are safe, efficient, and fun to use," she noted. Participants will discover the health benefits of pressure cooking and learn basic recipes that stretch dollars and minimize time spent in the kitchen. The class will run from 5:30-8:30 p.m. on Thursday, Nov. 3 and 10.
Those taking the Tree of Life Ornament class will make a beautiful beaded ornament that looks lovely on the Christmas tree and makes an excellent gift, said Lucinda Canchola, instructor. The class will take place on Saturday, Nov. 5, from 9:30 a.m. to 12:30 p.m.
Copper Mack will use astrology to show parents the "stories the stars tell about their children" on Monday evenings between 5:30 and 7, Nov. 7-28. According to Mack, the knowledge parents will learn from the Astrology Parenting class will help parents understand what motivates their children, how to praise them, assist them when they are frustrated, and more.
Build Your Own Business is the perfect class for those wanting to explore entrepreneurship. Students will discover how to transform their passion into a small business, according to Adam Pehringer, instructor and local entrepreneur. Students will also gain knowledge about business startups, including marketing techniques, time management, and more.
Finally, Don't Worry, Retire Happy will provide participants with strategies for increasing income and retiring sooner than they thought possible. "Students will discover methods to protect and secure their retirement savings, simplify the Medicare and Social Security maze, and implement income planning strategies they can't outlive," said Todd Durdahl, instructor. The class will be held on Tuesday, Nov. 15, from 6:30-8 p.m.
Community education offers noncredit courses for personal enrichment and lifelong learning for people 16 and older. To sign up or for more information on any of these classes, go here or call 307-268-3401.
Subscribe
If you enjoyed this story, receive more just like it: