Fall back into learning with community education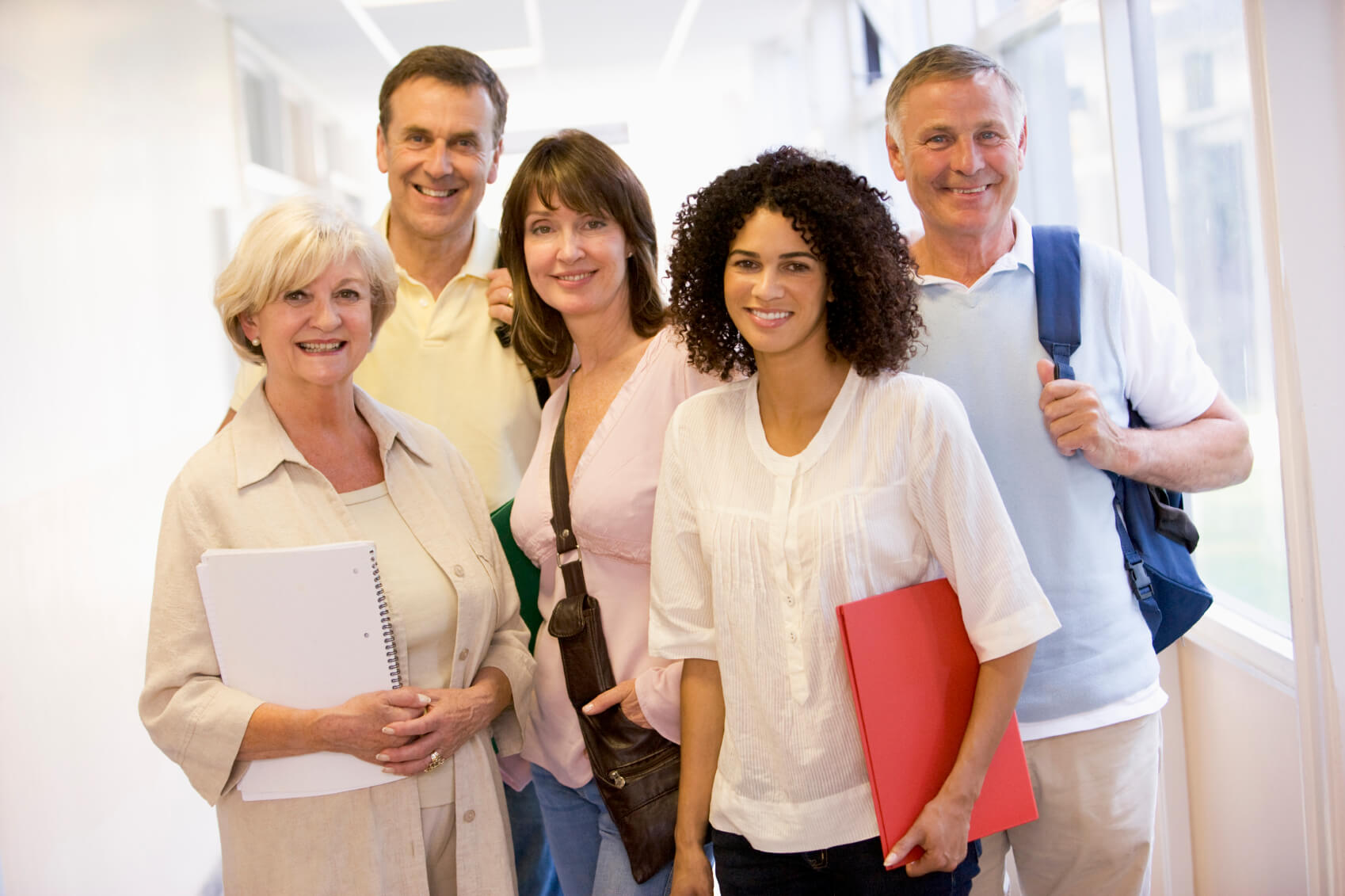 As the seasons change to fall, the Casper College Community Education Department offers a variety of exciting classes and events.
Salsa Dancing will begin on Thursday, Sept. 8 and run through Thursday, Oct. 27, from 6-7 p.m. The weekly class, taught by Manuela Ortiz, will start with basic steps and simple turns and help students improve their ability to recognize rhythms. "Students will feel joy while they move their bodies and learn about the different types of salsa from Colombia," said Ortiz. Students should wear comfortable clothing and shoes. No prior experience is required to attend this class.
Students with previous woodworking experience who want to get back into creating will enjoy Woodworking Warriors. The class will be held Tuesday and Thursday, Sept. 13 through Oct. 20, from 5:30-8:30 p.m. "Participants will cover terminology that simplifies woodworking processes and techniques, sharpen and prepare tools, and leave with a beautiful, one-of-a-kind creation," said Nick Carter, instructor. Carter led multiple workshops at Ghirardelli Square and the Redwoods in California during the 1980s. Now, he attends and performs at wood and leather crafting workshops annually in Sheridan, Wyoming, and Texas.
How does time pass us by, and why don't you live the life you want? Find the answers in the class Time of Your Life taught by Tracey Belser. According to Belser, students will " … find out where their time really goes and learn how to create small changes to make a big difference." The class will focus on identifying time wasters and learning habits that will help students make the most of their time. The biweekly class will be held on Wednesday from 6-7 p.m. beginning on Sept. 21 and will run through Nov. 2.
Celebrate Oktoberfest differently at Casper College at d'Wiesen from 5:30-7:30 p.m. on Thursday, Sept. 22. Attendees will take a culinary journey to Germany while enjoying authentic cuisine, short presentations, and educational displays. No alcohol will be served, and reservations are due by Thursday, Sept. 8.
Learn how to use an electric pressure canner to preserve your veggies in a safe and controlled setting on Saturday, Sept. 24, from 9 a.m.-1 p.m. "Modern electric pressure canners take the worry out of this preservation method," said Lucinda Canchola, instructor. Students are asked to bring four pint-sized jars with lids and rings and a small bag of green beans, carrots, or potatoes to class.
A class guaranteed to be a "blast from the past" is Vintage Crochet, taught by Nancy Pawlowski. Students will discover 1970s crafts by " … learning old techniques for hairpin lace, broomstick lace, and Tunisian, once known as Afghan, crochet," noted Pawlowski. No prior knowledge is required for this class which will be held on Friday from 3-4:30 p.m. Sept. 30 through Oct. 14.
To sign up or for more information on any of these classes, click here or call 307-268-3401.
Subscribe
If you enjoyed this story, receive more just like it: