Dinosaur nesting at polar latitudes topic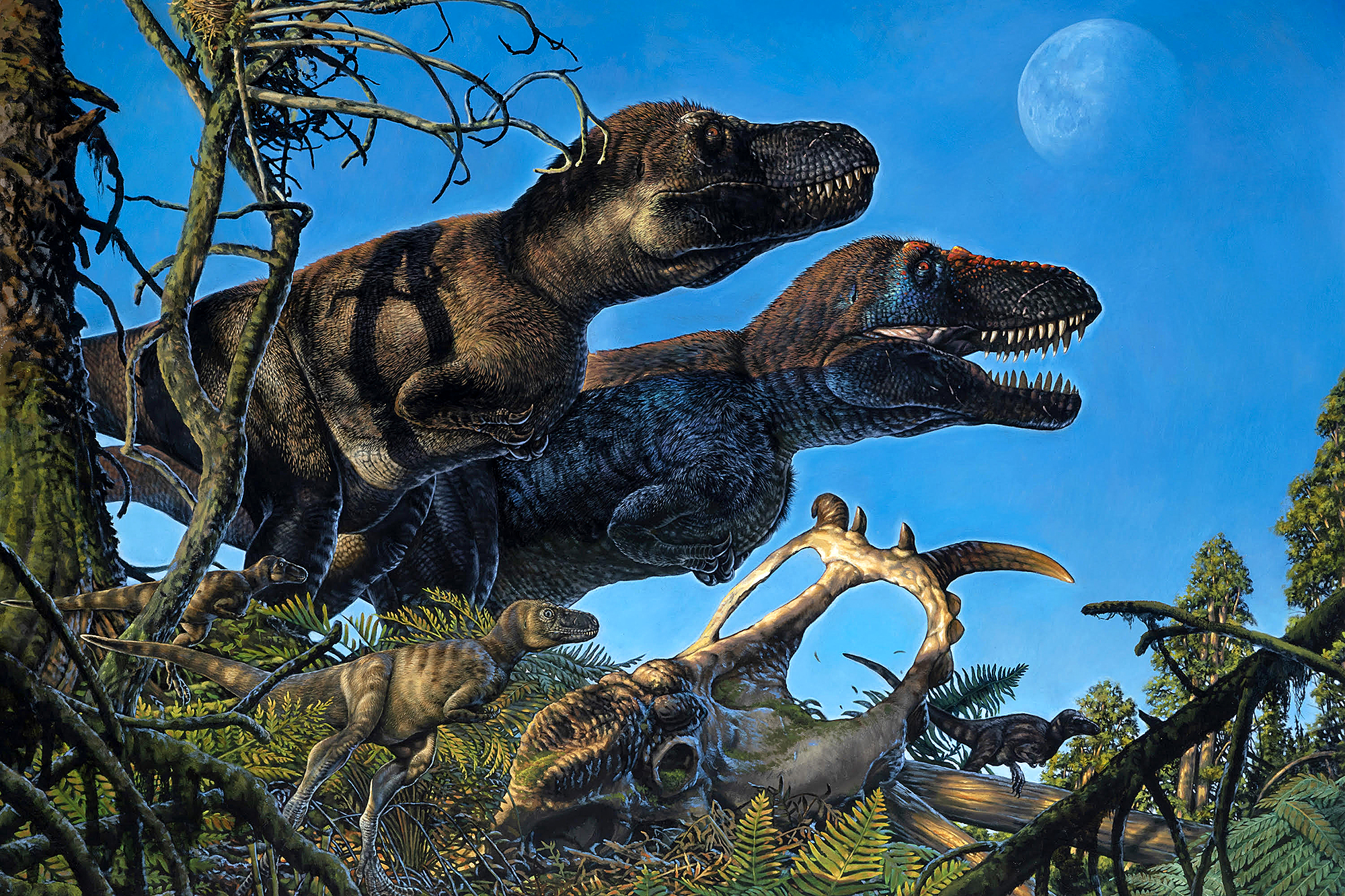 (Courtesy Image/Patrick Druckenmiller. Ph.D.)
Patrick Druckenmiller, Ph. D., will present a special lecture at the Tate Geological Museum at Casper College on Tuesday, Sept. 20, beginning at 7 p.m. The event is free and open to all.
Druckenmiller's talk, titled "Dinosaur Nesting at Polar Latitudes: New Insights From the Cretaceous Prince Creek Formation, " will look at Alaskan dinosaurs and Druckenmiller's latest discoveries in the far north, focusing specifically on discoveries from outcrops along the Colville River in Alaska's North Slope. "The work is not easy but has yielded some special finds, the results of which are hinted at in the title of Pat's presentation and was featured in a recent episode of Nova on PBS," said JP Cavigelli, museum collections specialist.
Druckenmiller is the director of the University of Alaska Museum of the North and a professor of geology at the University of Alaska Fairbanks. He began his career at the UA Museum in 2007 as the earth sciences curator, with a research focus on Mesozoic marine reptiles and dinosaurs, particularly those from high latitudes. He became the director of the museum in 2018. In addition to his director and curator duties, Druckenmiller is an assistant professor of geology in the Department of Geology and Geophysics at UAF.
Overseeing Alaska's largest teaching and research museum housing 2.5 million objects, focusing on the cultural and natural history of the North, and welcoming up to 90,000 visitors annually, Druckenmiller also leads numerous field-based paleontology projects across Alaska, from Southeast to the North Slope.
The Tate Geological Museum is located on the south end of the Casper College campus. For more information, contact the museum at 307-268-2447.
Subscribe
If you enjoyed this story, receive more just like it: