Community education offers timely classes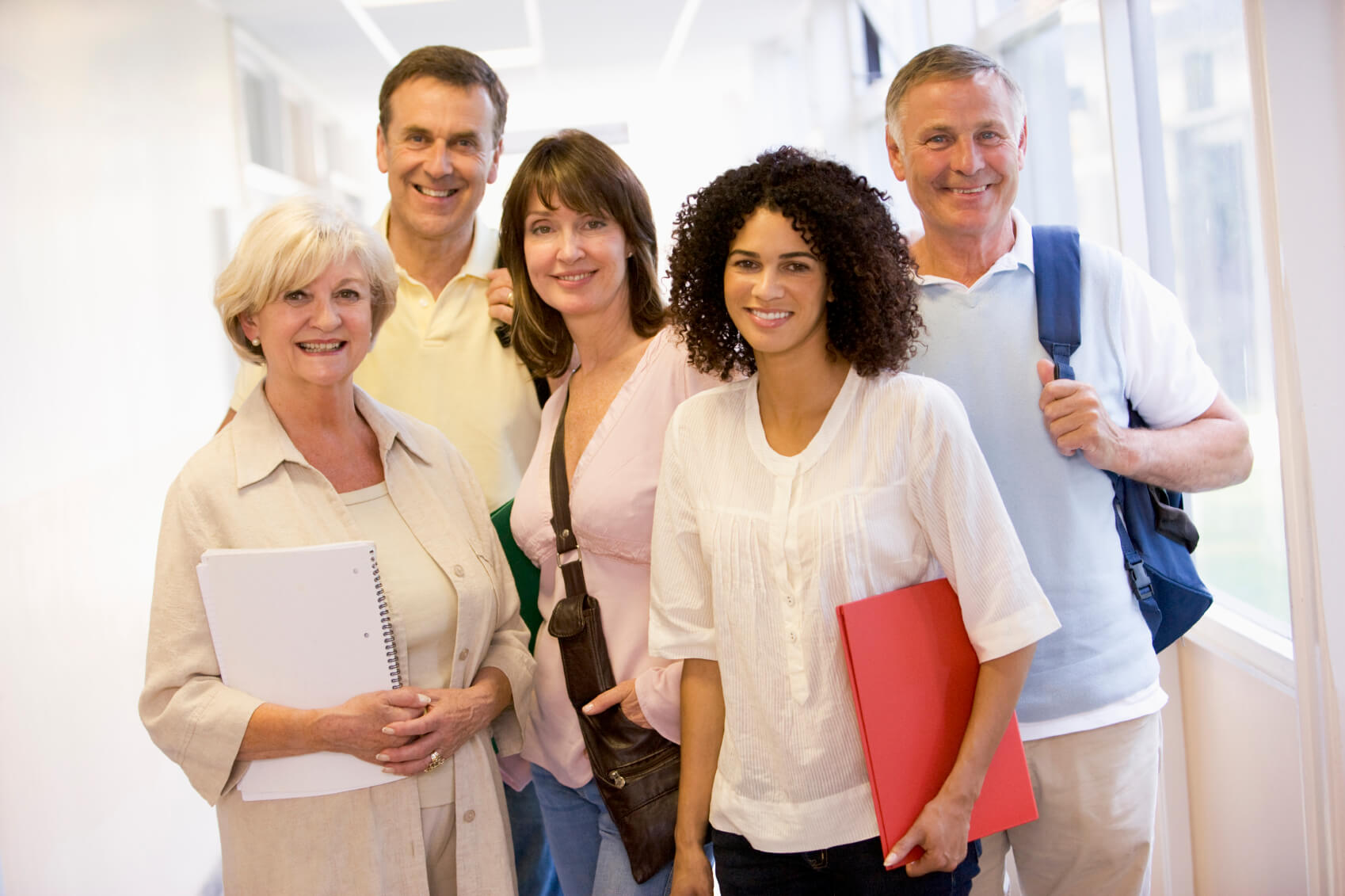 The Community Education Department at Casper College is offering timely classes for October.
Dementia Caregiver Resources will help students to understand that a dementia diagnosis is an imperative for healthy living. The class is taught by the Executive Director of Wyoming Dementia Care, Dani Guerttman and the Administrator of Mountain Plaza Assisted Living, Kenyne Humphrey. The class will take place on Thursday, Oct. 6, from 6-7:30 p.m.
It is the season for preparing fresh fruit jams, and We be Jammin' is the perfect class for those new to canning or who need a refresher course. The class, taught by Lucinda Canchola, will show attendees how to make the best fruit jams using simple, all-natural ingredients. Learn how to prepare jam using a water bath and steam canners. The class will be held on Saturday, Oct. 8, from 9 a.m.-1 p.m.
An investment club is a great way to understand stocks and bonds better while planning for retirement. Find out how to start a club with your friends or family so that your gatherings are fun and your investments are sound. The class will be held each Monday from 5:30-7 p.m., Oct. 10-17.
Adobe Lightroom Introduction is a class for photography enthusiasts wanting to learn how to make their photos pop with Adobe Lightroom. Taught by experienced photographer Karel Mathisen, students will explore the basics of this noninvasive editing program that helps users organize their photos and enhance them to their fullest potential. The three-week class will be held from 9 a.m.-noon on Saturday from Oct. 15-29.
Don't get slowed down by the cooler fall weather. Join Get a Move On, taught by Casper College's dance instructor Jodi Youmans-Jones. This adult movement class is open to movers, dancers, and dance enthusiasts ages 30 and up. Students will explore various organic dance and movement combinations that will inspire creativity, explore fitness, promote well-being, and create community. The weekly class will be held on Saturdays from 8-9:30 a.m. Oct. 22-Nov. 19.
"Community education offers noncredit courses designed for personal enrichment and lifelong learning for people 16 and older," said Zhanna Gallegos, community education coordinator. "Our classes can help you to learn something new, follow your passions, and take your hobbies to the next level."
To sign up or for more information on any of these classes, go here or call 307-268-3401. To learn more about personal enrichment workshops and classes, click here.
Subscribe
If you enjoyed this story, receive more just like it: