Casper College partners with Riipen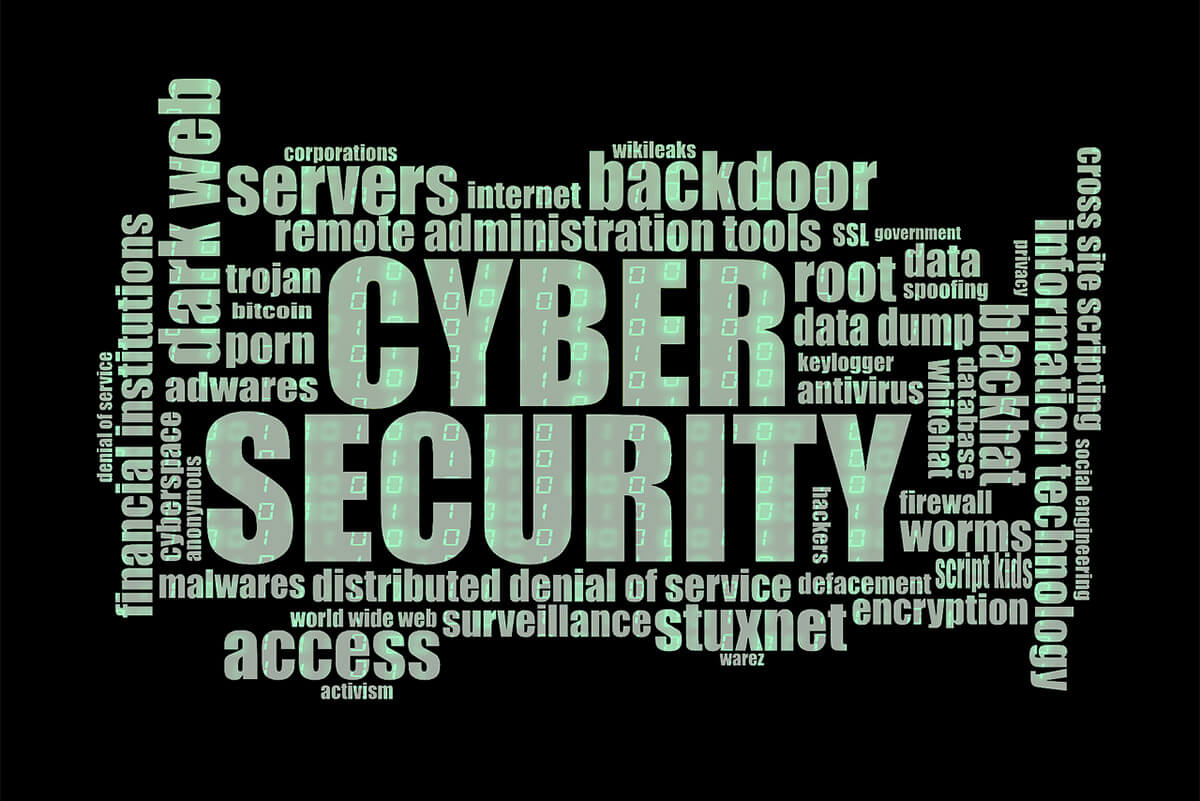 Thanks to a $20,000 grant from Wyoming Works, Casper College was able to take $10,000 of those funds and partner with Riipen to offer students in its cybersecurity and information systems classes with remote projects and internships.
According to Marjorie Anderson, the $10,000 was split between setting up a perpetual relationship with Riipen and covering the cost of the $100 student fees for 50 students within the CIS department.
Casper College students will be able to complete the required work through a cooperative work experience by working with actual companies and completing projects for those companies. Students will develop soft skills, project management experience, and hands-on training through their work with these companies. "Students will be able to put this work experience on their resume as they move forward," Anderson, business information systems instructor, said.
"We are thrilled to be collaborating with Casper College to bring high-impact work-based learning experiences to their students," shared Dave Savory, co-founder and VP of experiential learning at Riipen. "Cybersecurity and information systems is a booming field in the digital age, and one way for graduates to stand out is by having existing connections and work experience on their resumes upon graduation. Riipen is all about supporting innovative partners like Casper College in setting their students up for success in the future of work."
Wyoming Works provides programs and resources for adult students to learn skills and secure employment. The program makes available individual grants for students enrolling in approved programs at a Wyoming community college. It also provides a mechanism for colleges to apply for resources in support of the creation of high-demand programs.
Subscribe
If you enjoyed this story, receive more just like it: