$2,000 scholarship set for Kaycee graduates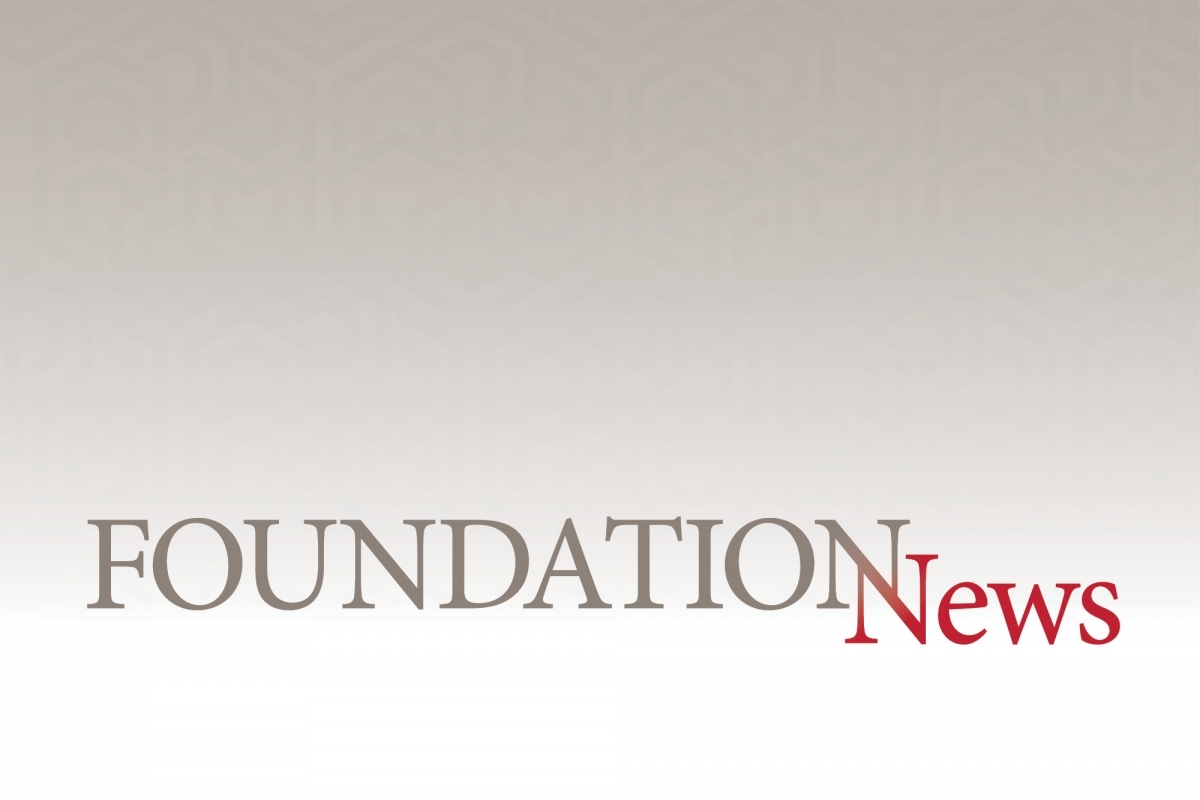 A $2,000 scholarship specifically for students who have graduated from Kaycee High School has been established by the Bunning Family.
The Bunning Family Scholarship will provide $2,000, split between the fall and spring semesters at Casper College, to a KHS graduate majoring in any program with a 3.0 GPA going into their freshman year of college. If the recipient maintains a 2.0 or better GPA during their freshman year, the scholarship will be renewed for their sophomore year. Financial need will also be considered for awarding the scholarship, and the recipient must be enrolled in a minimum of 12 credit hours.
The scholarship was created, according to Richard Bunning, "To encourage students of Kaycee High School to pursue higher education."
To apply for this and other Casper College scholarships, click here.
Subscribe
If you enjoyed this story, receive more just like it: