Governor's invasive species initiative topic for July wildlife series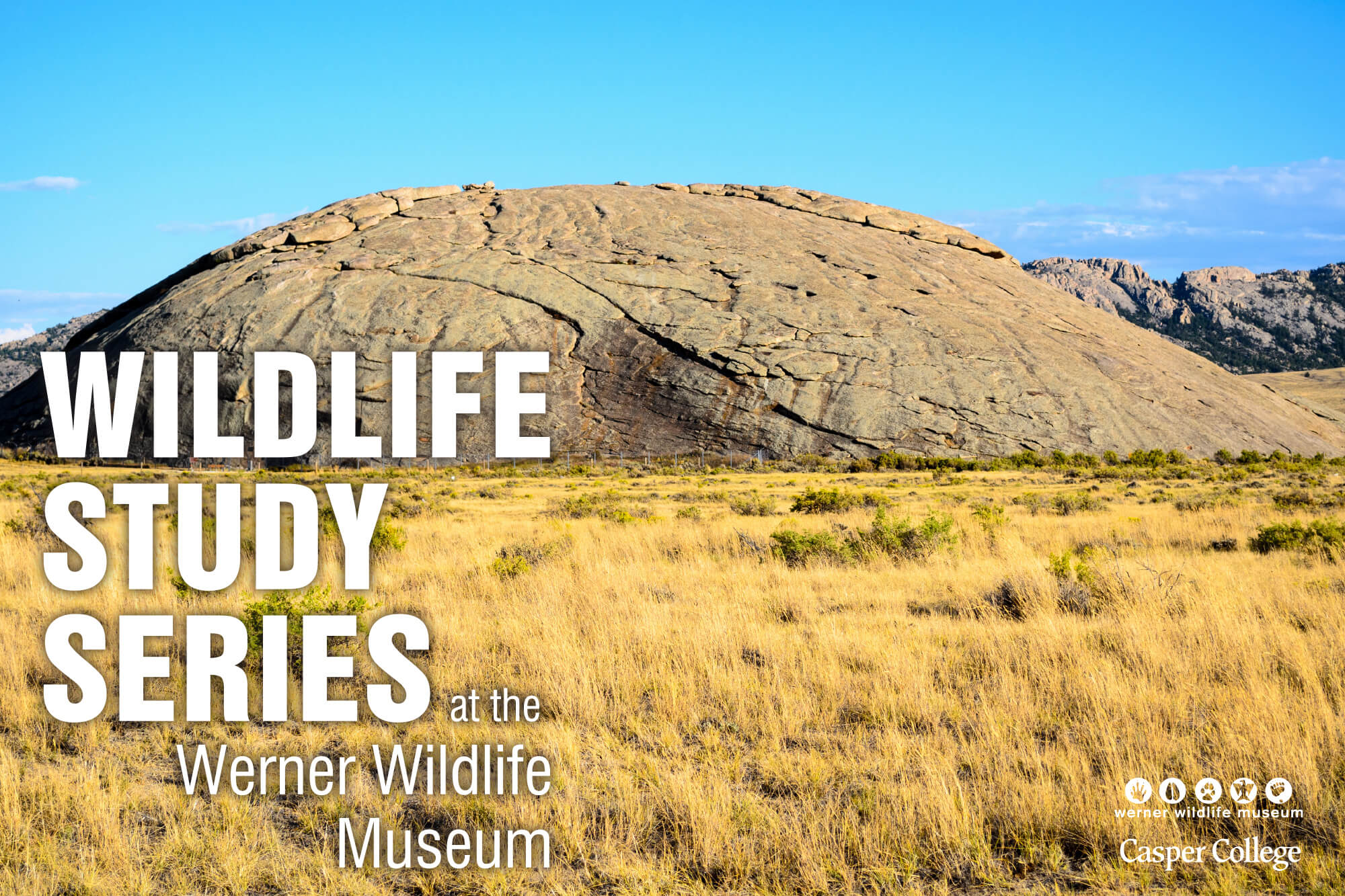 Brian Connely, supervisor of the Natrona County Weed and Pest District, will present "Governor's Invasive Species Initiative" for the July 21 session of the Werner Wildlife Study Series.
According to Connely, in October 2020, experts in the field of terrestrial invasive plants produced a series of recommendations for invasive species management within the state of Wyoming. Those recommendations were based on meetings between policy and technical teams composed of government officials and private citizens representing industry, agriculture, and scientists. Connely will discuss the findings and what they mean for the future.
Connely has been with the Natrona County Weed and Pest District for 20 years and has an intimate knowledge of the invasive species challenges that the world is facing today. A lifelong naturalist, traveler, adventurer, and passionate conservationist, he brings enthusiasm and keen observation skills to all subjects dealing with nature and the environment.
The Werner Wildlife Study Series programs begin at 7 p.m. and are family-friendly, free, and open to the public. Programs take place on the third Thursday of each month in the Africa-Arctic Room in the museum. For more information, call 307-235-2108 or email indiahayford@caspercollege.edu.
The Werner Wildlife Museum, located off the Casper College campus at 405 E. 15th Street, is free and open from 10 a.m. to 4 p.m. Monday through Friday.
Subscribe
If you enjoyed this story, receive more just like it: