August features refreshing offerings through community education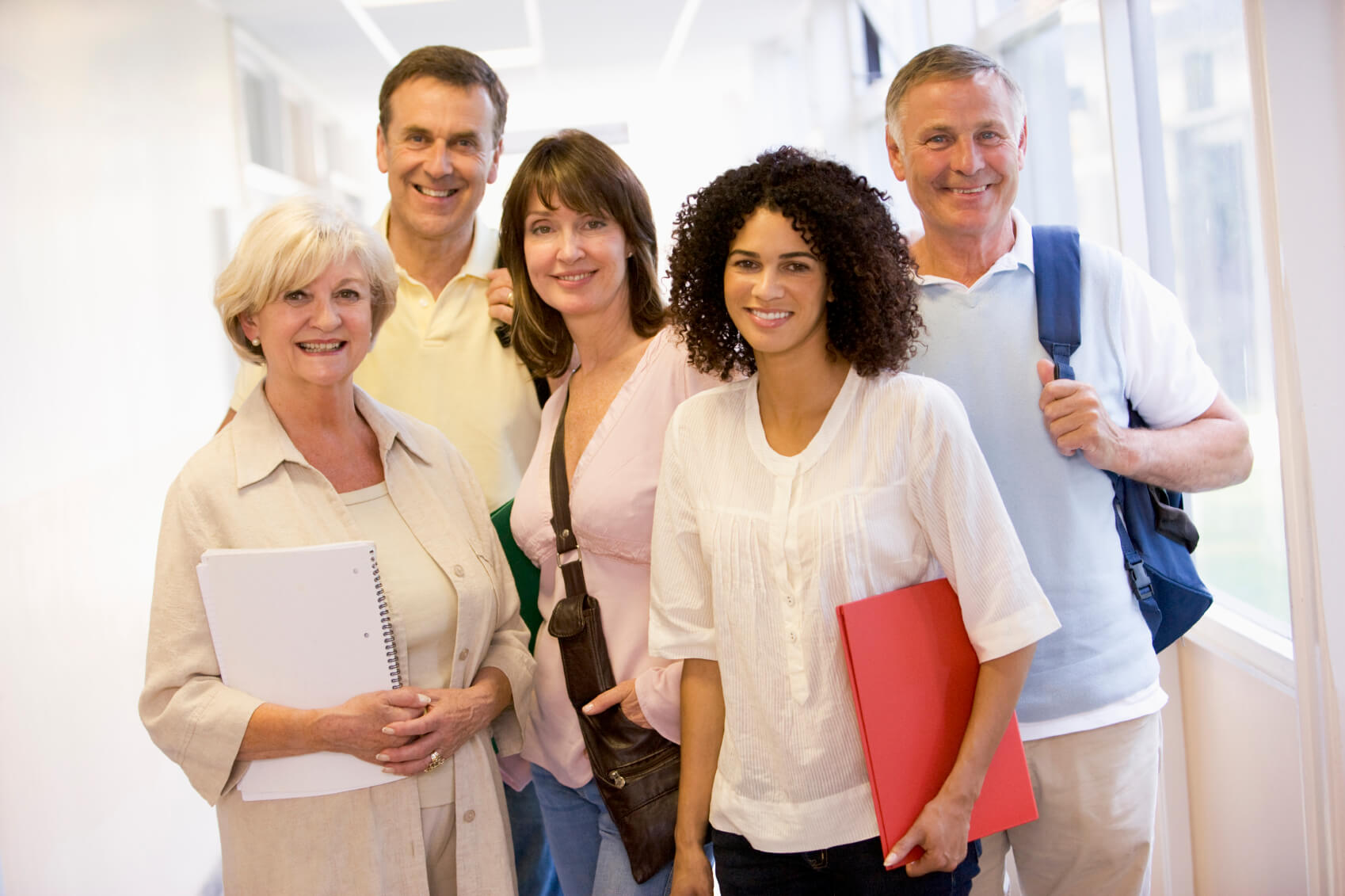 This August, the Casper College Community Education Department offers rejuvenating classes as the summer season comes to a close.
The offerings include Summer Vegetarian Feast and Literatura en Español: Octavio Paz. Popular returning classes include HIIT Step Aerobics, Intro to DSLR, and Ballet.
Summer Vegetarian Feast will be held on Tuesday, Aug. 9, from 5:30-8:30 p.m. Taught by Kathy Bequette-Davison, students will learn to skip the supplements and add vitamins to their diet naturally by preparing a three-course vegetarian feast in class. "Meatless doesn't mean boring, and these fresh, seasonal recipes are sure to please," said Bequette-Davison.
Literatura en Español: Octavio Paz will explore examples of the greatest literature in the Spanish language. The class will provide an in-depth discussion and study of the novel "El Mono Gramático" by Paz, the 1990 Nobel Prize for Literature winner. Fluent Spanish speakers will read and discuss the book in Spanish, with accommodations based on the needs of the participants. The class will be taught Wednesdays, Aug. 31-Sept. 21, from 6-7 p.m. The book is available on Amazon.
Students will improve their muscle strength and overall fitness as they sculpt their physique with high-intensity interval training — HIIT. Taught by popular fitness instructor Patty Kempf, the cardiovascular step workout will consist of fast-paced, high-intensity bursts, followed by short rest periods. Students can work at their own pace. The class is suitable for all fitness levels and will run from Aug. 23-Oct. 13 and be held on Tuesdays and Thursdays from 8-9 a.m.
Another popular instructor, Karel Mathisen, will teach the four-session class Intro to DSLR on Tuesdays, Aug. 23-Sept. 13, from 5:30-7:30 p.m. Participants will receive a thorough introduction to their digital single-lens reflex camera. "Students will discover how to use their camera; what all those knobs and buttons mean, and why they're important; look at different lenses and their purpose; and check out attachments including flashes, shutter remotes, and tripods," said Mathisen. Students are asked to bring their DSLR camera to class.
Finally, Casper College's choreographer and dance instructor, Jodi Youmans-Jones, will teach Ballet on Tuesdays, Aug. 23-Sept 27, from 5:30-7 p.m. "Those participating will improve balance, coordination, and footwork while learning ballet. Ballet not only helps you correct your posture; it also stretches muscles and improves your concentration skills," said Youmans-Jones. Approved ballet shoes and workout or dance clothes are required to participate in the class.
To sign up or for more information on any of these classes, go to caspercollege.augusoft.net or call 307-268-3401.
Subscribe
If you enjoyed this story, receive more just like it: