Casper College joins Got Your 6 Network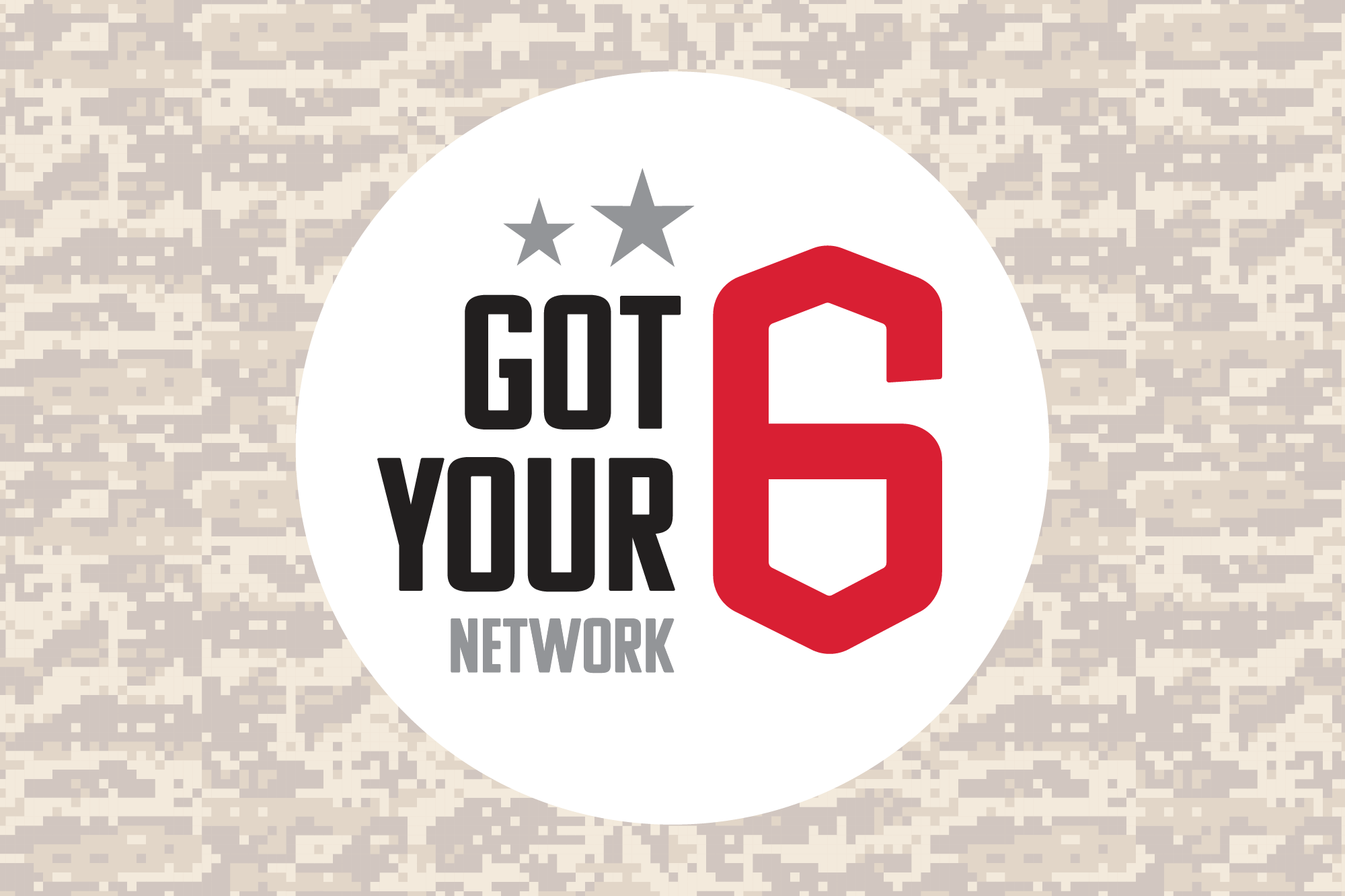 The Casper College Veterans Services office has joined the Got Your 6 Network to support military-affiliated students.
"Through the Got Your 6 Network at Casper College, we offer a text service specifically for our military-affiliated students. The Got Your 6 Network will allow them to reach out to one of our student veteran leaders or me at any time and for anything," said Nick Whipps, Ed.D.
The Got Your 6 Network is part of the Bob Woodruff Foundation. According to the foundation, "Got Your 6" comes from a saying from World War I. "American fighter pilots covering a plane's rear position coined the phrase 'I've Got Your 6' to mean 'I've got your back,' an enduring message of support. Through their service, veterans have our backs. When they return home, we've got theirs."
"We are here to help our service members, veterans, and their families and caregivers thrive. The Got Your Six Network is an easy way to reach out via text any day, at any time, and get a response from one of our trained student veteran leaders or me by texting 307-268-3999," said Whipps, veteran and military student services coordinator.
Subscribe
If you enjoyed this story, receive more just like it: