New community education classes offered in June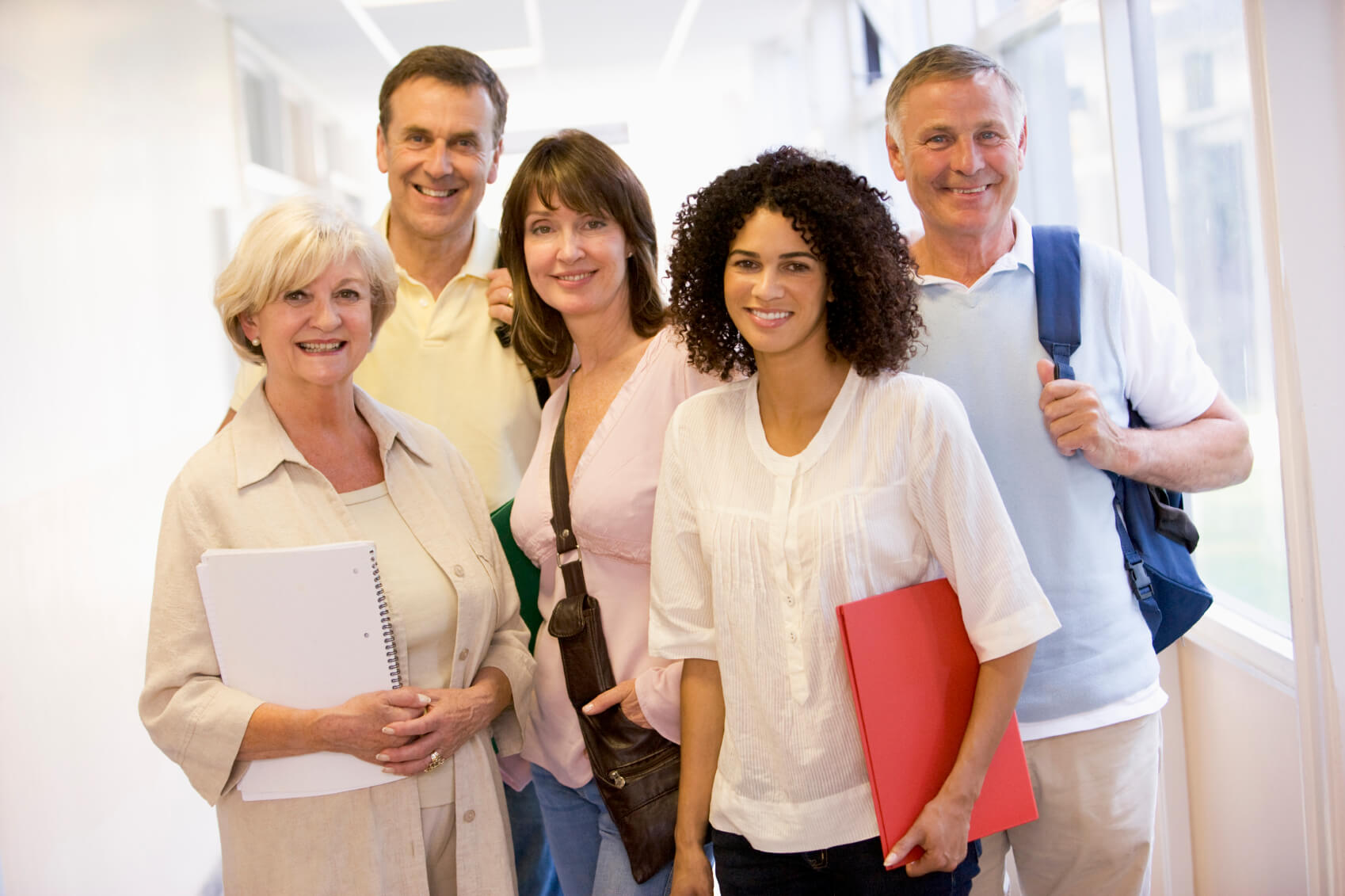 Exciting new community education classes at Casper College will begin in June.
Bridle Trail Citizen Science will allow participants to explore and learn more about this beautiful local mountain trail. Open for all ages and families; this class teaches about the invasive plants and ecosystem of the Bridle Trail. The class will take place Saturday, June 4, from 9 a.m.-noon and will be taught by Science Zone staff.
Poesia en Espanol, taught by Ryan Jackson, will explore examples of the greatest literature in the Spanish language. The class will provide an in-depth discussion and study of the poetry collection, "Veinte poemas de amor y una canción desesperada" by Pablo Neruda, 1971 Nobel Prize in Literature winner. Participants will read and discuss the poetry in Spanish, with accommodations based on the needs of the participants. The class will be taught Wednesdays from 6-7 p.m. from June 15-July 6. The book is available on Amazon.
For those wanting to learn the craft of sewing, Sewing for Beginners is a good fit. Students will learn to construct their own garments and how to read patterns. Taught by Casper College costume design instructor Darrell Wagner, students will learn the necessary skills in sewing to save old clothes and create new ones. The class begins Tuesday, June 7, and will run through Tuesday, July 19, from 6-8 p.m.
Bougie on a Budget will show participants how to impress people with desserts that are beautiful inside and out. Instructor Beth Hansen will demonstrate how to use basic ingredients to create incredible delicacies fit for the fanciest of friends. The class will take place on Wednesdays from 6-8 p.m., June 8-22.
Move to Groove is an energetic class for those wanting to learn how to dance. Learn how to do line dances and wow friends and family at social events. Taught by Aliscia Meyer, the class will be held Friday mornings from 9-10, June 10-July 1.
For the 'Gram! is a class created for those who want to enhance their business or create a stunning social media account. Roy Uptain will show students how to create better images by learning the basics of smartphone photography, photographic composition, lighting, and color. The class will begin Monday, June 13, and run through July 18 from 5:30-7:30 p.m.
Finally, Qigong Flow will present students with a new way to meditate and use flowing movements. Taught by Jessika Waldron, the class has roots in Chinese medicine, philosophy, and martial arts. Qigong Flow will show participants how to harmonize their bodies, enable healing, center themselves, and promote well-being. The class will be held Monday, Wednesday, and Friday from 8-9 a.m. from June 6 through Aug. 5 on the Goodstein Foundation Library lawn.
To sign up or for more information on any of these classes, go here or call 307-268-3401.
Subscribe
If you enjoyed this story, receive more just like it: