Special scrimmage to feature NCHS and KWHS graduates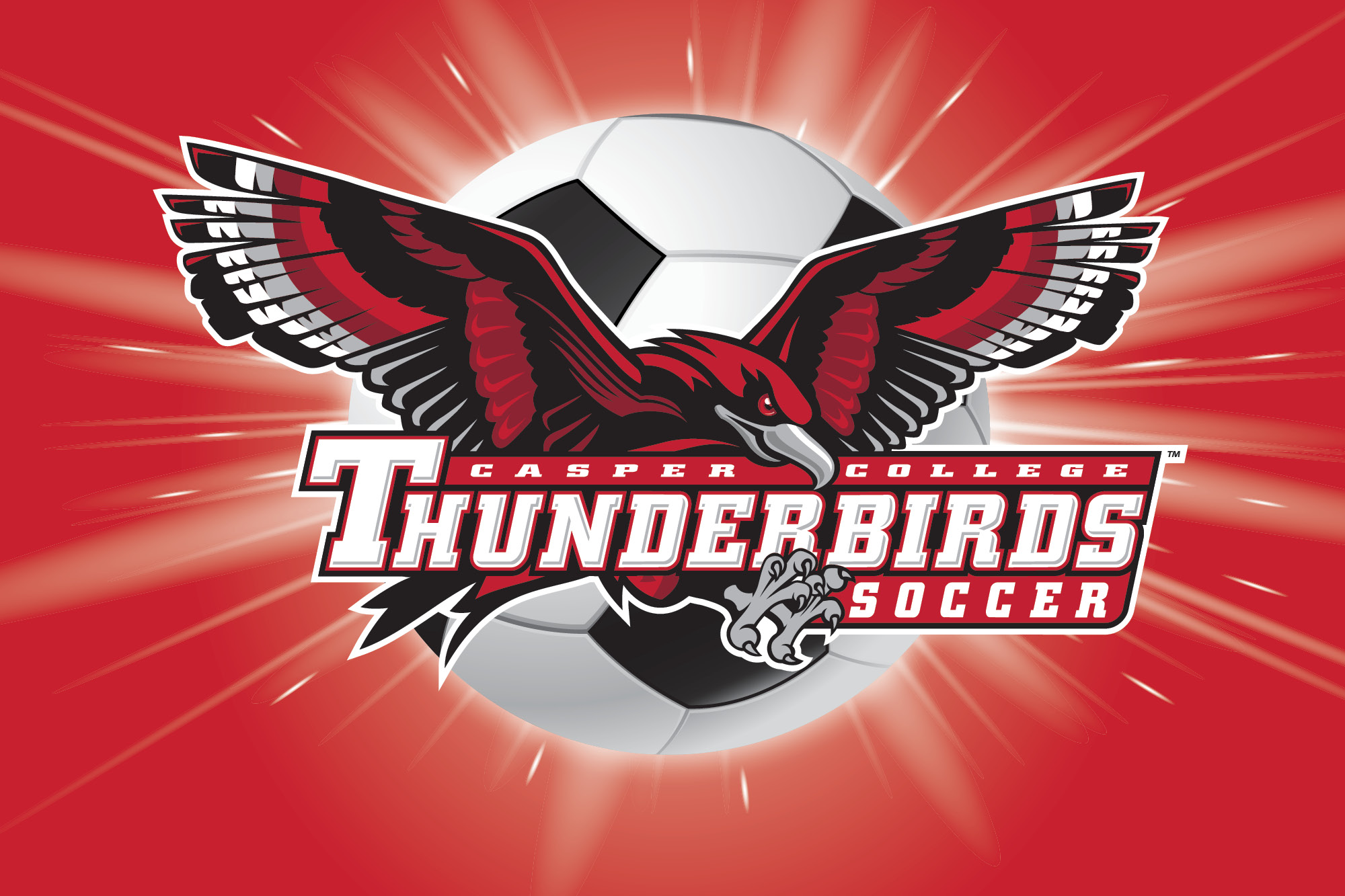 The 2021-2022 Casper College Women's Soccer team will take on a team comprised of former soccer players from Natrona County High School and Kelly Walsh High School Saturday, April 30, at 1:30 p.m.
"This is our version of an alumni game because we don't have any current alumni from Casper College since our program is still relatively new," noted Jocelyn Norcross, assistant coach.
The guest players have played high school and some college soccer. Below is a list, including Norcross:
Aly Neely-KW/MCC
Allie Orr-NC
Sara Stier-NC/University of Mary D2
Hannah Couldridge-NC/Northwest (NJCAA)
Grace Roswadovski-Thunder Basin/University of North Dakota D1/LCCC
Jocelyn Norcross-KW/University of Great Falls (NAIA)
Lainee Allison-Campbell county/Casper College
Kristina Vondra-NC
Lulu Rochelle-NC
Lydia Rush-NC/LCCC NJCAA/Grand Canyon
Ashley Sanchez-KW/Casper College
Lauren Jackson (Mackey)-NC/LCCC
Brett Ingram-NC
Jes Stanbury-Riverton
Sara Vrbas-NC
Kate Murphy-NC
Bekke Anderson-NC
Kieran Sensenich-NC
Ashlie Bohman-NC
Megan Grube (McKay)-NC
The scrimmage will take place on Murane Field, across from Casper College on College Drive.
Subscribe
If you enjoyed this story, receive more just like it: