Disney's 'Coco' final film for 'Hispanic Stories' film festival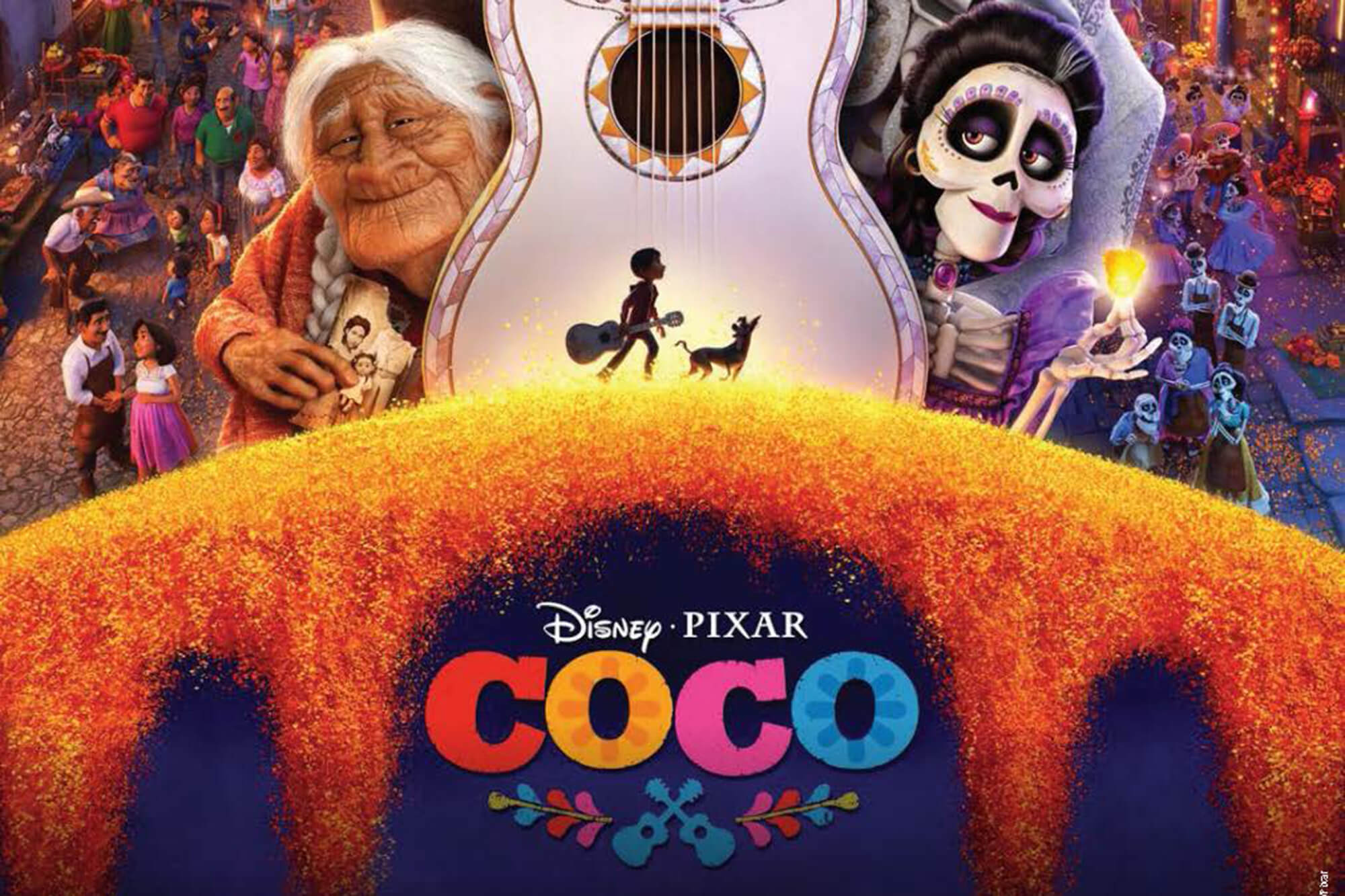 The final film to be screened for this year's Casper College Multicultural Film Festival is Disney's "Coco." "Coco" will be shown Friday, April 29 at 6 p.m.
"'Coco' is an engaging, animated film from Disney that uses the context of a lonely boy who aspires to be a musician that struggles against family to achieve his dreams," said Erich Frankland, political science instructor. The film tells the story of a boy named Miguel who dreams of becoming a famous guitar player, despite the misgivings of his close-knit family. When his lofty ambitions cause him to run afoul of a curse, he must journey into the Land of the Dead to seek forgiveness from his ancestors.
According to Frankland, the exhilarating film explores the issues of family, connection to ancestors, the importance of traditions to identity, and the immense power that music holds. "Coco" won Oscars for Best Animated Feature Film and Best Achievement in Music Written for Motion Pictures (Original Song), the BAFTA Award for Best Animated Feature Film, and the Golden Globe Award for Best Motion Picture-Animated. All told, the film had 109 wins and 40 nominations from a wide range of organizations.
The film will close out the 2022 Casper College Multicultural Film Festival and its theme, "Hispanic Stories." "The theme was chosen to reflect the growing presence and involvement of Hispanics in Wyoming and the United States at large," said Frankland.
A post-film discussion will be led by Thom DeVoogd, education instructor and Giovanny Solis-Rodriguez, who is currently working on a degree in health sciences at Casper College.
The film will be shown in the Wheeler Auditorium, Room 103, in the Wold Physical Science Center on the Casper College campus.
The Casper College Multicultural Film Festival is free and open to the public. The film festival is sponsored by the Casper College School of Social and Behavioral Sciences, Casper College Student Life, the Casper College Honor's Program, the Casper College Department of World Languages, and Casper College.
Subscribe
If you enjoyed this story, receive more just like it: