'Heart of the Fire' dual ceramic show opens March 24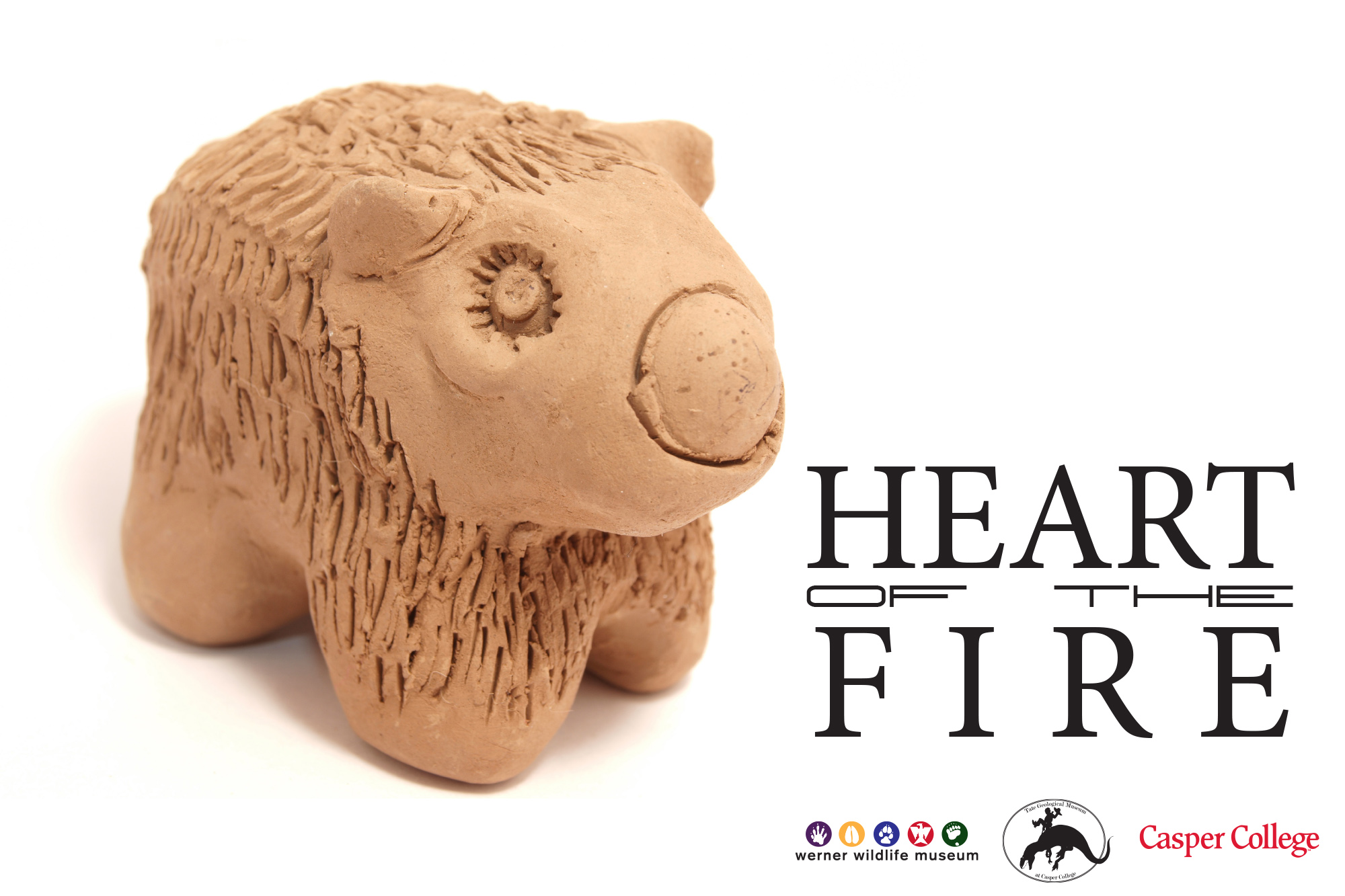 The latest art show by Mike Olson's ceramics students, "Heart of the Fire," will be held at two locations, with two open houses happening simultaneously Thursday, March 24, from 3-6 p.m.
Both the Werner Wildlife Museum and the Tate Geological Museum will host the show. "The Casper College Ceramics students are making artwork based on inspiration from the collections at the Werner Wildlife and Tate Geological Museums this spring," said Olson, Casper College ceramics instructor. "There will be a range of experience from beginning students to community students, some of whom have been making art at CC since the 70s," Olson added.
Both open houses and exhibits are free and open to the public. The exhibits will be on display from 9 a.m.-4 p.m., Monday-Friday, at both museums through April 21, 2022.
The Werner Wildlife Museum is located at 405 East 15th Street, and the Tate Geological Museum is located on the Casper College campus at 2332 Lisco Drive.
Subscribe
If you enjoyed this story, receive more just like it: