CC Forensics Team scores well at two tournaments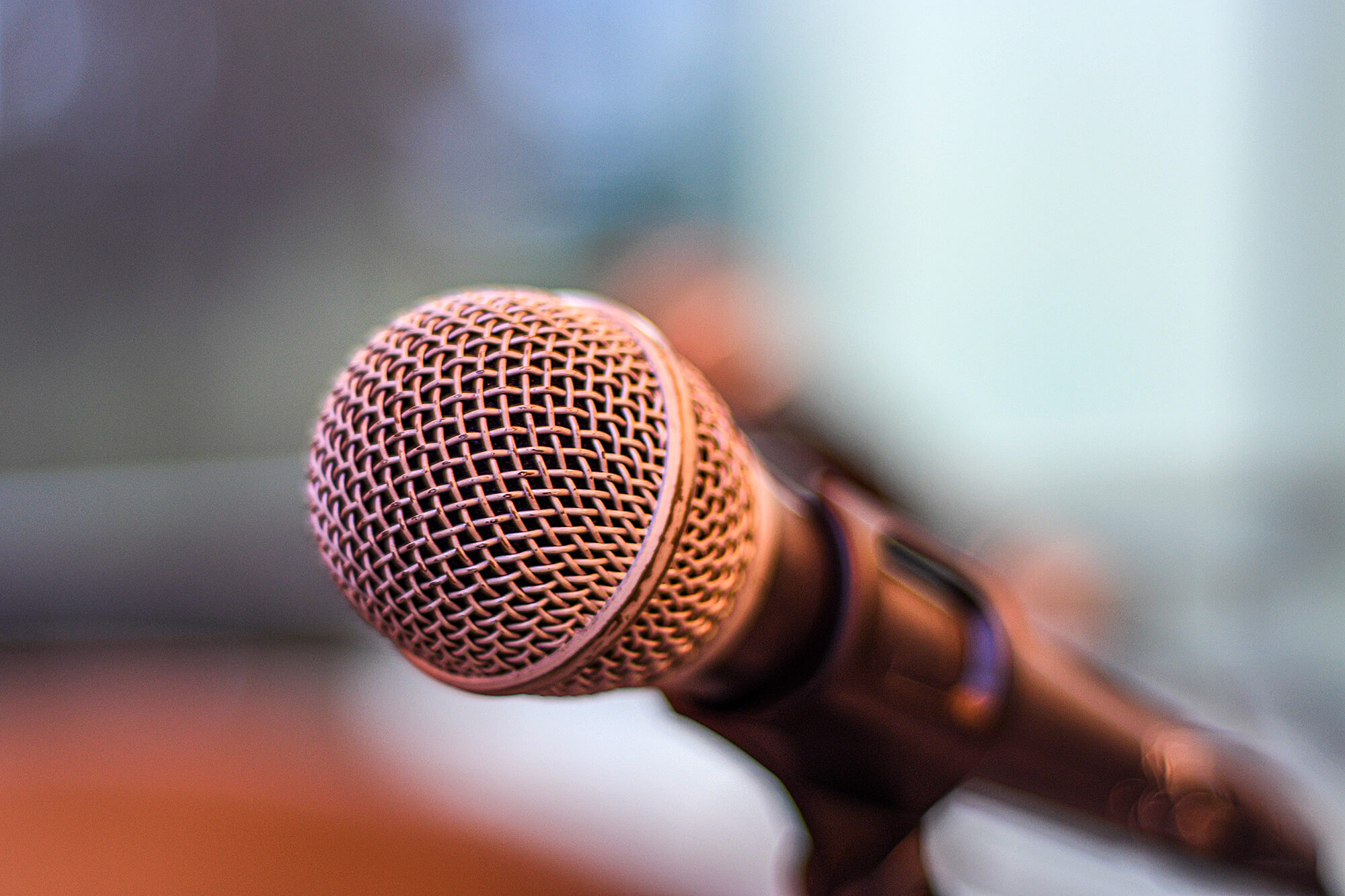 The Casper College Talkin' T-Birds have been busy with tournaments, recently competing in two and taking home a variety of awards both individually and as a team. Both events were held virtually.
The first event was the college's annual Pioneer Trails Forensics Tournament. It was co-hosted with the team from Southeastern Illinois College. The CC team scored well in many categories.
Individually, Alex Walters, Douglas, took third in informative speaking and fourth in pervasive speaking. Braxton Allen-Sambrano, Casper, placed fifth in program oral interpretation and seventh in informative speaking.
Violet Wright, Casper, placed sixth in both prose and speech to entertain. Markie Whitney, Newcastle, took fourth in dramatic interpretation and International Public Debate Association speaker.
Shelby Davis, Newcastle, was fourth in speech to entertain and fifth in dramatic interpretation. Emma Kellick, Casper, was an International Public Debate Association semifinalist and placed third in impromptu.
Curtis Winfrey, Casper, was the impromptu champion, International Public Debate Association quarterfinalist, and took fourth in extemporaneous. Pearl Taylor, Box Elder, South Dakota, won the oral interpretative championship and placed third in poetry.
Cheyenne's Emma Rudell took third in duo interpretation and fourth in program oral interpretation. Jayden Roccaforte, Cheyenne, placed second in program oral interpretation and third in duo and prose. Hart Dority, Glenrock, took fifth in poetry.
There were no team results for the Talkin' T-Birds. "While team results were impressive, we don't count our own score at our own tournament," said Doug Hall, director of forensics.
Cerritos College in Norwalk, California, hosted the next virtual tournament. The CC team took second place overall with strong individual performances.
Walters took second in both impromptu and persuasive speaking and was the informative speaking champion. Sambrano placed third in program oral interpretation while Whitney was fourth in communication analysis.
Davis was third in the international public debate, while Kellick took first in the same competition and placed fourth in informative speaking. Winfrey took third in both extemporaneous and international public debate. Taylor was first in poetry and fourth in program oral interpretation.
Finally, Rudell was the duo interpretation champion, and Roccaforte was also duo interpretation champion, prose champion, and placed second in program oral interpretation.
Subscribe
If you enjoyed this story, receive more just like it: