CC Concert features 67th Army Band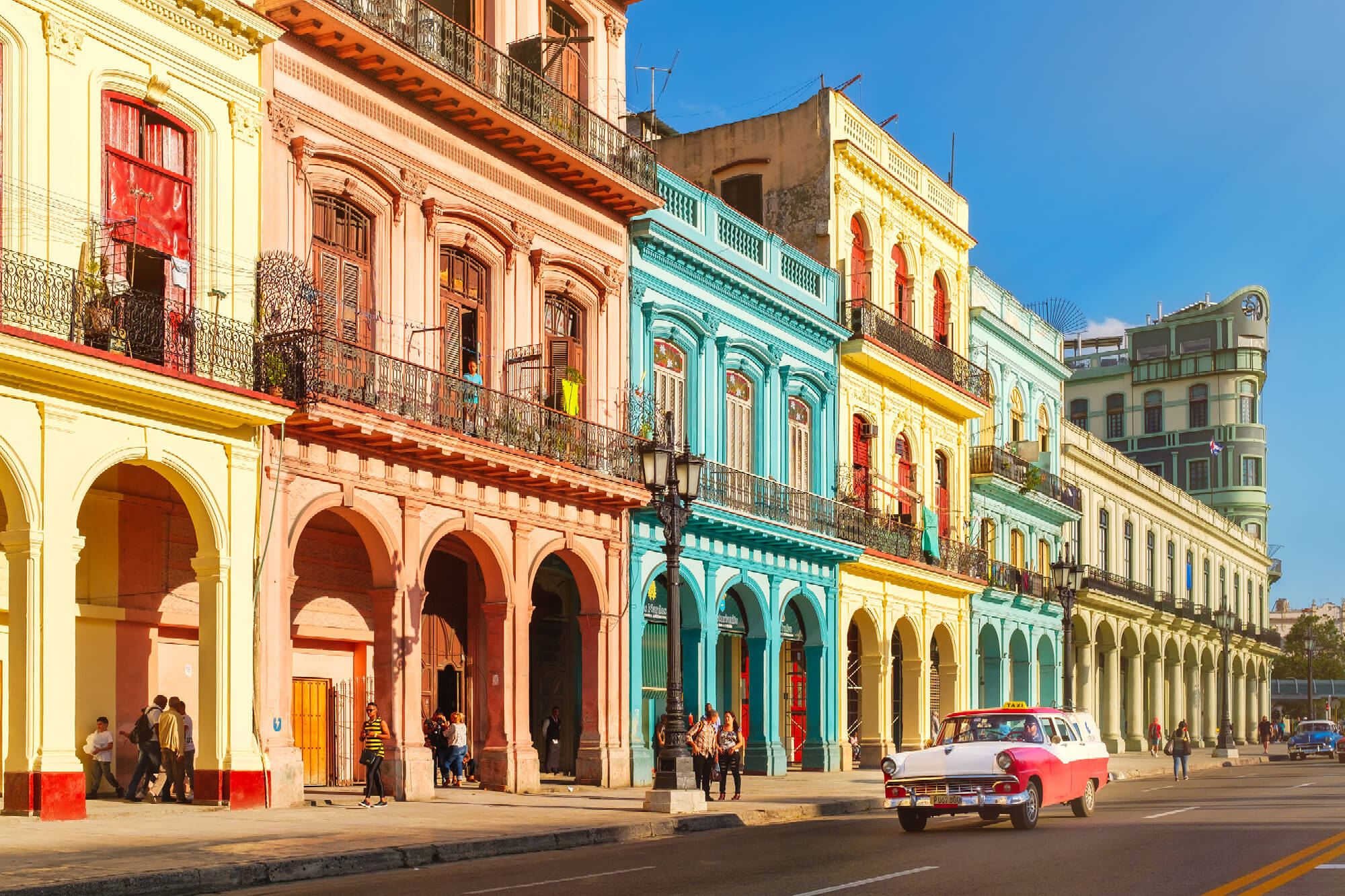 The Casper College Concert Band is joining forces with the 67th Army Band "Warrior Bard" Friday, March 25, for a concert titled "Havana."
According to Joshua R. Mietz, DMA, the music to be performed by the CC Concert Band is all composed by living composers within the last 11 years. "Despite being very new music, the works the audience will hear at the concert are all tonal, hummable, and, we think, pleasing to the ear and soul," said Mietz.
The concert will begin with the 67th Army Band, "Warrior Bard," under the direction of Sgt. Michael Lechner. Following intermission, the Casper College Concert Band will be joined by the 67th Army Band. The two groups will perform titles from Nathan Daughtry, Kevin Day, Eric Whitacre, Jennifer Jolley and Blessing. "We are especially grateful to be joined by members of the 67th Army Band, 'Warrior Bard,' and composer Ben Blessing," noted Mietz.
The concert is free and open to the public and will begin at 7 p.m. in the Wheeler Concert Hall located in the Music Building on the Casper College campus.
Subscribe
If you enjoyed this story, receive more just like it: