Presenters sought for 32nd Annual Wellness Conference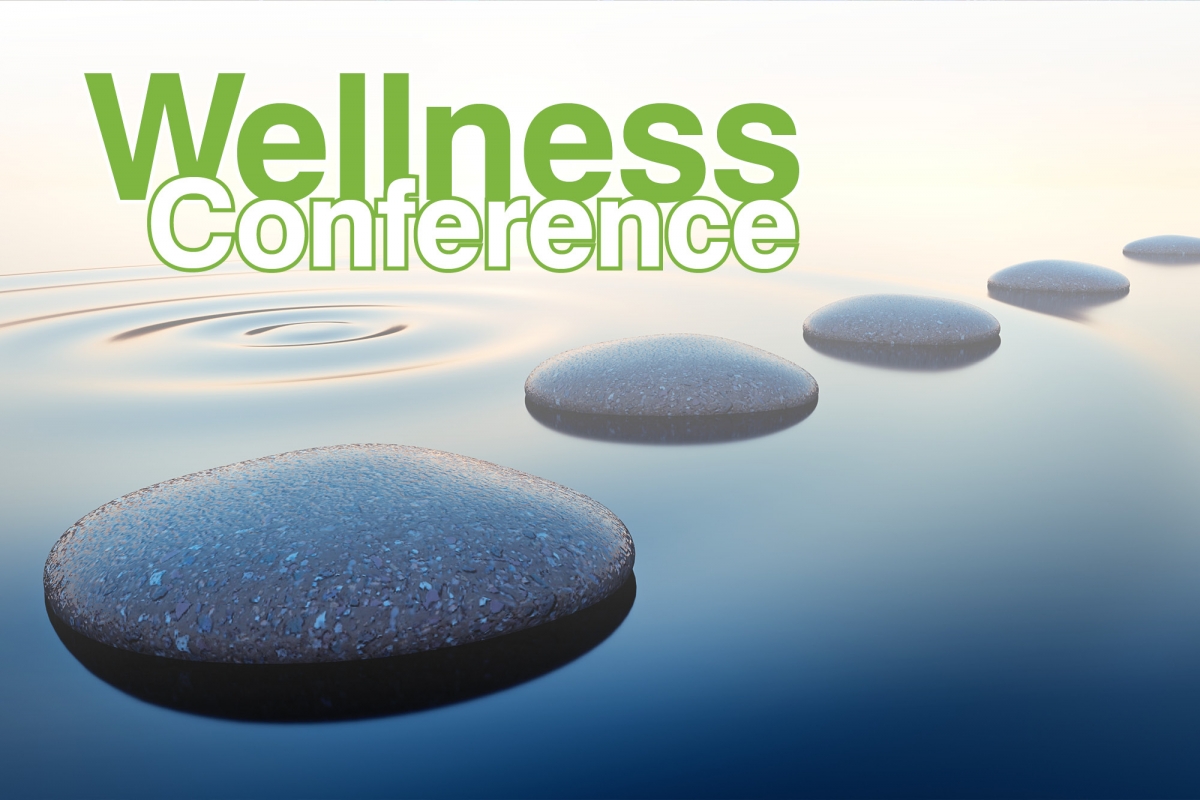 The 32nd Annual Casper College Wellness Conference is asking members of the Wyoming prevention, treatment, and therapeutic communities to share their knowledge during the conference April 28-29 at the college.
According to Kelly Green, wellness center counselor, presentations running 80 minutes in length will take place on the first day of the conference, while the second day will feature two half-day presentations specifically for mental health professionals.
"While it has evolved somewhat over the 30 years of its existence, the Wellness Conference continues to offer professionals, students, and community members opportunities to learn about a variety of topics related to both physical and mental health," said Green. "We are looking for presentations that break new ground or are especially relevant and timely. Participants have also requested sessions that are experiential and offer skill-building," noted Green.
Suggestions from past conference participants included the following topics: autism; addiction issues, especially with gambling and porn/sex; loneliness; adverse childhood experiences and how to heal the effects; anxiety, including control issues with other people or oneself and solutions for fear and anxiety; family therapy; holistic and nontraditional aids in wellness; impostor syndrome; psychopharmacology; self-care, including self-compassion and self-esteem; suicide prevention planning and policies for the workplace; trauma; working with the senior community, including access to health care, dementia, and depression; and working with Indigenous persons, LGBTQ populations, or veterans.
The deadline for turning in proposals is Sunday, Feb. 27. For more information or to submit a proposal, go to caspercollege.edu/events/wellness or contact Green at 307-268-2621 or kelly.clark@caspercollege.edu.
Subscribe
If you enjoyed this story, receive more just like it: