OLLI and Casper Theater Co. present Ann Landers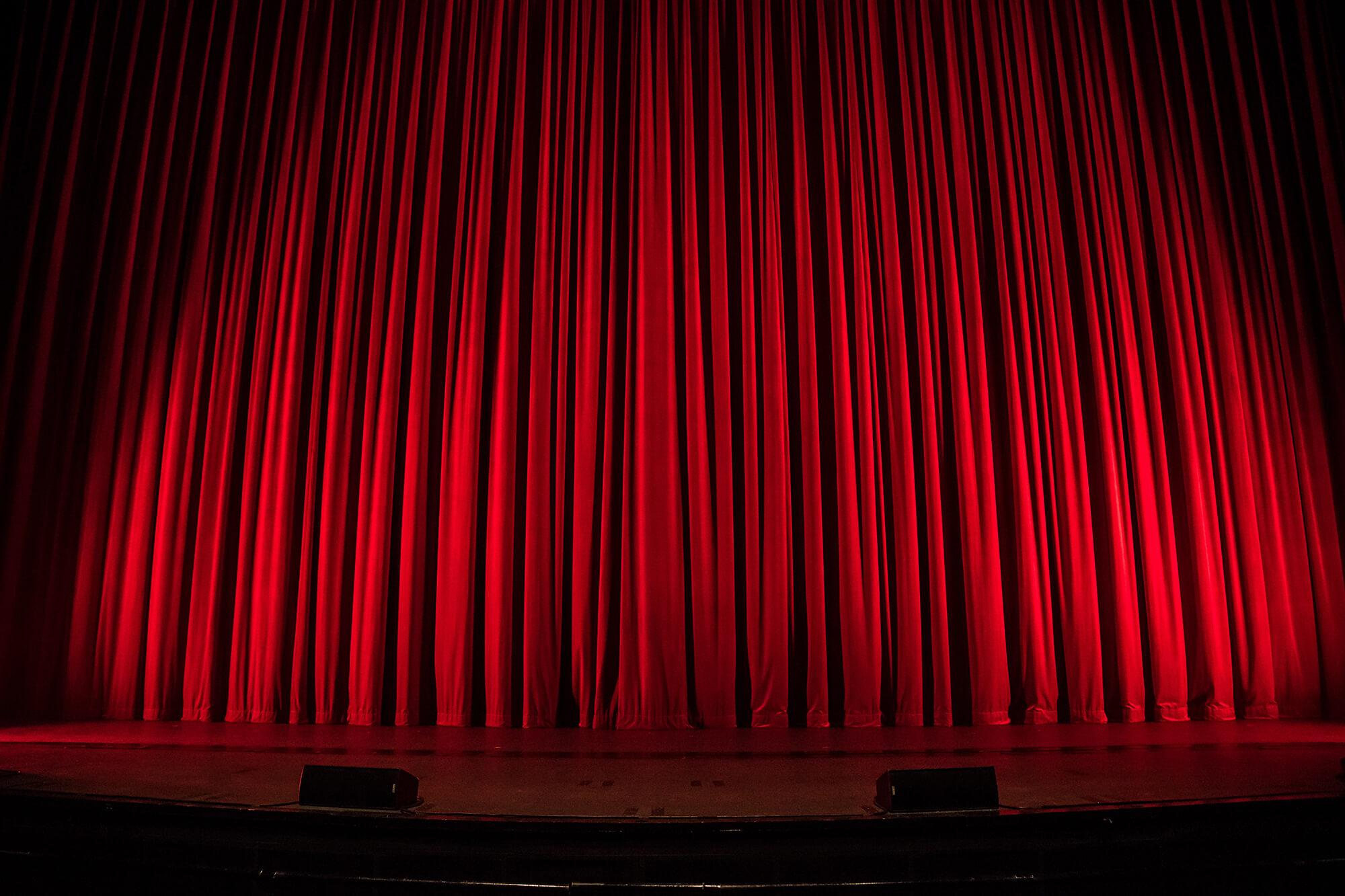 The Osher Lifelong Learning Institute, OLLI at Casper College, has partnered with the Casper Theater Co. for a special matinee performance of David Rambo's "The Lady With All the Answers" Saturday, Feb. 26 at 2 p.m.
The play depicts Landers during a particularly long and sleepless night nearing deadline as she tries to write a column on a problem that she is hard-pressed to solve. During the night, Landers also reflects on her life. The one-woman show will star Brenda Lyttle, who theater-goers may remember from her performance as Erma Bombeck at the Casper Theater Co. last February.
According to Rambo, the play is "Drawn from the life and letters of Ann Landers," whose real name was Eppie Lederer. Landers advice column "Ask Ann Landers" was a newspaper staple from 1955 to 2002.
"For decades, the renowned advice column, 'Dear Ann Landers' answered countless letters from lovelorn teens, confused couples and a multitude of others in need of guidance, and no topic was off-limits," said Donna Fisher, Casper Theater Co. artistic director. " … we (will) learn enough about ourselves as we do about the wise, funny, no-nonsense woman whose daily dialogue helped shape the social and sexual landscapes of the last half-century," added Fisher.
"We are excited to bring this special performance to our OLLI members. Attending events together strengthens our learning community and epitomizes our motto, 'Come for the classes, stay for the friends,'" said Kat Bohr-Buresh, OLLI coordinator.
Attendance to the special matinee is limited to current OLLI members. Other performances at the Casper Theater Co. may be purchased at caspertheatercompany.net. Interested OLLIs can register to be a part of the event. Those interested in joining OLLI and participating in the special matinee can call the OLLI office at 307-268-3401.
OLLI is a noncredit education program geared toward people over 50, but anyone over 18 can join. An annual membership is $60 and includes five free classes. Membership also includes special events and access to offerings from other Osher Lifelong Learning Institutes nationwide.
Subscribe
If you enjoyed this story, receive more just like it: