'Hispanic Stories' topic of annual Multicultural Film Festival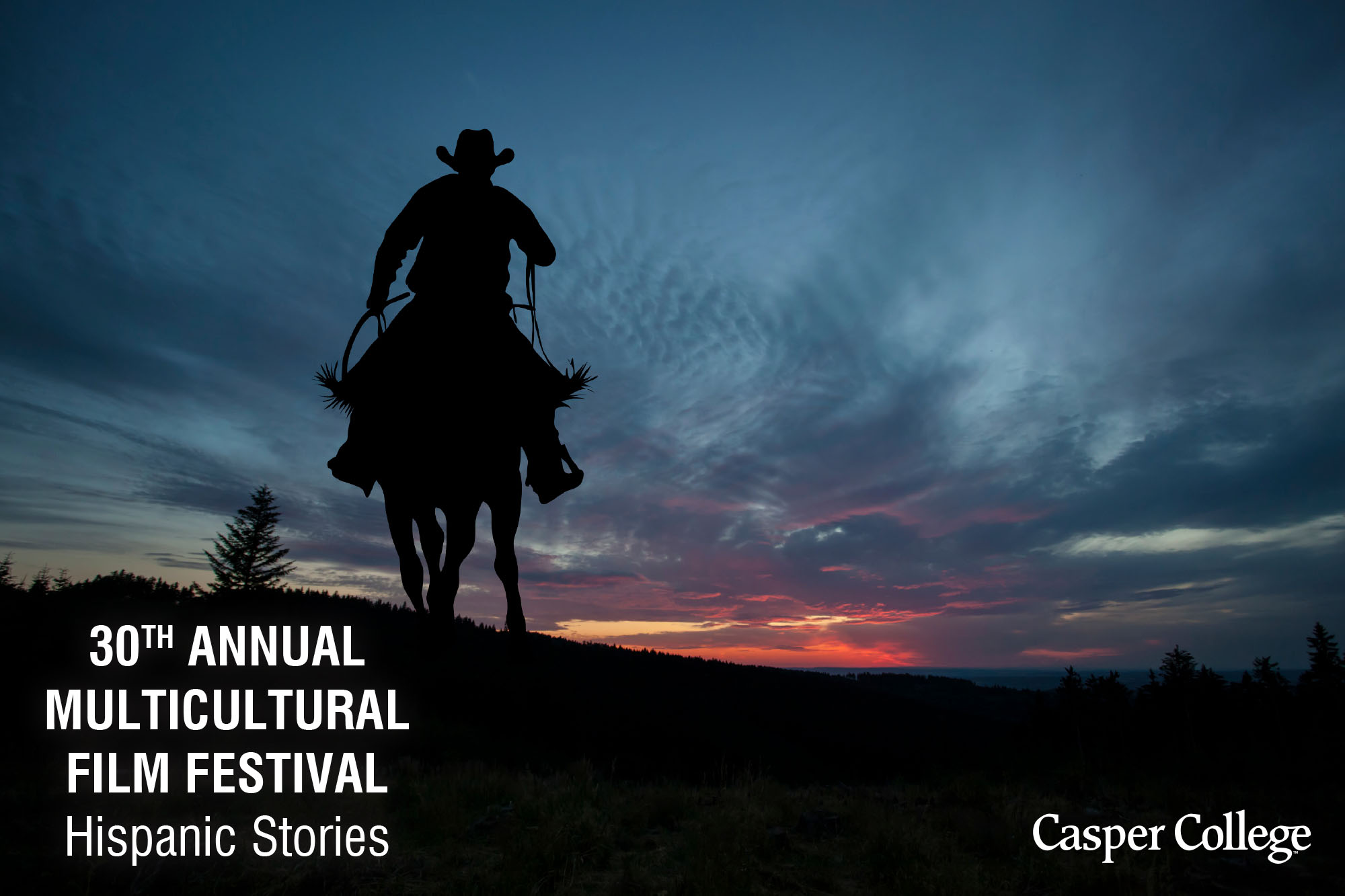 Three films will be screened for this year's Casper College Multicultural Film Festival. The first film, "Resettling The West: Mexicans in Wyoming," will be shown Friday, Feb. 25 at 6 p.m.
"Our theme this year, 'Hispanic Stories,' reflects the growing presence and involvement of Hispanics in Wyoming and the United States at large," said Erich Frankland, political science instructor. "Historically, Hispanics have been involved in Wyoming's own evolution from pre-territory days through the 21st century, and this fact is what led to the selection of the first film," Frankland noted.
"Resettling The West: Mexicans in Wyoming" is a documentary produced by Wyoming PBS that explores the history, impact, and shifting dynamics of Mexican immigrants settling in Wyoming, according to the American Archive of Public Broadcasting. The documentary contains a variety of interviews with those now living in Wyoming, including the loved ones they have left behind in Mexico. In addition, the film addresses issues, including language barriers, policy decisions, access to education and social services, employment and labor matters, discrimination and race relations, immigration, and Mexican culture (in Wyoming), the AAPB noted.
According to Frankland, Hispanic interests, traditions, perspectives, etc., increasingly impact this country's culture, economy, and politics. "As this demographic group continues to grow in size and influence, it is leading us to discussions over identity, public policy, the nature of our community, and more," he said.
A post-film discussion will be led by Daniel Gallegos, political science instructor and Rachelle Trujillo, who is currently double majoring in communications and international studies at Casper College.
The film will be shown in the Wheeler Auditorium, Room 103, in the Wold Physical Science Center on the Casper College campus.
The Casper College Multicultural Film Festival is free and open to the public. The film festival is sponsored by the Casper College School of Social and Behavioral Sciences, Casper College Student Life, the Casper College Honor's Program, the Casper College Department of World Languages, and Casper College.
Subscribe
If you enjoyed this story, receive more just like it: