Deadline for nominations nears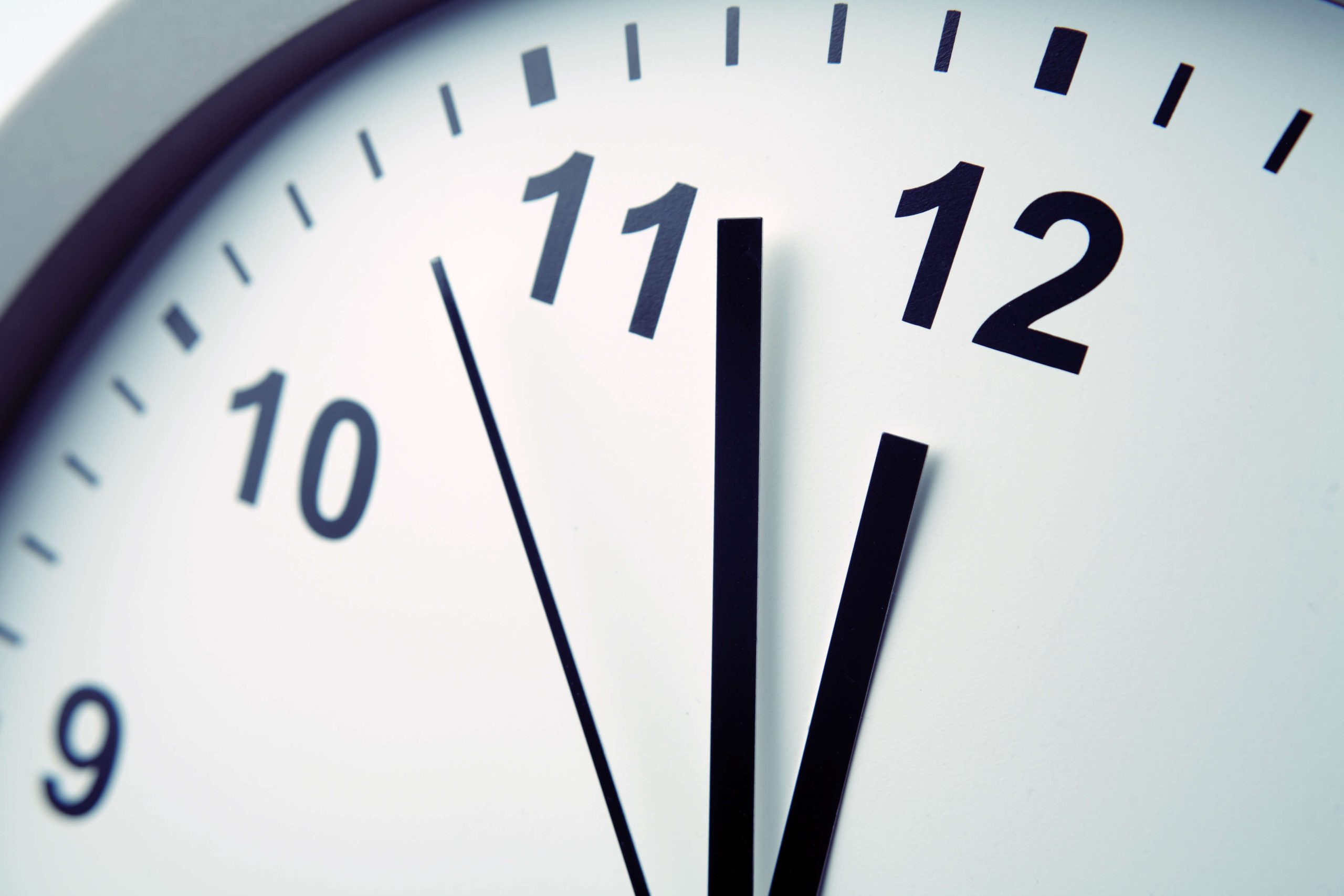 The deadline for nominations for the Casper College Alumni Association's Distinguished Alumni and Commitment to Excellence awards is Friday, March 18.
Community members are asked to submit the name of any person or persons for the Alumni Association board to consider at its spring meeting.
The Distinguished Alumni Award is given to someone who has contributed extensively to their professional, philanthropic, or humanitarian work and has earned a minimum of 24 credits from Casper College. Past awardees include Susie McMurry, Jerry Quinlan, Chris Navarro, Susan Thomas, and Hank True III.
The Commitment to Excellence Award is awarded to someone who has given exemplary service to and has made a significant difference in the growth and development of Casper College. Past awardees include Linda Nix, Dana VanBurgh, Charlotte Babcock, John Jorgensen, Bill Landen, and Shirley Jacob.
A form for the Distinguished Alumni award can be found at caspercollegefoundation.org/distinguished-alumni, and a form for the Commitment to Excellence award can be found at caspercollegefoundation.org/commitment-to-excellence. For more information, contact Ann Dalton, associate director of development and alumni engagement, at 307-268-2325 or adalton@caspercollege.edu.
Subscribe
If you enjoyed this story, receive more just like it: