Community Ed offers variety of topics for February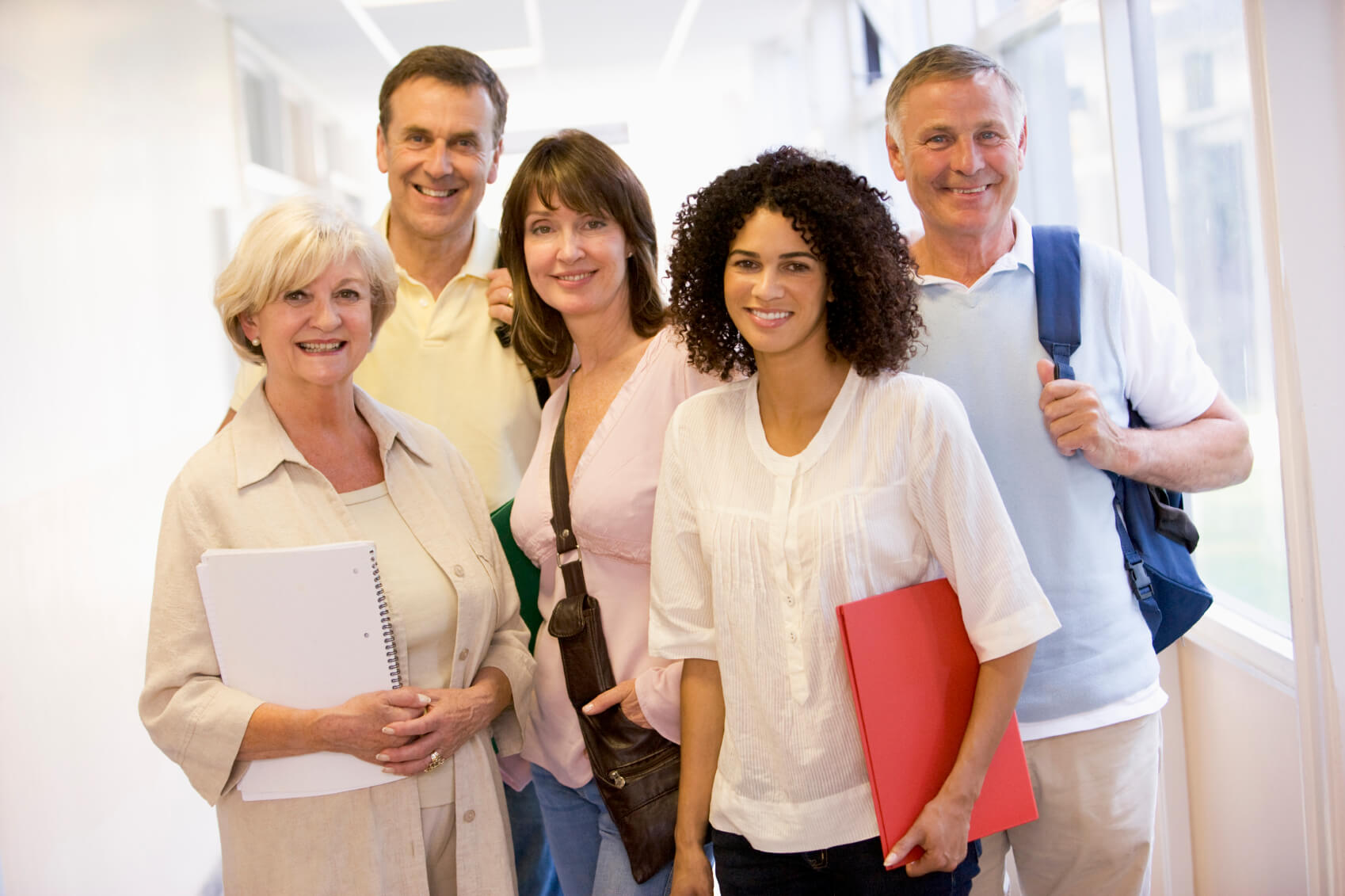 Community Education at Casper College offers a variety of interesting topics for learners in February.
Five classes of interest include Twisted Lariat Style Necklace, Valentine's Day Heart-melting Cake Date, Raising Your Own Meat, Quick Knit and Crochet: Two-hour Scarves, and Intentionally Mentoring Youth.
The first class to start the month is Twisted Lariat Style Necklace. The 2-hour-long class will be held Saturday, Feb. 5, from 9-11 a.m. Taught by Chasity Hornecker, owner of Jade Elephant Beads in downtown Casper, students will learn to make a multi-strand necklace with twisted bugle seed beads. "The largest bead used in this class is 12 mm long, while the smallest is 2 mm. Finishing techniques include eye pin and cap use, wire and crimps, and applying leather," said Hornecker.
Cake lovers will learn how to make a red velvet chocolate cake just in time for Valentine's Day. Taught by popular culinary instructor Debra Reddy, students will learn how to make a molten lava cake for two. The class, Valentine's Day Heart-melting Cake Date, will be held Wednesday, Feb. 9, from 5:30-8 p.m.
Saturday, Feb. 12, the Raise Your Own Meat class will provide participants with the insight necessary to ensure their farm-to-table meal goes as planned. Participants will learn the basics of raising and maintaining the health of their meat animal and what tools are helpful in the process. Instructor Heidi Foy has raised meat birds and feeder pigs for several years. The class will run from 9 a.m.-2 p.m.
A fun class taught by local knitter and crocheter Nancy Pawlowski will show participants how to make a quick-knitted scarf with only two large knitting needles and two strands of specialty yarn. Both the yarn and needles will be provided for Quick Knit and Crochet: Two-hour Scarves, which will take place Saturday, Feb. 19, from 1-5 p.m.
Finally, Intentionally Mentoring Youth will show attendees how to be a better source of valuable information and accountability by discussing goal-setting techniques, emotional resilience, and finding purpose in life. "It is crucial for youth to have a clear strategy for successfully navigating life. Parents, grandparents, teachers, and many other adults provide necessary guidance for youth," said Cynthia Bower, instructor. The class will be held Tuesday, Feb. 22 from 6-8 p.m.
"Community Education is dedicated to offering a vast range of personal development opportunities to our students. Our instructors are knowledgeable in their areas of expertise and passionate about sharing their skills with our community," said Zhanna Gallegos, community education coordinator.
To sign up or for more information, go online or call the office at 307-268-3401.
Subscribe
If you enjoyed this story, receive more just like it: